WENATCHEE — Dr. Malcolm Butler is stepping down as chief medical officer at Columbia Valley Community Health after 25 years in the position and will return to his work as a family doctor.
"I am enormously proud of my contributions to the success and growth of CVCH over the past 28 years," Butler said in an email today.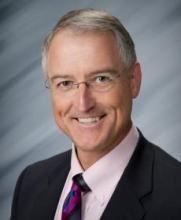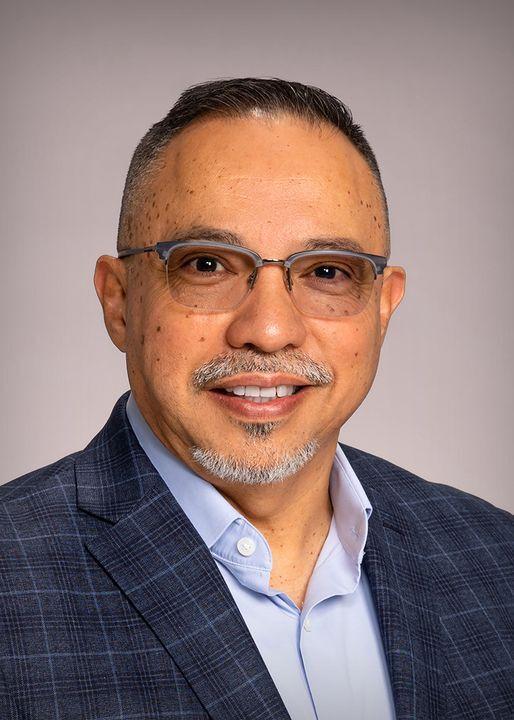 In his place, CVCH has selected Dr. Felipe Gutierrez to take the position.
"After interviewing many candidates, our hiring committee was thoroughly impressed with both the expertise and experience that Dr. Gutierrez will bring to our organization and our community," said CEO David Olson in a post on CVCH's Facebook page.
Gutierrez formerly worked as the Chief of Infectious Diseases at the Phoenix Veterans Affairs Health Care System for about eight years.
Born in Mexico and raised in the United States, Gutierrez obtained his masters in public health from the University of California, Berkeley and his medical degree from the University of Utah. He obtained his residency in internal medicine and pediatrics in Phoenix and a fellowship in infectious disease at the University of New Mexico.
Gutierrez also currently serves in the United States Air Force Reserve, according to a CVCH Facebook post.
"CVCH recruited for 18 months and interviewed 6 candidates before we found Dr. Felipe Gutierrez," Butler said in his email today. "And everyone who met (him) during his recruitment said the same thing: 'he's the guy.'"
Gutierrez could not be reached to comment.
In anticipation of retirement, Butler said in his email today that he wanted to cut down on his work in the final chapter of his career and so decided to return to his work as a primary care physician.
Butler also announced he was stepping down from his position as Chelan-Douglas Health District health officer back in July. His last day as health officer was Aug. 31.