CASHMERE — What started as an effort to thin out a home library has turned into a book drive and pen pal project honoring the memory of a beloved former educator involving dozens of students and teachers, from Cashmere to Africa.
Vale Elementary School teacher Kristin Umbarger-Keene decided last December to donate books from her home library to the nonprofit African Library Project, which establishes small libraries in rural African communities.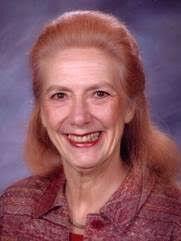 She was excited to share the details of the project with her friend, retired Cashmere teacher and school librarian Barbara deRubertis, who had also authored 64 children's books.
Umbarger-Keene didn't get the chance. DeRubertis, a resident at Mountain Meadows in Leavenworth, died on New Year's Day. Upon news of her death, the staff at Vale decided to build on Umbarger-Keene's home library donation plan and start a book drive for African Library Project as a way to honor deRubertis.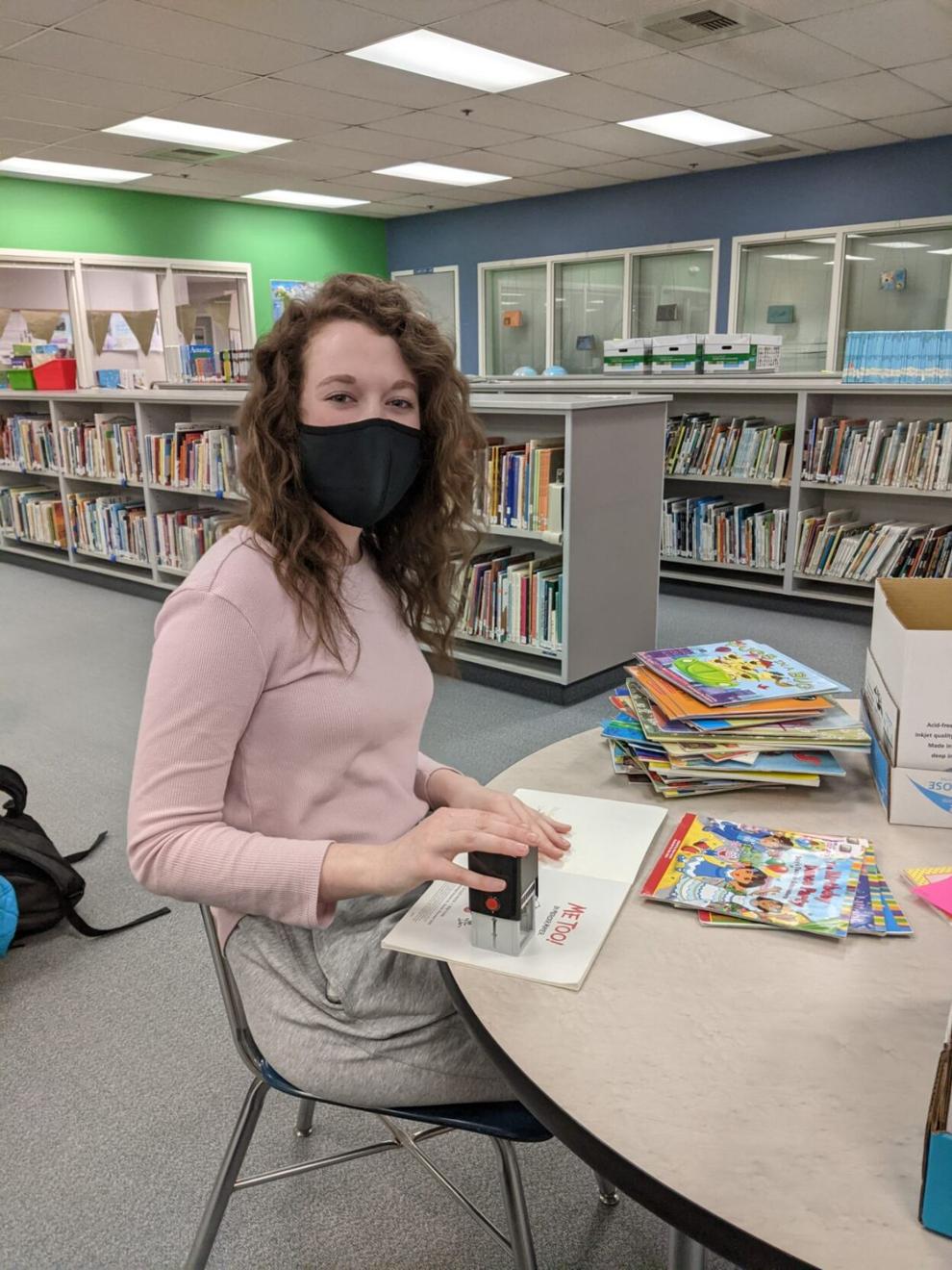 "It kind of went from a family idea to a much bigger project" with help from the Key Club and Parent Teacher Organization, she said. "A lot of people have donated books and boxes and packing materials."
Umbarger-Keene emailed Barbara deRubertis's publisher, Kane Press, to see if they would donate books. Barbara deRubertis's editor, Juliana Lauletta, donated 350 new books to include with the shipments.
"The YWCA in Wenatchee gave us a whole bunch of nonfiction books," she said. "It makes me cry. Barb would be so happy. She was all about broadening minds and making connections. She would love it."
In all, more than 2,000 books have been collected and are being sent to two African Library Project libraries in communities in Malawi, a landlocked country in southeastern Africa. The books are being sent to the Maphanda Community Library in Maphanda Village, Jali, Zomba, Malawi and the Mvera Youth and Development Solutions Community Library in Mvera, Dowa, Malawi.
Umbarger-Keene said the recipients have been approved and selected by the African Library Project, and the organization will train the librarians and ensure the library is cared for and open regularly to the communities they serve.
The African Library Project has already created more than 3,000 such libraries in 12 countries in Africa. "We are happy to be part of opening two more," she said.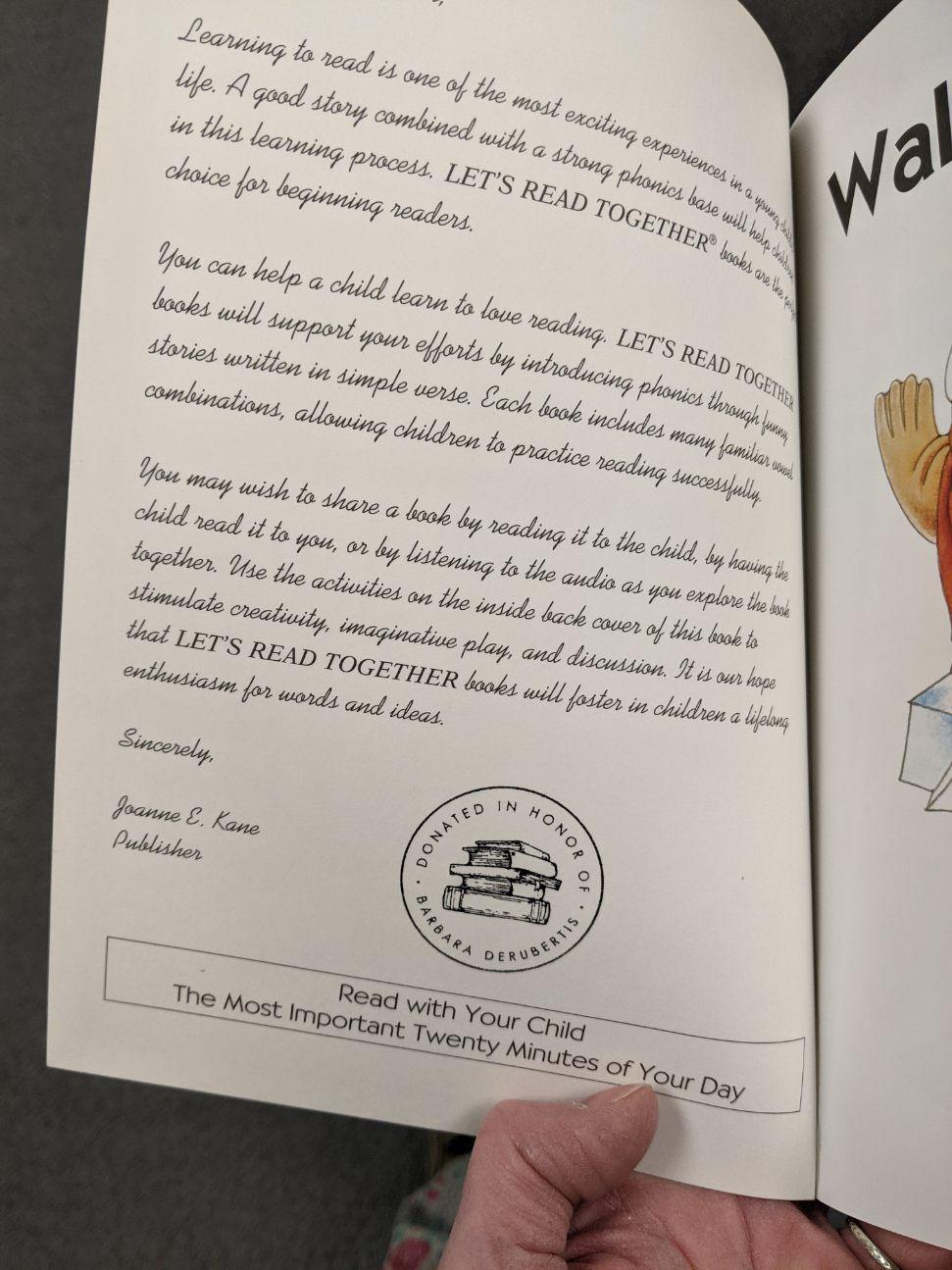 The effort didn't stop there.
"The person in charge of one of the libraries, named Cannon, said he had 20 students who wanted pen-pals," she said. "Those students have already written to our students. They have already received the letters from the kids in Malawi. They are writing back to them."
The students who wrote from Africa were mostly high school-aged kids, Umbarger-Keene said.
Umbarger-Keene, a music teacher at Vale, said the letter her high school-aged daughter received was from a 14-year old boy named Davie. He told her about shopping at the market every weekend because it was cheaper than going to the store. He talked about playing soccer and about his civic group that planted trees to teach others about conservation.
Davie wanted to know about amusement parks and other things in America.
"He had a list of things he wanted to know about. It was beautiful writing. They are one of the poorest countries in Africa. I love connections, so that was a cool part," she said.
Cashmere High School senior Willow Tonseth has been helping to pack the boxes with books. All the books receive a special stamp noting the books have been donated in honor of Barbara deRubertis. Tonseth has been helping to stamp the books too.
"I think it is amazing that everyone gets this opportunity. It's awesome and really fun," Tonseth said. "It's an amazing thing, people working together to do something like this. It reflects very kindly on humanity."
DeRubertis had retired by the time Tonseth was in kindergarten in the Cashmere School District, but she remembers her coming to the library to read stories. She feels deRubertis would have been proud of this effort.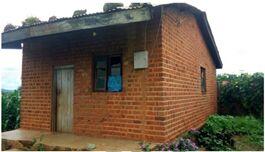 "From the little I know of her, I think she would have been amazed at the sheer amount of people who came together to make this work," Tonseth said. "It is an insane amount of books. It's more than I can count."
The books are packed in boxes that will be sent to the African Library Project site in Louisiana, where the boxes will be put into a container, shipped to Africa, loaded onto a truck and delivered to their destinations.