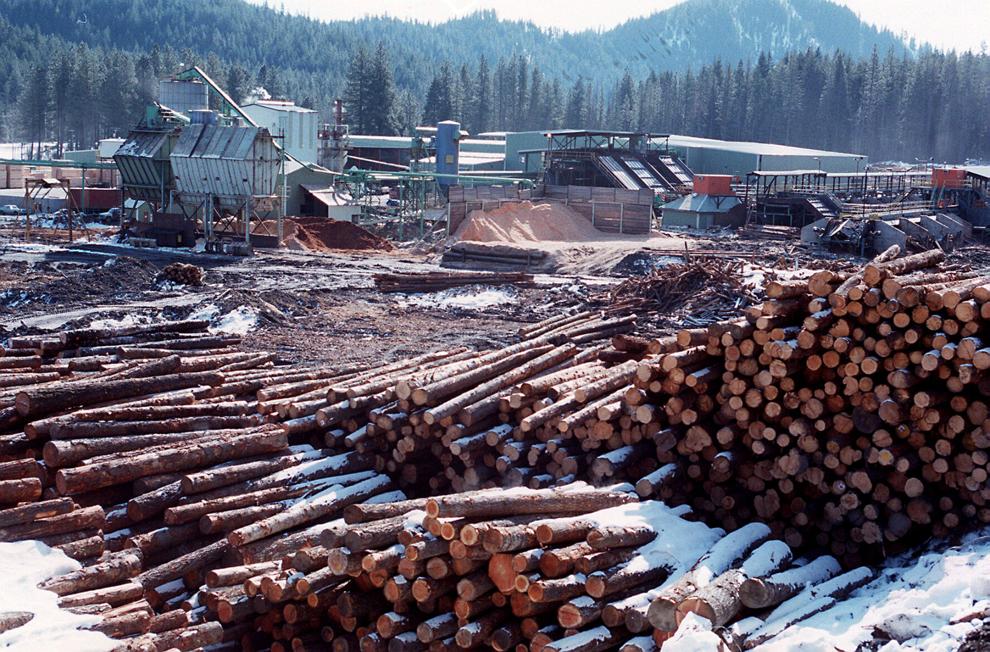 WENATCHEE — To protect Central Washington forests from wildfires and climate change, Chelan County is looking to bring back logging.
"We do not have healthy forests here (in Central Washington). Our forests are not resilient to climate change," said Mike Kaputa, Chelan County Natural Resources director. "They're not prepared for future wildfires and lack of precipitation. They're going to get drier and drier, and the fires are going to get bigger and bigger. We're at a turning point to address these forests." In the past 20 years, 53 wildfires in Chelan County have reached 1,000 or more acres, according to the county.
One way to make Central Washington forests healthier and more resilient to wildfires is by thinning the trees and processing them at a mill, Kaputa says.
A mill, or a forest products campus, could be a number of different kinds of mills depending on the product that will be produced, Kaputa said.
The U.S. Forest Service manages 1.3 million acres of land in part of Chelan County and is also interested in pursuing a timber facility somewhere in Eastern Washington, according to Kaputa.
Not only would the mill benefit the health of the region's forest, the overall positive economic impact would be a win for the county, said 12th District Rep. Keith Goehner, who grew up here and served as Chelan County commissioner for four terms.
In the past, Goehner said, taxes on logging provided revenue for roads and schools, like the Cascade School District. With mills in Ardenvoir, Peshastin, Lake Wenatchee and Cashmere, some districts benefited greatly from the industry.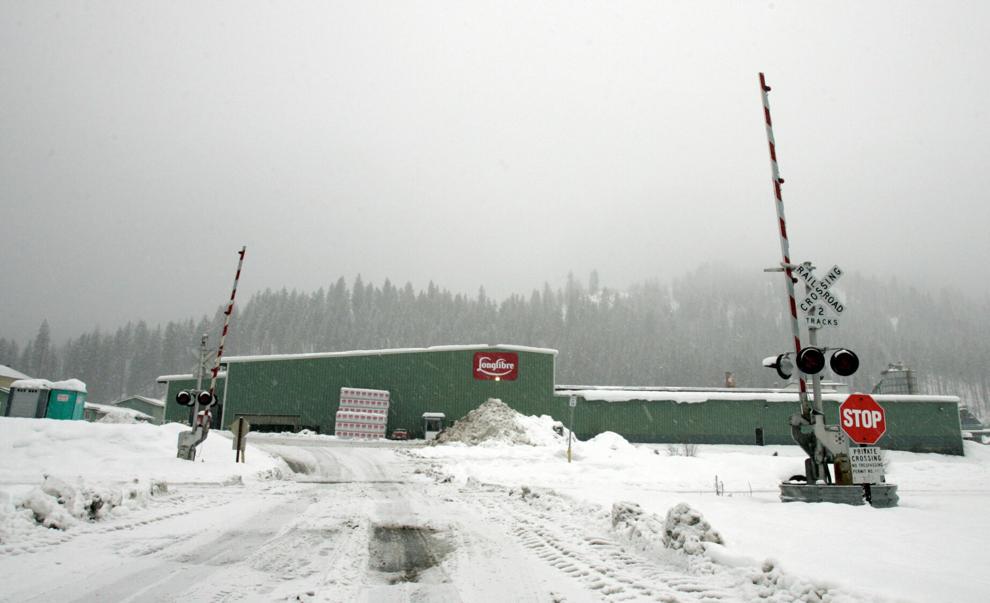 "(Cascade School District's) levy rates were consistently lower than other schools and still they were able to do the same amount because part of their revenue was coming off that timber tax as opposed to property taxes," Goehner said.
But as the logging industry died in the county, due to supply constraints and the protection of the spotted owl in the 1980s, the federal government passed legislation to ensure schools like the Cascade School District would receive assistance, Goehner said.
The opportunity of a new mill in the area is a very exciting prospect, he said.
"We've learned a lot through the years about what are best management practices," Goehner said. "I think it would be a definite win for the environment and for the economy," Goehner said.
The county's Natural Resources Department has secured $532,000 to begin the process of putting together a plan for a new mill. The funding includes:
$266,000 from a grant awarded by the U.S. Forest Service.
$166,000 from Chelan County.
$100,000 from Vaagen Timbers, a lumber company in Colville.
One of the first steps is to convene a taskforce composed of business interests, conservation groups and elected officials to help guide their efforts, Kaputa said.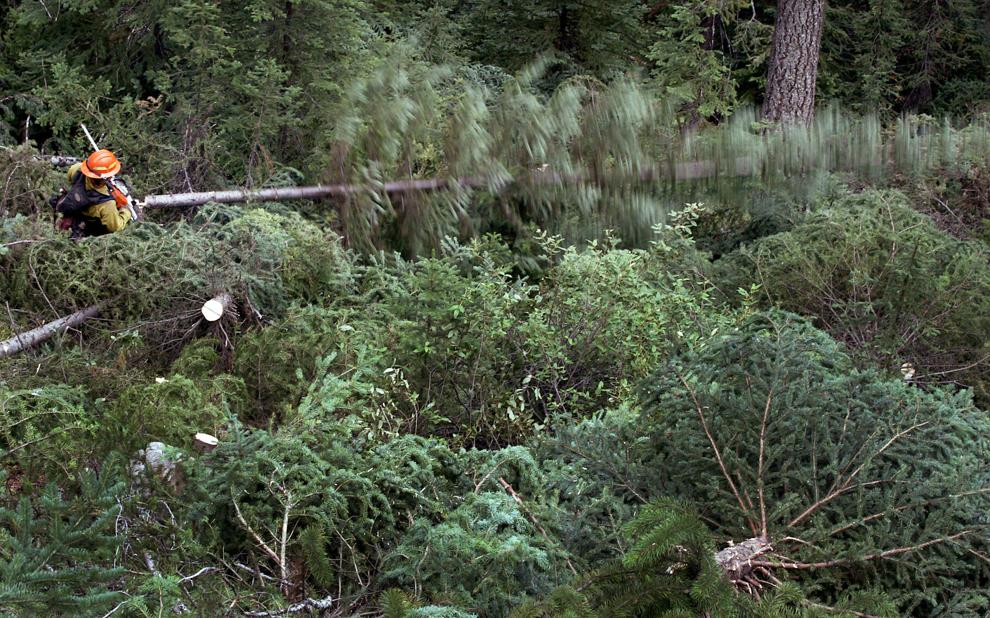 "The county is responsible for managing the effort," Kaputa said. "We need (a task force's) professional input and guidance on how we should do it."
Natural Resources also has hired a team of consultants to develop a design for the potential sawmill, according to Kaputa, and will complete a wood supply assessment and figure out what kind of marketable products are available in Central Washington forests.
The mill's overall price range is still unknown, Kaputa said. It could range anywhere from $10 million to $200 million.
As of Nov. 15, Kaputa said he is working with the consultants to do the wood supply assessment. It will take a few months before those initial studies are completed.
"The question is more like, 'How important is it to address the forest health problems," Kaputa said. "If it's important to address, then it's important to figure out how we're going to do that."