WENATCHEE — Serve Wenatchee Valley has received $16,600 in seed money to launch the Common Ground Community Housing Trust, a nonprofit dedicated to creating permanent affordable housing in Wenatchee and East Wenatchee.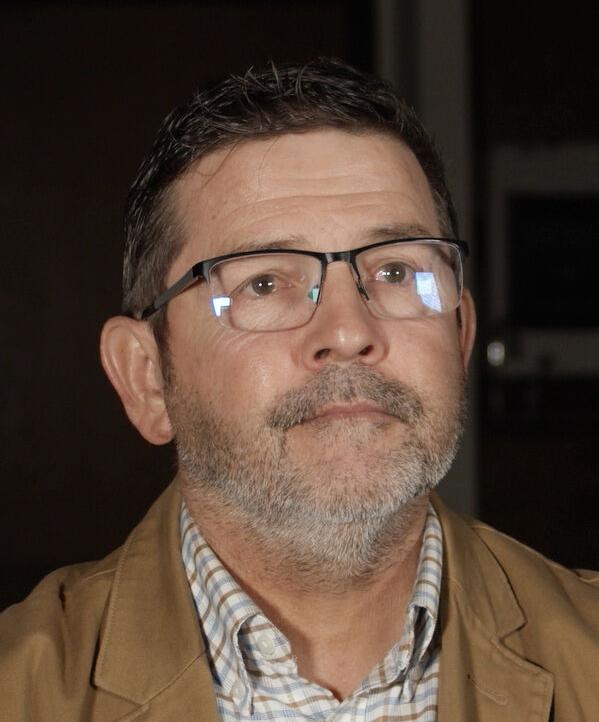 "We are gratified by the strong support of the community," Thom Nees, Serve Wenatchee's executive director, said in a press release. "There is a growing awareness in the valley that we need more tools to create permanently affordable housing in the valley."
The donations, which came from individuals along with Banner Bank, North Cascades Bank, the city of Wenatchee and Serve Wenatchee Valley, will cover costs of setting up the nonprofit.
That includes hiring a consultant, Julie Brunner, who will help establish eligibility criteria, affordable pricing structure, resale formulas and make sure the organization is sustainable. Currently with OPAL Community Land Trust on Orcas Island, she has helped with SHARE CLT in Leavenworth, Chelan Valley Housing Trust and Methow Housing Trust. She also has worked nationally with the Grounded Solutions Network.
In the community housing trust model, Common Ground would use donations to buy land and subsidize construction costs, working with efficient home design and other means of reducing building costs to help keep the homes affordable to those earning $30,000 to $50,000. The land would remain owned by the community trust, but the homes would be owned by individuals.
A 24-member planning team has been working on setting up the housing trust organization. The group includes representatives from the cities of Wenatchee and East Wenatchee, Chelan and Douglas counties, bankers, real estate professionals, developers and attorneys.
The next stage is two-fold — the need for expertise and capital.
"We need community members who are willing to … bring their expertise into one or more of the workgroup areas to commit time during development," Nees said.
It also includes community members to talk up the effort, inviting others to get involved by either donating time or money to the effort.
The other need is for capital to cover the ongoing administrative and organizational costs as well as pay for future project development.
Administrative costs include consultants, staff, filing nonprofit application fees, attorney and accounting fees.
"We need to secure ongoing administrative capital to operate the nonprofit organization over time," he said.
Future project development funding would pay for land and home construction.