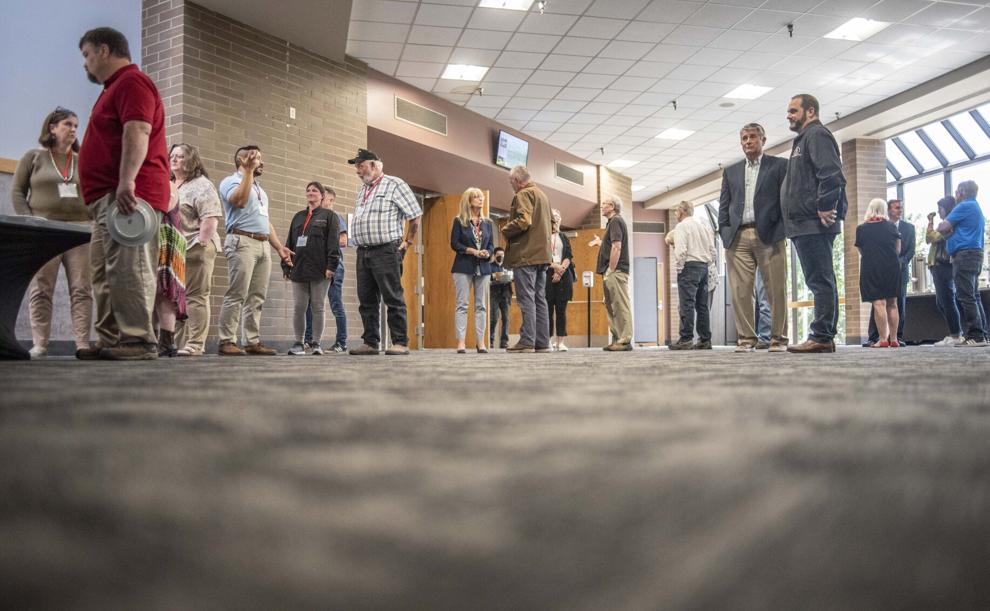 WENATCHEE — The Wenatchee Convention Center is getting a second boost of COVID relief funding.
Wenatchee City Council voted Thursday night to expand assistance to Coast Wenatchee, which manages and operates the center.
The council previously voted to cover utility costs, including water, gas, electricity and telephone service, through 2021 or up to a total of $100,000. Thursday's vote increases the total assistance amount to $150,000 and extends the timeline through 2022.
The city will use American Rescue Plan funds or lodging tax funds to cover the cost, and Coast will submit reimbursement requests to the city each quarter.
"It's gonna take a while for the convention center to get up and running," Mayor Frank Kuntz said. The mayor said "$150,000 seems like it'll be more than sufficient. And if they do get up and going, we'll cap out."
Councilmember Linda Herald, the center's general manager, recused herself from the vote.