WENATCHEE — The Chelan County Coroner's Office is seeking help to identify a man whose body was found in the Columbia River in July.
A passerby near Hale Park on Worthen Street found the body in the river on July 4. Autopsy results showed the man drowned.
It is "highly likely" the man was homeless, possibly living along the river, given no missing person report was filed, according to a report by Coroner Wayne Harris.
Identifying the man and how long he was in the river has been difficult based on the condition of the body, according to the report. No personal belongings with photo identification were found and fingerprints were not able to be taken.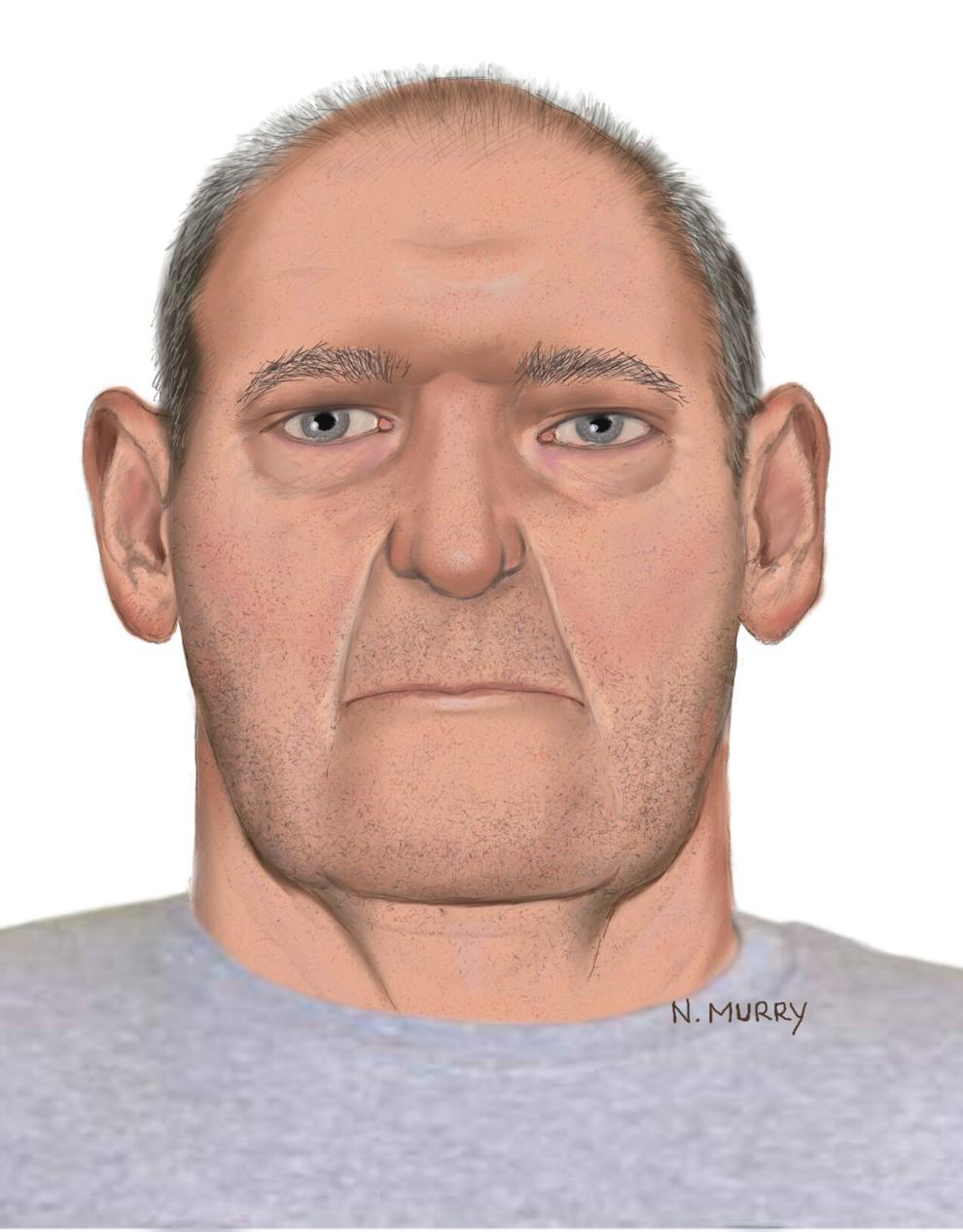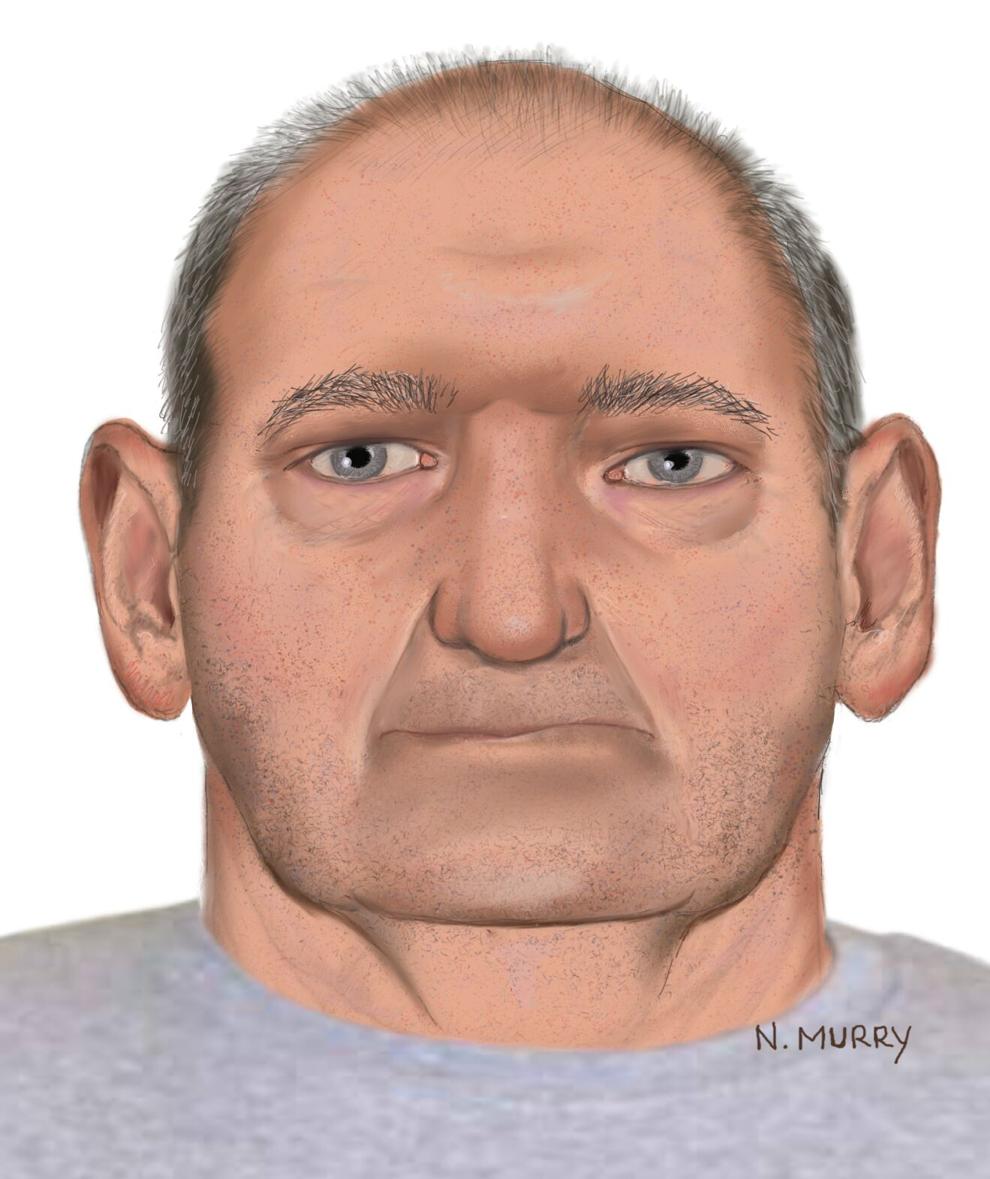 The man's teeth had been pulled, which means he could have worn dentures, according to the report. Not having teeth also meant dental identification was not possible.
A few leads have been checked in an attempt to learn the man's identity, but none were successful, according to the report.
The Coroner's Office has been working with forensic artist Natalie Murry, who created images of the man, in the hopes of learning his identity. The artist made two drawings, one with the man wearing dentures and the other without.