WENATCHEE — COVID-19 cases in Chelan and Douglas counties are ticking upward again.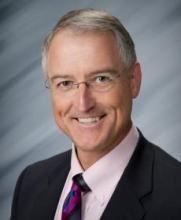 "It might be that we're starting up here just because we're starting up into another cycle," Dr. Malcolm Butler, Chelan-Douglas Health District's health officer, said Monday at the district's board meeting.
As of July 16, 77 new COVID-19 cases have been reported over the previous 14 days in Chelan County, or 96.7 per 100,000, according to health district data.
The lowest incidence rate this year for Chelan County was on July 5 with an incidence rate of 61.51 per 100,000, according to state data.
In Douglas County, 53 new COVID-19 cases have been reported in the past 14 days, or 121.1 per 100,000.
Butler also said on Monday that case increases in the area are probably related to the Delta variant. One case of the B.1.617.2 variant in Chelan County was first reported in the state's weekly variant report on July 14. So like many communities in Washington, the Delta variant has made its way here.
It is about twice as infectious as the Alpha variant, B.1.1.7., which already was twice as infectious as the original COVID-19 strain. And now, the Delta variant is squeezing out the Alpha for its position as the dominant strain, Butler said.
Another concern is the number of breakthrough cases the Delta variant is producing is higher than expected, he said.
Vaccine breakthrough refers to a case where someone fully vaccinated against a certain virus gets infected with that same virus. Vaccines are not 100% effective, according to the state Department of Health.
Unlike the Alpha variant, cases of the Delta variant are producing breakthroughs at a disproportionately high rate, Butler said.
About 4% of all COVID-19 variants scanned for mutations in the state are from the Delta variant, but it accounts for 12% of breakthrough cases with a variant, according to state data.
Several local cases of vaccine breakthrough may have occurred in the past week or two, Butler said. These cases were sent off to the state Department of Health to be studied.
The state identified about 2,925 breakthrough cases from Jan. 17 through July 10, or about .07% of total full vaccinations, according to the state Department of Health.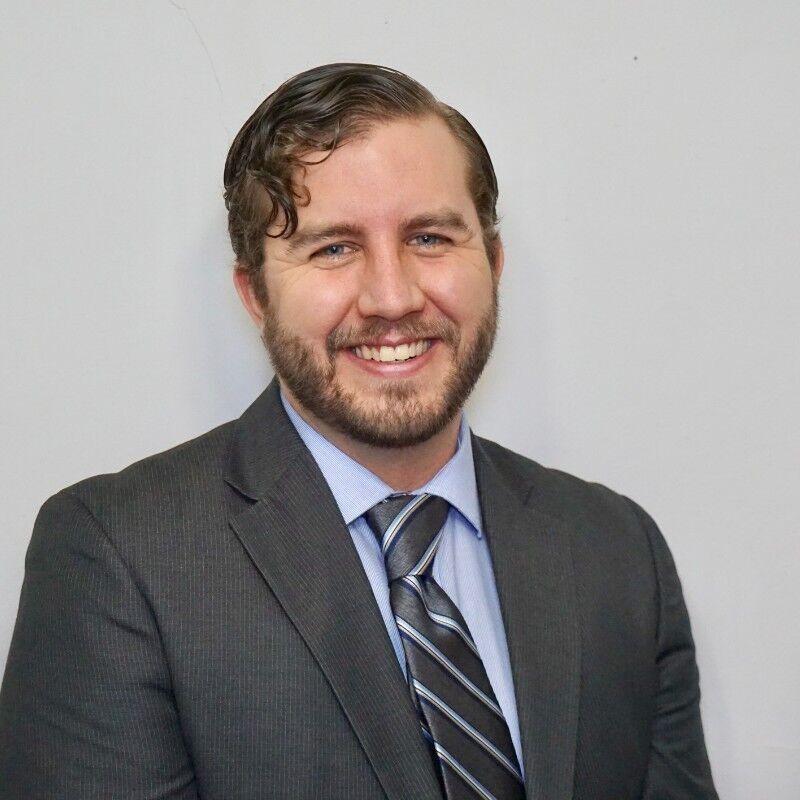 But those most at risk of severe COVID-disease and most likely to be hospitalized are still the unvaccinated, said Luke Davies, Chelan-Douglas health administrator.
"We still need to be cautious," Davies said.
People who are not fully vaccinated in public spaces or in close proximity to other people while indoors are required to mask up, according to state guidelines.
At Central Washington Hospital, 13 people were hospitalized due to COVID-19 as of July 19. One COVID patient was in the intensive care unit. This is up from eight COVID patients hospitalized at the start of July.
In Chelan County, about 66% of eligible people have initiated vaccinations and about 59% in Douglas County, according to state data.
The state reopened and relaxed some COVID-19 restrictions on June 30, but it could have reopened sooner if 70% of people 16 and older initiated vaccinations. The state reached this goal on July 14.
To hit this goal in the two-county region, another 915 people would need to be vaccinated, Davies said.