WENATCHEE — Gov. Jay Inslee and the state Department of Health will announce today what counties will stay in Phase 3 or revert back to Phase 2. 
A recent change in how counties are being evaluated for COVID-19 gives Chelan and Douglas counties a better shot at staying in Phase 3 of the "Healthy Washington" reopening plan.
Until Friday, counties needed to pass two state measurements. And it was likely that the two counties would fall back to Phase 2 under those parameters, according to Luke Davies, health administrator for the Chelan-Douglas Health District.
Now, counties would have to fail both metrics in order to get sent back a phase, according to Gov. Jay Inslee's office.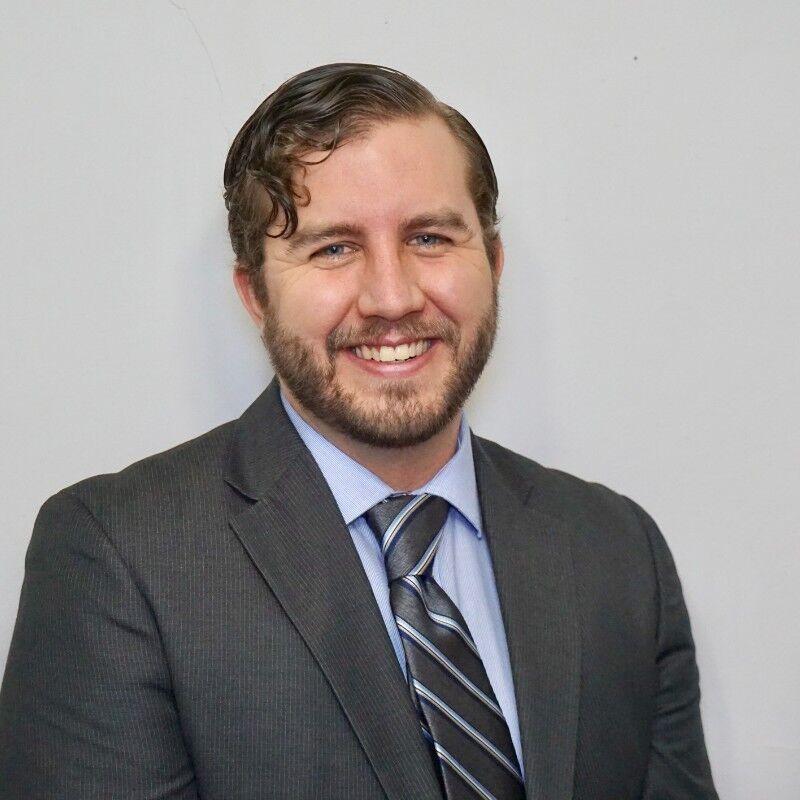 The change comes as a result of the incredible progress vaccinations have made in protecting people, the governor said. The state Department of Health and the governor's office believe that this new approach allows them to better consider the connection between COVID cases and hospitalizations, according to a governor's news release.
The change was a relief, said Dan Sutton, a Douglas County commissioner and chair of the Chelan-Douglas Board of Health. And Davies said this gives the counties a chance.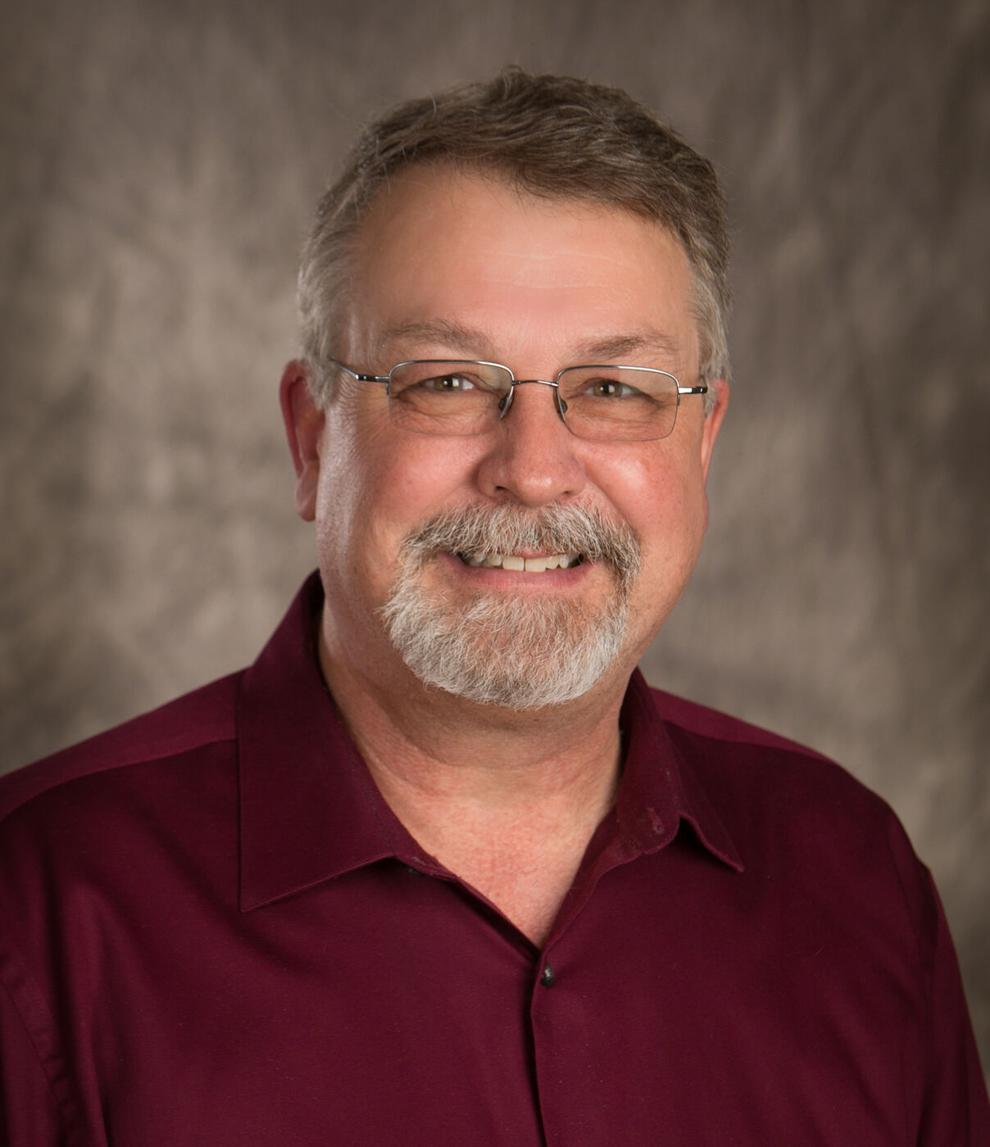 Inslee and the state Department of Health will evaluate COVID-19 cases in each county on April 12, using different metrics for smaller versus larger counties. COVID-19 cases and hospitalizations are being measured differently between counties with a population of more or less than 50,000.
COVID-19 metrics for smaller counties were also changed a couple of days after the governor's original announcement on March 11, according to Ginny Streeter, a Department of Health spokesperson.
The change was meant to make evaluations more equitable as a couple of cases in small counties might have prevented them from advancing or caused them to fall back, Streeter said.
Any phase rollback or advancement will not take effect until next Friday. After that, the next evaluation will occur on May 3.
Falling back to Phase 2 would have a real impact. Businesses, sporting events and social gatherings would see their allowed capacity cut by half. Indoor capacity for most businesses would drop down to 25%, for example. (Find a chart of permitted activities in each phase here: wwrld.us/phases.)
A county like Douglas, with a population under 50,000, would fall out of Phase 3 if the county has:
More than 100 new COVID-19 cases over 14 days and
More than three new COVID-19 hospitalizations over 7 days
Douglas County had 101 new COVID-19 cases in the last 14 days as of April 8, according to data from the Chelan-Douglas Health District.
COVID-19 hospitalizations at Central Washington, on the other hand, are at six as of April 9, down from 11 earlier this week, according to data from Confluence Health.
Chelan County, a larger county, will fall out of Phase 3 if there are:
More than 200 new COVID-19 cases per 100,000 per 14 days
More than five new COVID-19 hospitalizations per 100,000 per 7 days
Chelan County had 209.8 per 100,000 in the last 14 days as of April 8. Both counties have the weekend to see COVID-19 case numbers drop to improve their chances of remaining in Phase 3 before Monday. Current hospitalizations for the area show good signs in this direction, according to Davies.
"As our cases have come up, spiked and plateaued, our hospitalizations have stayed relatively low," said Davies. "That bodes really well for us."
Okanogan County, which also has fewer than 50,000 people, had 52 new COVID-19 cases in the last 14 days as of April 7.
Grant County, measured using the same metrics as Chelan, had a 184 COVID-19 rate per 100,000 as of April 8, below the maximum 200 allowed to stay in Phase 3, according to data from the Grant County Health District.
Ultimately, the decision will come down to the "most recent complete data" available on Monday that the governor's office and the state Department of Health use, the governor said at a Thursday press conference.
The health district is awaiting clarification on what data the governor's office and state Department of Health will be looking at on Monday. Sometimes, the data the state analyzes is a week or two behind, but Davies said he remains cautiously optimistic about the counties' chances.
The various COVID-19 variants becoming more and more prevalent remain a concern, according to Davies. The B.1.1.7. variant, which is 50% more transmissible than the original strain, now amounts to 35% to 50% of COVID-19 cases in the state, Davies said.
While COVID-19 cases are on the start of a downward trend, vaccines have been helping limit transmission, and mask-wearing needs to improve to about 95% mask coverage, according to Davies.
How many people end up showing up to get vaccinated when vaccine eligibility opens up to everyone ages 16 and older on April 15 will also play a role in dropping the area's COVID cases, Davies said.
"If people want to see these numbers continue to drop, come in to get vaccinated, Davies said. "That protection will help individuals from getting severe COVID if they contract it after the vaccine, and it'll interrupt transmission for individuals who are immunosuppressed and/or who can't get the vaccine due to allergies. It's really important that even if you're young, healthy and strong, that you get vaccinated to protect the people around you."
Vaccination appointments at the Town Toyota Center mass vaccination site will open up on prepmod.doh.wa.gov at around noon on Sunday. Everyone 16 and older is encouraged to sign up for appointments on or after April 15, according to the vaccination site's lead, Connor Lockwood.