EAST WENATCHEE — Douglas County has started removing homeless encampments along the Apple Capital Recreation Loop Trail.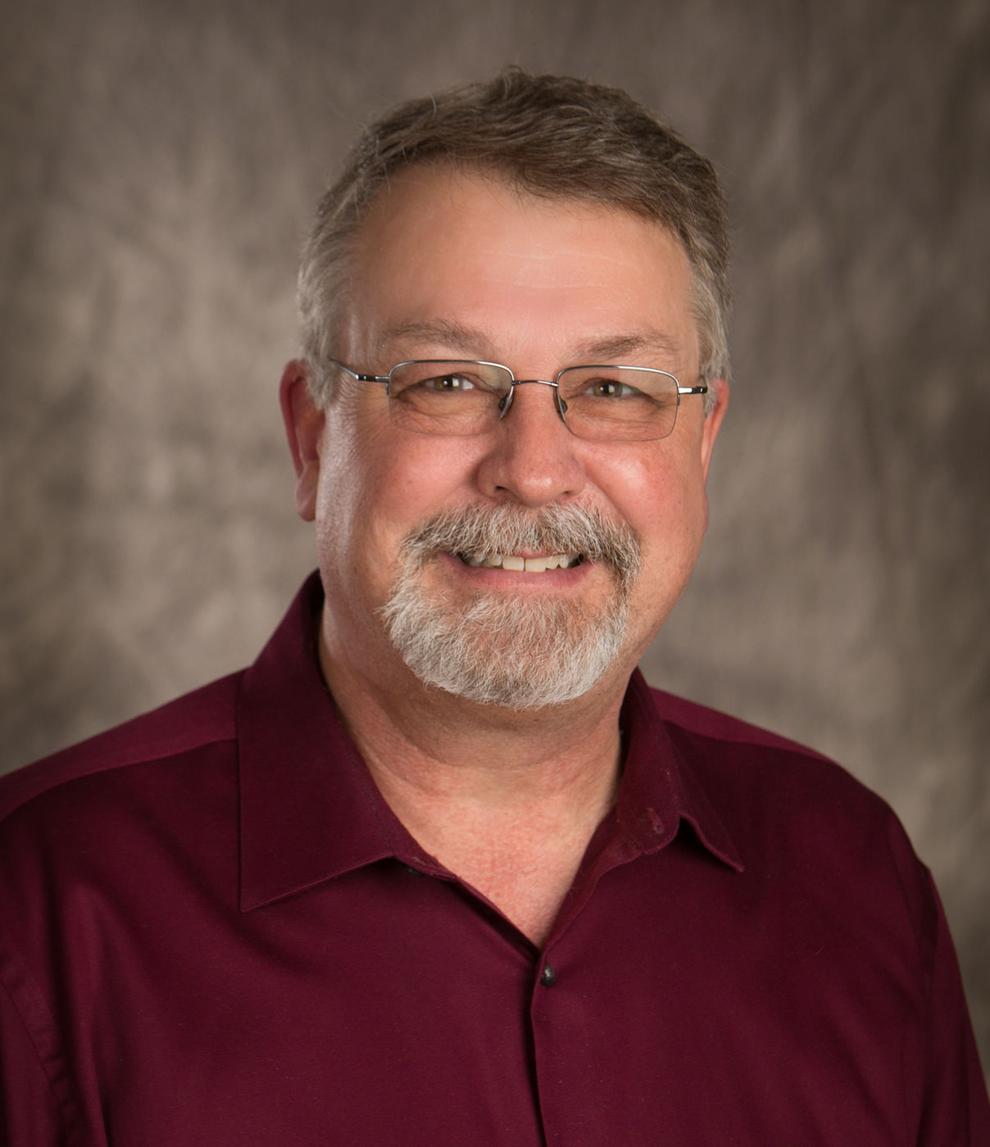 The majority of the sites Douglas County Solid Waste employees cleaned up were abandoned, according to a county news release. But some of the camps did have people coming and going every few days, Douglas County Commissioner Dan Sutton said.
Both Douglas and Chelan counties have struggled with providing shelter resources for the homeless. The Chelan-Douglas Homeless Task Force has been working toward creating a low-barrier shelter the homeless can access, but that is still in the process, said Glen DeVries, community development director for Wenatchee.
"So what do you do?" Sutton asked. "Do you allow the trash and the needles to build up just because there is no facility? Or do you go in there and clean up the camps in the hopes that the people who are using them will seek the resources that are available to the valley?"
Douglas County Solid Waste removed 1,840 pounds of garbage from along the trail, including 75 sleeping bags, 12 needles, three drug pipes and multiple knives, according to the news release.
Agency staff also located two large, existing homeless encampments during the cleanup. The county does not randomly go and clean up these sites, Sutton said. It investigates where the camps are first and establishes a plan of action. It will use boats and drones to survey the camps, the geography of the region and figure out how best to clean up the sites.
As for where the people living along the shoreline should relocate, Sutton said he does not have a particular location. The land along the shoreline belongs to various entities, such as Douglas County PUD and Chelan County PUD.
"There are resources in Wenatchee that they can go to to find temporary shelter, food, clothing, showers, and they need to use those," he said. "As far as where they locate, most of that is PUD property or some other owner. I can't give them permission to go there."
Many of the shelters located in Wenatchee have restrictions that prohibit active drug users or people who are intoxicated from using their shelters, Sutton said. He recognizes this may be restricting for some people.
"I don't dictate the terms of those shelters' policies," he said. "I can't say that I actually disagree with them."