EAST WENATCHEE — The Eastmont School Board voted 4-1 this week to move forward with plans for a new contract for a school resource officer.
East Wenatchee Police Chief Rick Johnson first proposed adding a school resource officer to the Eastmont School District at its April 19 school board meeting. The school resource officer would start in January and the school district would pay 60% salary of full-time equivalent, $80,952.
No vote was taken because board member Dave Piepel was absent. The board on Monday again picked up the discussion.
Piepel said it is important to him that the school district have a say in the hiring process. He was assured by East Wenatchee Police Chief Rick Johnson that would take place and the selection would not be based on seniority.
Board member Cindy Wright said it is important to choose the right officer.
"I don't want you to put an officer in our school that is on duty to retire. I said (to Chief Johnson), I want the gung-ho officer that is about building relationships in our community and a positive role model for our kids," Wright said. "He reassured me, if he could not find that person, he would table this."
Board member Whitney Smith said the biggest piece for her is the money. For that amount of money, Smith said the school district could hire another staff person who could build relationships and be more functional in a school setting.
Smith said she also believes a law enforcement uniform creates a sense of security and adds another layer of protection for students. She said it's important for students to build a positive relationship with the SRO, because many students may only interact with the police department when things are bad.
Board President Annette Eggers opposed the $81,000-a-year contract.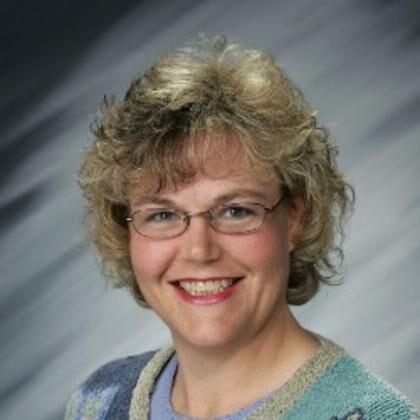 "I am not in favor of spending that kind of money on a uniformed officer in our schools," Eggers said. "I'm not convinced the SROs will save anything or anyone from a school shooting or bad situation. I know our police departments respond quickly. We are very lucky for that."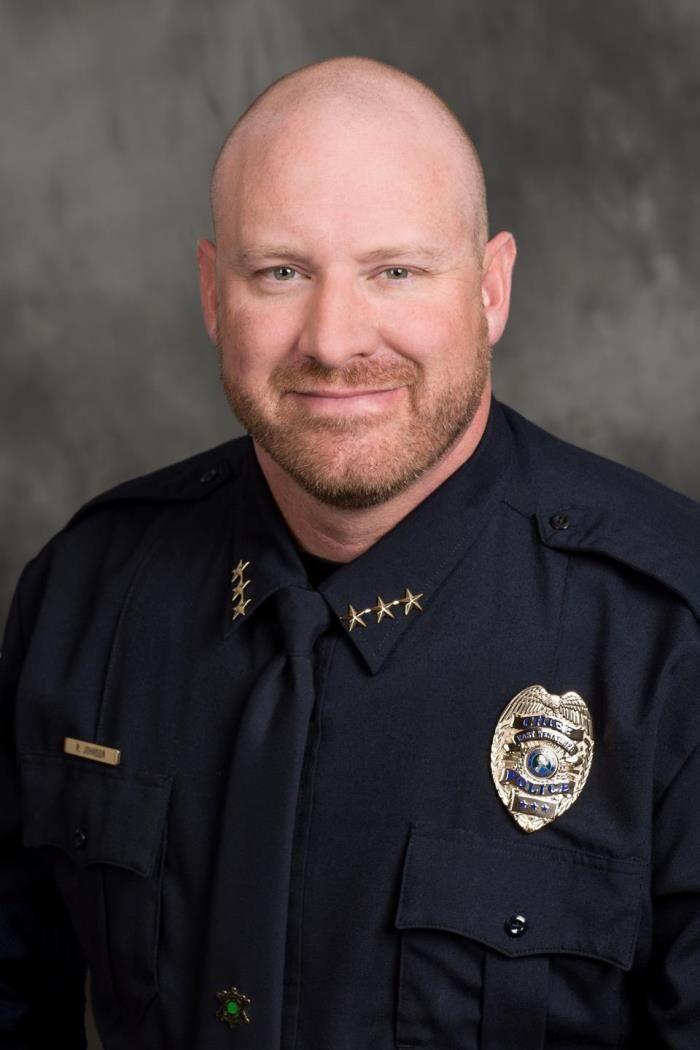 Eggers said the SRO contract is a great opportunity for the city and the police department, but she did not say it was a great opportunity for the school district. The great opportunity for the police department may be in creating a positive image among high school students.
She said right now you need to wait only three minutes for officers from East Wenatchee Police Department or Douglas County Sheriff's Office to arrive.
The board president argued the SRO would not be able to hit all the elementary schools in the district in a month's time. Piepel said he pictures the SRO differently. For him, the benefits far exceed any cost to the district.
"I don't disagree with that," Eggers said, "but those things are already provided by the police department to the school district. There are speaking engagements. I'm just being very cautious about where that money can go long term."