EAST WENATCHEE — What a difference a weekend makes.
On Friday, the Chelan-Douglas Health District denied Eastmont School District's waiver to bring back K-4 students on Oct. 26. At that time, Superintendent Garn Christensen seemed resolved nothing could be done until Douglas County hit a rate of 75-per-100,000 of COVID cases. As of Monday, Douglas County was at 140-per-100,000.
But everything changed over the weekend when Christensen realized what the governor's action moving Douglas County to Phase 2 meant for school districts.
"What I've learned was that my understanding was in error. Basically, when we hit Phase 2, waivers are no longer necessary," Christensen said. "Everything that was submitted on our behalf earlier we now withdraw. The items submitted prior are no longer necessary. However, we are still asked to work with our health department."
Christensen talked with CDHD interim administrator Nathan Weed over the weekend. Plus, there was a Monday morning meeting with Weed and all the regional superintendents.
"The recommendation we ended up getting (move forward), as long as we proceed slowly and very deliberately in small increments. The CDHD will continue to monitor all the indicators in the valley," Christensen said. "Basically as of this morning, we'll be looking at moving our date back and keeping our plans to proceed."
Currently, there are over 1,600 people on Eastmont School District campuses each week. The plan initially was to bring K-4 students back to school on Oct. 26, but now Christensen said they will move that to Nov. 2 to align with Wenatchee, since they are now under the same guidelines.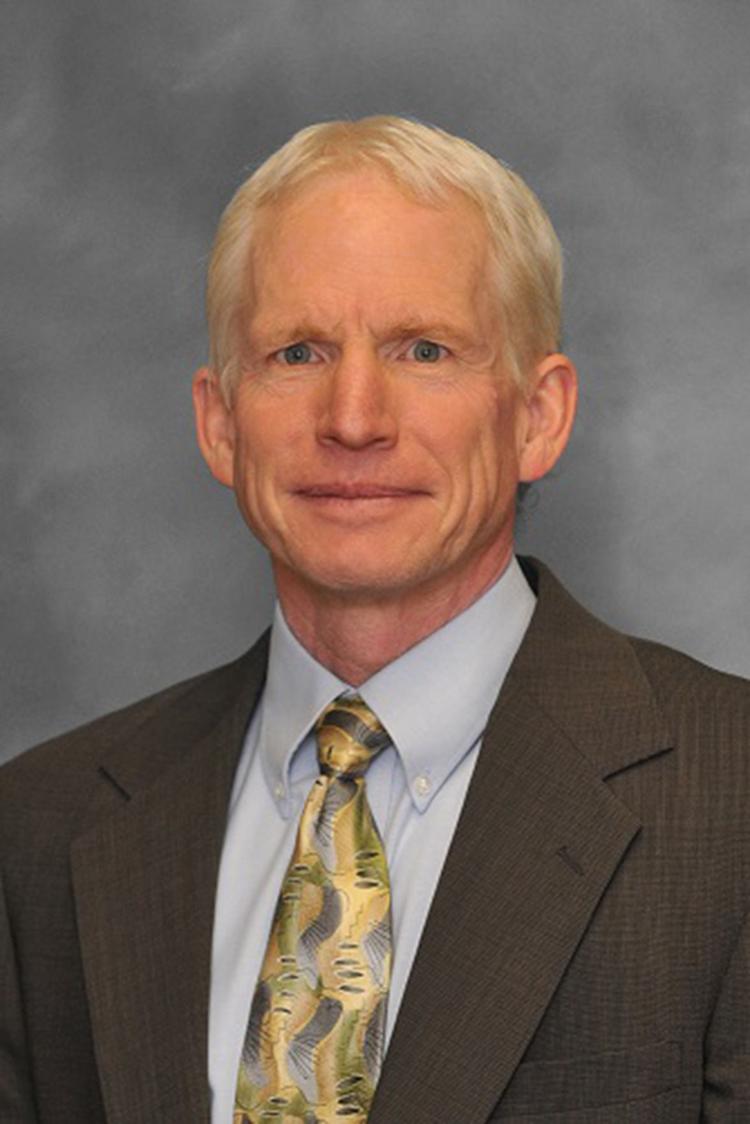 Even though Eastmont no longer needs to seek a waiver from the health department, the plan is to continue to work with them.
"They are health professionals. We know basic ed, but they know about contagious diseases and these sorts of things. They have the authority at any time to close a school or school district if they see a disregard for conditions or they see a situation where a district has become a source of transmission," he said.
Eastmont came back to school in July with limited summer school. After that, they brought back employees and their children while they started to teach in August. Every two or three weeks, the school district has been able to phase in another small percentage of students.
"This (K-4) would be our logical next progression. When we got the denial, it was, bring this back in a week or two and we'll see. We'll continue moving forward cautiously," Christensen said.
Wenatchee is planning a hybrid schedule for their returning preK-through-second-grade students returning on Nov. 2. This has a group of students online in the morning and a group at school in the afternoon, then vice versa the next day.
Christensen said they favor this schedule as well.
"Right now, it looks like the one we're able to pull off with our staffing and resources. I think we're looking at the same thing. It allows you to have daily contact with students. Once you are ready, you can flip the whole group to all-day and that is an easy transition," he said.