EAST WENATCHEE — It may just be another face on a computer screen, but in Eastmont's migrant-bilingual summer school program, this is something different.
These folks talking to the students via Zoom are guest speakers invited by Eastmont Summer Program Coordinator Mayra Navarro Gomez for a specific reason.
"We really wanted to ensure our students would see themselves reflected in future careers and see themselves as professionals," Navarro Gomez said. "'So we brought multicultural and diverse professionals that had maybe gone through some similar troubles that these students have encountered."
Navarro Gomez said she wanted students to see they, too, could be successful. She invited professionals from different careers — from technology to college to self-made business owners — so students could see the multiple paths to success they can follow.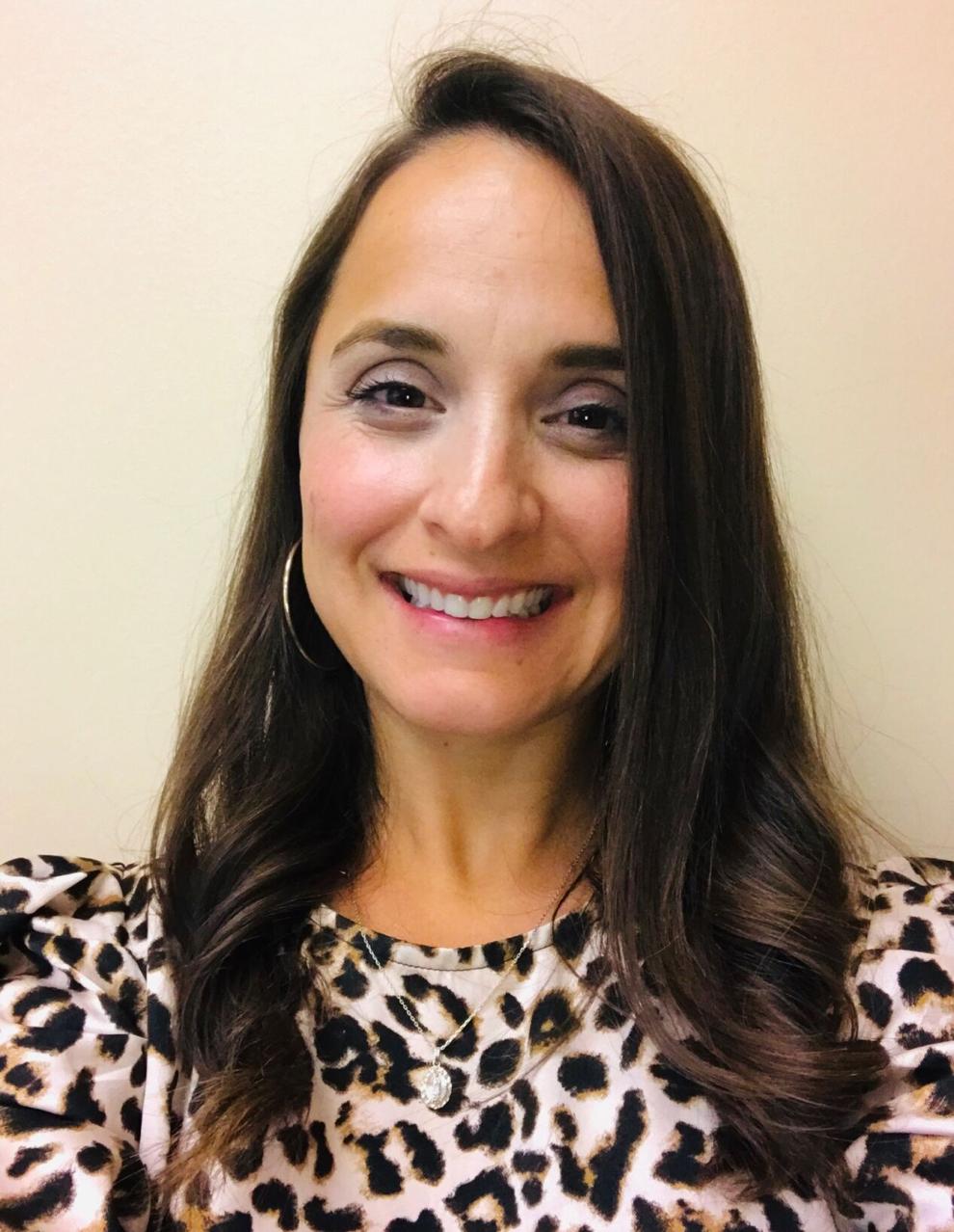 Eastmont has 280 students in the migrant-bilingual program this summer, she said, from grades K-12. There are 350 students in the program overall.
This summer, students have met professionals like Dr. Mabel Bodell and Jose Contreras, who started his own construction company. She said other career experts were brought in like police officers and firefighters.
"Just to let kids see themselves reflected and see their story reflected. Throughout the summer, the teachers were teaching, what does it mean to have a career? What are the different career options?" Navarro Gomez said. "The kids focused on their personality traits now and how their haits can actually help them for future careers."
This is the first time this type of program has been attempted in summer school, she said. Navarro Gomez previously taught English Language Learning students and always felt like that something was missing — having kids see role models who really help them grow and see their true potential.
Navarro Gomez said the students have been responsive, even in the virtual platform. When she goes around to the classrooms, kids are always asking questions of the guest speakers.
Some students speak only Spanish, so guest speakers would go back and forth in Spanish and English.
"That was extremely powerful for our students to hear from these people who were once newcomers to our country and at one time only knew Spanish," she said.
She also said: "It really is empowering. We want to see all our students reflected in these future professions. Definitely something we'll want to continue."