WENATCHEE — History is what the 100th Washington State Apple Blossom Festival is all about. But it's much more than 10 decades of royalty, parades, music, art, carnivals and yummy food.
This year's Centennial Apple Blossom Festival pays tribute to a New Zealand native who is credited with starting the "blossom festival" in 1919.
Susan Evelyn Bishop was born Nov. 1, 1875, in Hakaru, New Zealand. It was during a visit to the U.S., she met her first husband, Charles J. Callahan. They married in New Zealand in 1900 and a year later moved to San Francisco. Callahan died several years later.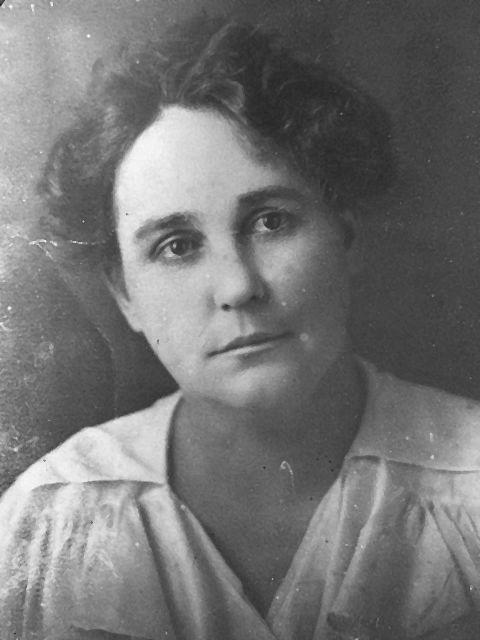 Susan married Ernst Wagner, a native of Germany, in New Zealand in 1913 and they settled in the Wenatchee area. Wagner became well known as the district's first apple shipper. Ernst and "Suzy" planted orchards just north of Swakane Canyon near Entiat, at a place they called Wagnersburg. Susan was also trained as a nurse.
But in 1919, everything was about to change. Although America was her home, Susan had a great love for her native land. It was said she had fond memories of the festivals of her childhood.
Why not have a festival to celebrate the importance of the Wenatchee area's apple industry? Susan's idea gained momentum and plans for the first festival were underway.
In early 1920, members of the Ladies' Musical Club followed through with Susan's idea. The suggestion met with unanimous approval and members of the Wenatchee Commercial Club (later the Chamber of Commerce) helped sponsor "Blossom Day," held that year on May 7. It was referred to as "the first celebration" of what was planned to become an annual event.
Ten decades later, cousins Mark Farnham, 63, and David Wright, 61, honor the heritage of their great-grandmother as grand marshals for the 2019 Washington State Apple Blossom Festival. Farnham, Wright and Wright's wife Dianne, 60, arrived Monday from Auckland, New Zealand, to attend the festival during its final week.
The connection between festival officials and Farnham, who owns and operates a stencil-cutting company, and Wright, a landscaper-gardener, began last year. The two, however, first learned of their great-grandmother's rich legacy much earlier.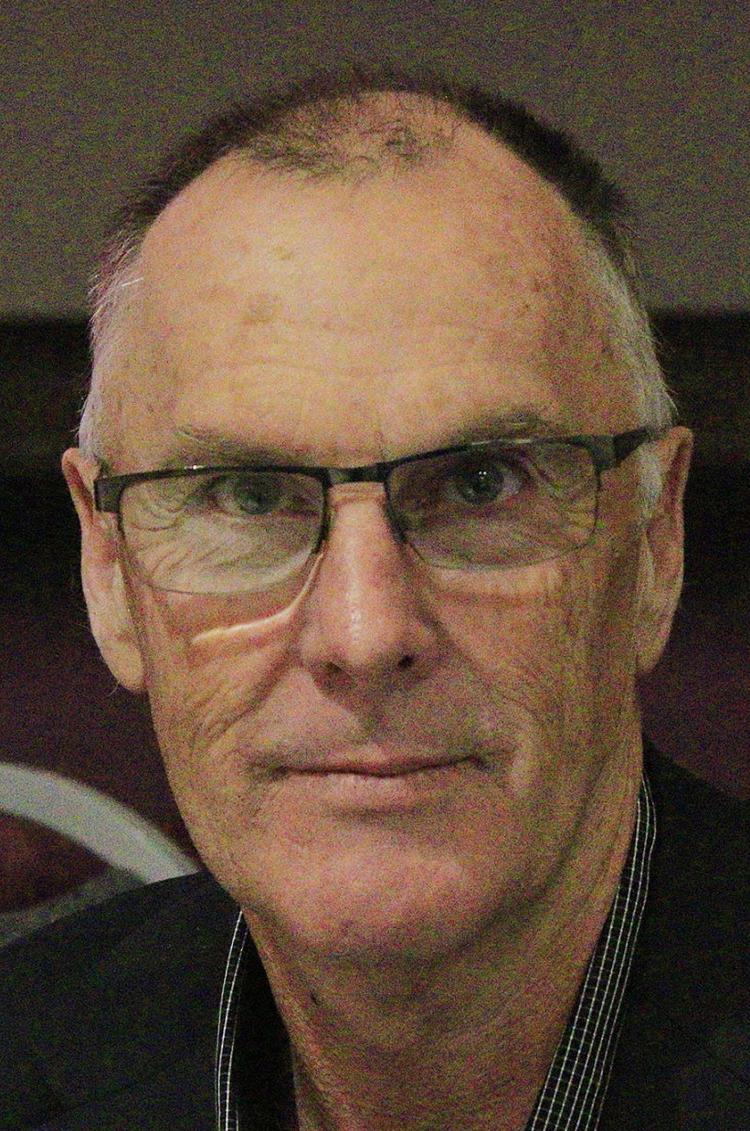 "We had been keeping an eye on the Apple Blossom Festival for quite some time," said Dianne Wright. When Farnham turned 60, the Wrights ordered an Apple Blossom T-shirt for his birthday.
Then in December, David Wright visited the festival website to read about upcoming plans for the 100th anniversary. It was then that he learned of the North 40 Productions festival documentary that was in the works. Wright shared his connection to the festival through a link on the website.
The next day, he received an email from festival administrator Darci Christoferson.
"I had been having this vision for five years of wanting to honor the family," Christoferson said. "I had said that on and off… that it would be so cool to find these people."
Christoferson then called Wright at his home and they talked at length about the family's connections to Susan Wagner.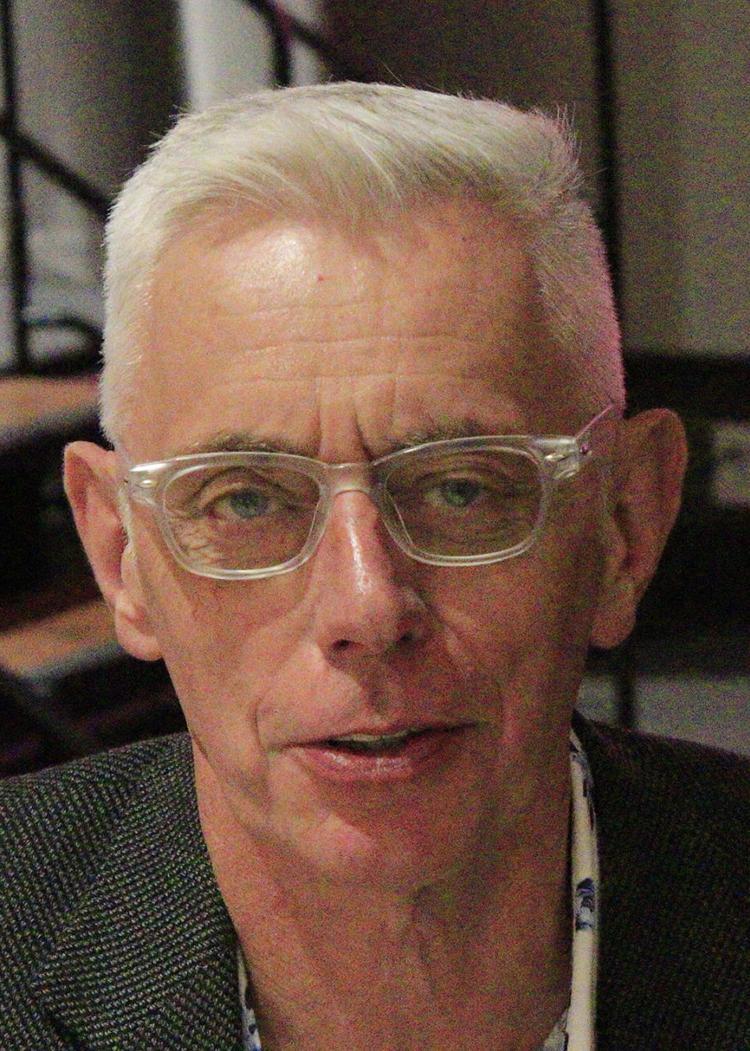 When she asked for photos of Susan, Farnham got involved.
"Being able to find a picture of her at the correct period of 1919 was fabulous," he said.
Plans were set in motion for what would be a once in a lifetime opportunity for Farnham and the Wrights to attend this year's Apple Blossom Festival.
"There's nothing getting in the way of this," Farnham recalled of his enthusiasm about the plans at that time.
Once in Wenatchee, Farnham and the Wrights were immediately impressed with the beauty of the city and the friendliness of its residents.
"Everyone says 'good morning' to you," Farnham said adding, "It's a very pretty little town."
During the week, they attended the All-Service Club Luncheon and Music Theatre of Wenatchee's production of "Newsies," took a tour of Stemilt Growers, attended the Queen's Ball and, of course, will be riding in Saturday's Stemilt Growers Grand Parade.
For Farnham and the Wrights, their time here has also had more personal meaning. Farnham visited a neighborhood along Okanogan Avenue, where Ernst Wagner built several houses and where his great-grandmother once lived. He and the Wrights visited Susan's gravesite at the Wenatchee City Cemetery on Wednesday. They also met up with Ernst Wagner's great-granddaughter at Bob's Classic Friday afternoon as well as reunited with Callahan family members from Seattle, Oregon, Virginia and San Francisco at the Queen's Ball that evening.
Farnham and the Wrights' enthusiasm and appreciation for the festival was apparent by their desire to keep engaged with all things Apple Blossom and connect with people before returning to Auckland on Monday.
The festival was "a chance to honor those who have kept her dreams and ideas alive for the past 100 years," said David Wright. "We hope that we have terrific people [like the current people] that will keep the festival going for another 100 years."
Could a Sister City arrangement with Auckland be in Wenatchee's future? It could happen, said Christoferson.
Susan Wagner died on Sept. 5, 1953 at the age of 77.
When Farnham and Wright visited their great-grandmother's gravesite on Wednesday, they placed a bouquet of flowers by the headstone in her honor.
"I am sure that Granny Sue is up there somewhere, proud to see that 100 years of her idea is now the grand festival that it is today," David Wright said.