WENATCHEE — The Flywheel Investment Conference is accepting applications from Washington state startups looking for funding. Companies can apply to compete for a $150,000-plus investment award during the Flywheel Investment Conference on April 16 in downtown Wenatchee.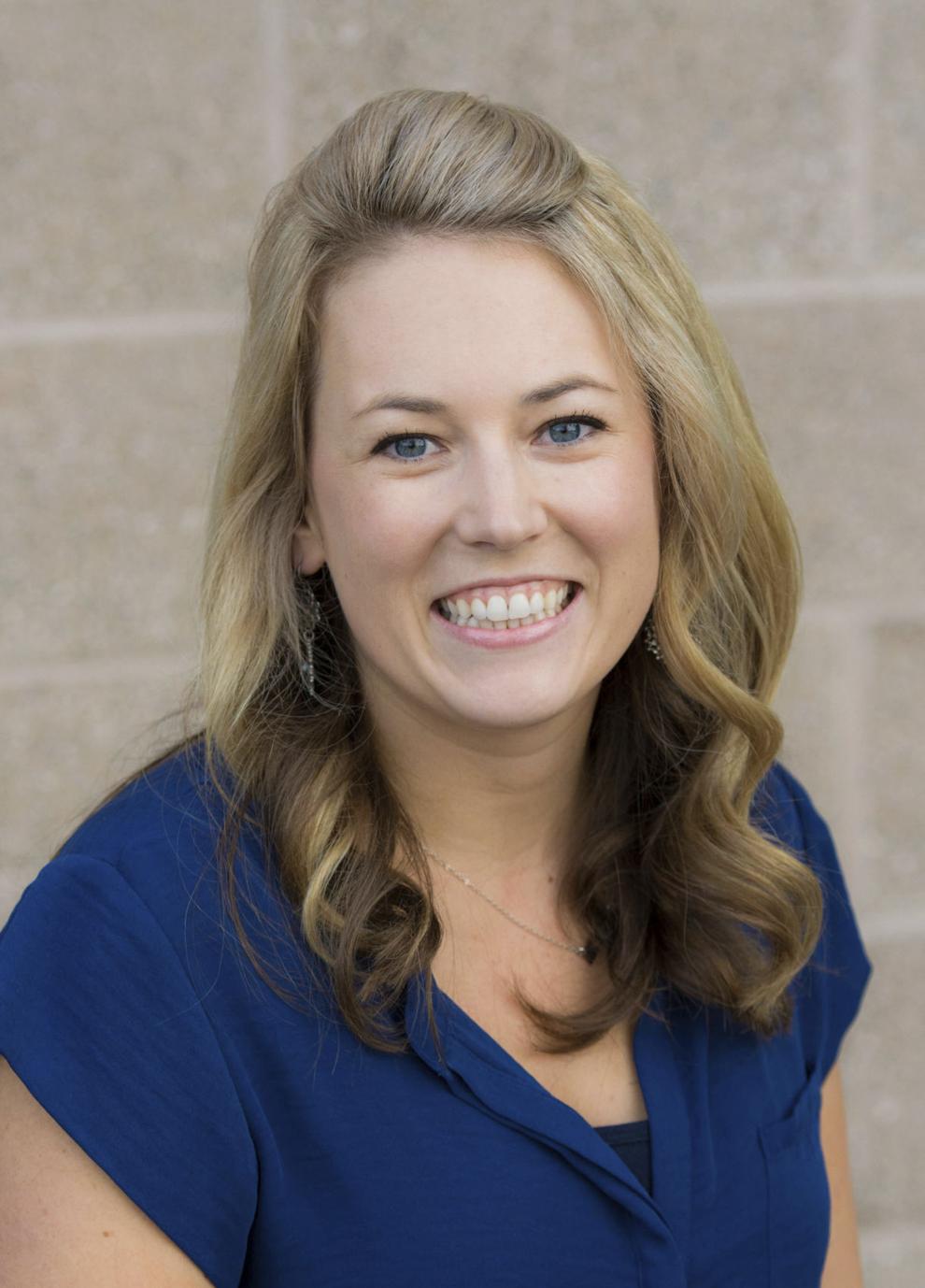 The investment award is funded by the Flywheel Angel Network, a group of angel investors located in the North Central Washington region. The network has increased its minimum investment offering from $100,000 in 2019 to $150,000-plus in 2020.
The $50,000-plus increase from our local angel investment network is a testament to the growing number of investors we have in our region. To date we have over 40 investors involved, and we are just getting started!
Any startup in Washington state looking for funding is encouraged to apply. In addition to the $150,000-plus investment award, one of the finalists will be voted audience favorite and win a $5,000 cash prize. Additional benefits to applying and attending the Conference include: company recognition in the conference program, discounted ticket prices and an opportunity to connect with investors from around the Pacific Northwest.
All industries will be considered for the investment award; the only requirement is that the company is a Washington state business. Investors will narrow down the applications to the top six companies that will compete live onstage to an audience of Flywheel Conference attendees and investors. Immediately following the presentations, the fund investors will deliberate and select one winner to receive an investment offer during the conference's after-party event.
The Flywheel Investment Conference is directed by the non-profit organization GWATA and presented by Moss Adams, Ogden Murphy Wallace, Confluence Health and Microsoft. Tickets are open to the public and on sale flywheelconference.com/tickets. Early bird pricing is available until March 16.
The Flywheel Investment Conference is an annual full-day event that generates momentum and resources for early stage companies. The Flywheel Conference is a unique opportunity for angel investors, venture capitalists, entrepreneurs, startups and community members to come together to connect, learn and develop resources for building companies.
Jenny Rojanasthien is executive director of the Greater Wenatchee Area Technology Alliance.