EAST WENATCHEE — Former Chelan County Prosecutor Gary Riesen died Friday.
Riesen, 70, was found dead Friday off of Blue Grade Road in Douglas County after taking his own life, Douglas County Coroner Gordon Edgar said Tuesday. The manner of death was not released.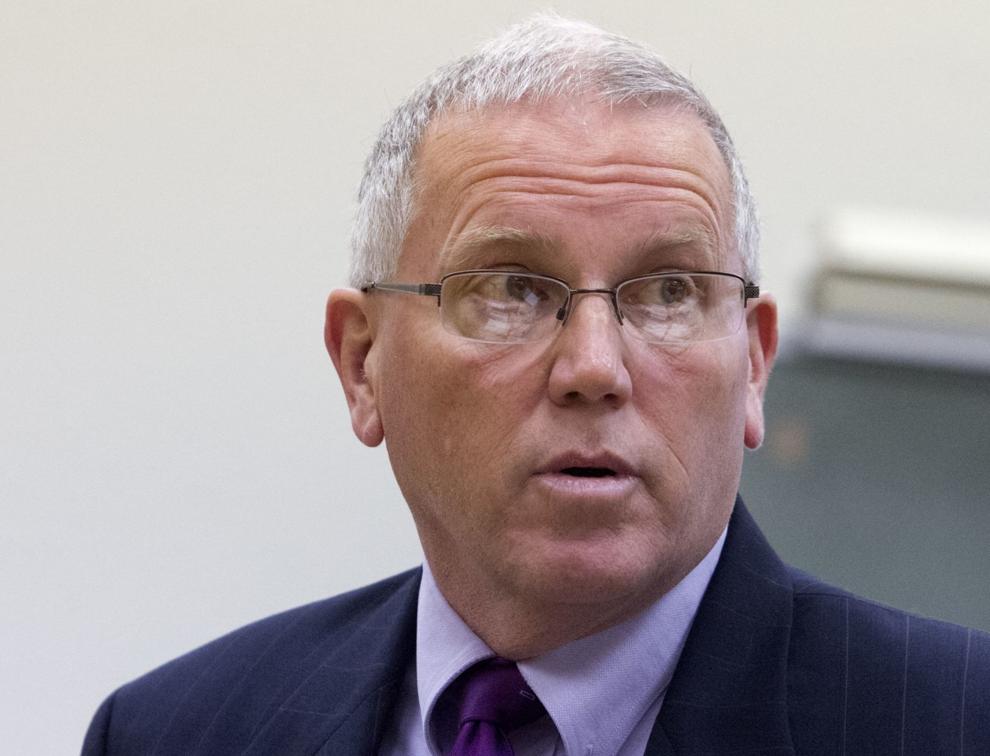 Edgar is also Douglas County prosecuting attorney and worked with Riesen for two years in the 1990s while a deputy Chelan County prosecutor. He remembered his former boss as someone who treated everyone fairly and always had a smile on his face.
"Gary was a great man, was a great attorney and he always had a positive disposition," Edgar said.
Retired Chelan County Prosecutor Doug Shae said in an email that he and others who worked for Riesen "looked up to him as a boss and in some ways like a father." Shae said Reisen "led by example and treated people well, even when he did not have to do so."
Riesen earned an economics degree from Washington State University and then his law degree from Gonzaga University. He was named the county's top attorney in 1985 and succeeded former prosecutor Dick Whitmore. Riesen ran unopposed in every election.
This story will be updated.