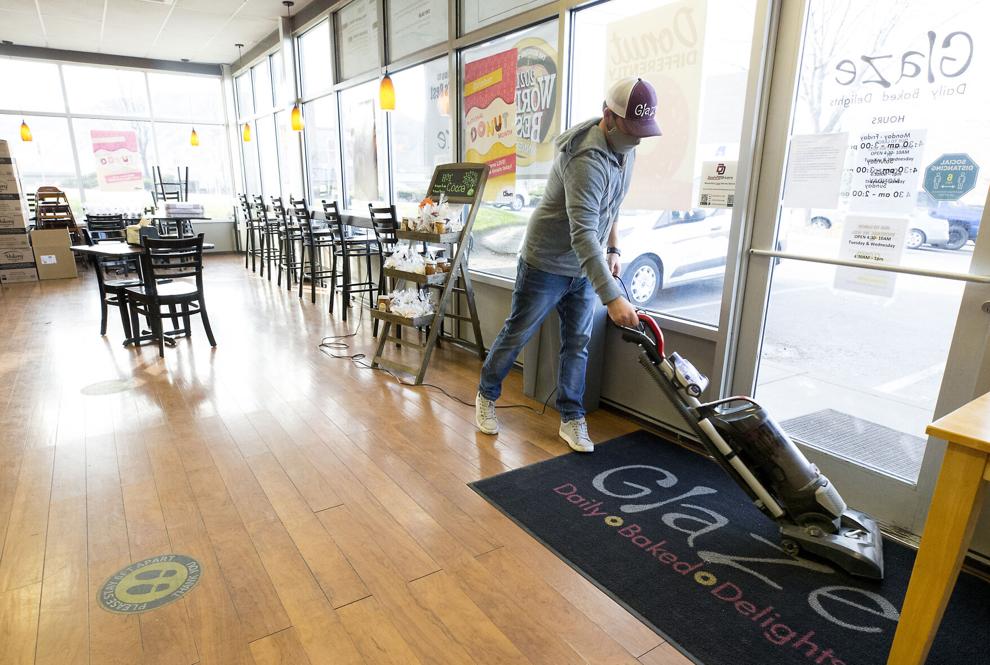 EAST WENATCHEE — Glaze Bakery is no longer open Mondays. It has reduced hours on other days and it can't always offer the full menu.
The reason: Not enough help.
"It throws everything kind of ... (out of) whack," said Glaze co-owner Jim Eakle.
The staff of the bakery at 595 Grant Road, East Wenatchee, would ideally be around 15 people. At times, Eakle has had up to 30 employees. Right now he has about 10.
Attempts to hire more help in the past few months have hit a wall. First, Eakle said it's a challenge to get applicants. Of those who do apply, only around 10% respond to callbacks. And of those, Eakle said, only about half show up and are willing to put in the work.
Eakle said he tries to get the word out wherever possible, which includes posting on job sites, social media and word of mouth.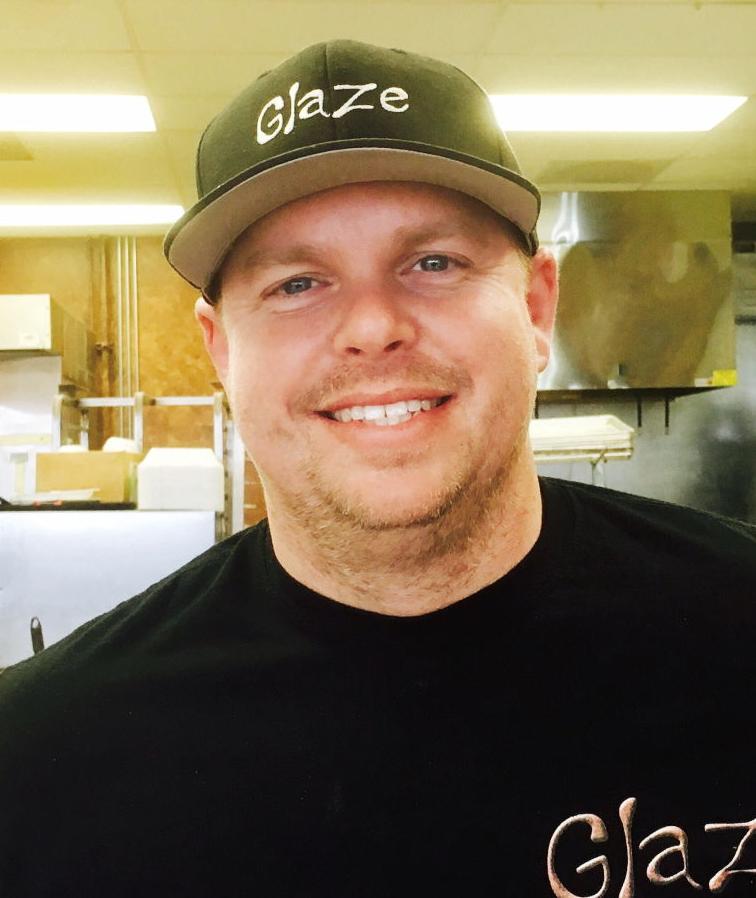 "It used to be that we'd get so many applications, we'd have to pull the ad relatively quickly," he said. "Honestly it just feels like people are just filling out applications to meet some type of criteria. I mean I got two new applications the other day, neither of which have answered their phone."
According to state Employment Security Department data, unemployment rate fell to 3.2% in Chelan County and 3.3% in Douglas County in September. In March 2020, the two counties had a collective unemployment rate of 6.6%.
Nick Demerice, the director of public affairs for the state's Employment Security Department, said the employment market will eventually level off.
"The pandemic is different than any other time in our history," Demerice said. "The pandemic created its own set of rules."
Demerice said the end of increased unemployment benefits didn't have a significant impact on the hiring market.
"There's no one reason that people are staying out of the workforce. It's a combination of many reasons," he said. "And that means it's more complicated to try and solve, because you need more tools than one big swing, unfortunately."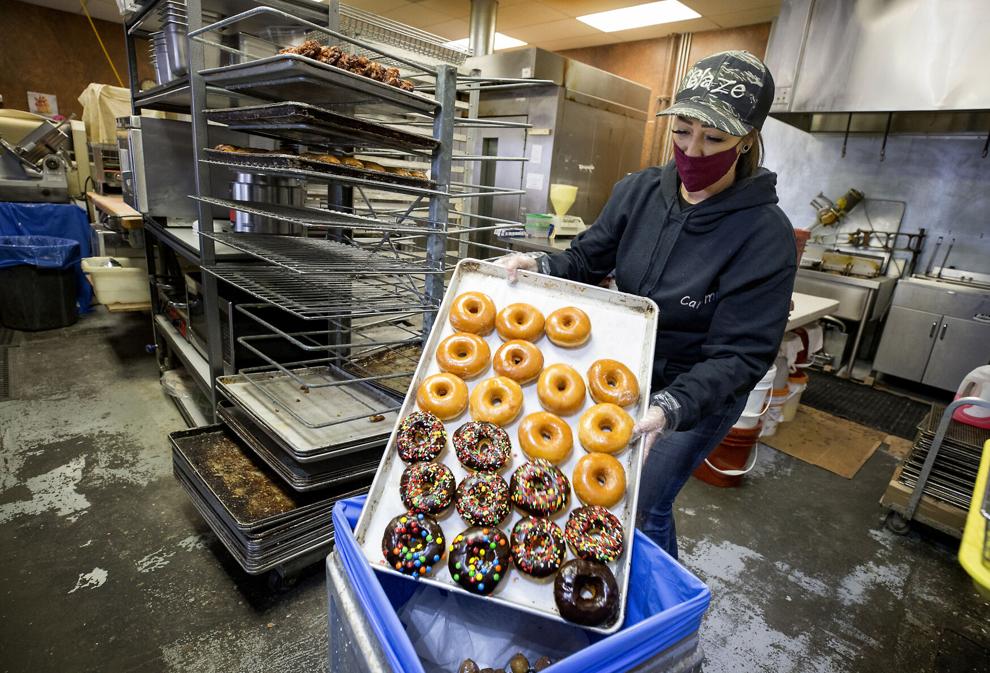 Demerice said employees used COVID-19 as an opportunity to find a job they're more passionate about or sought out training to further their careers.
At Glaze, being short-handed means the bakery sometimes limits its offerings.
"The more people I have, the more things we can do," Eakle said. "The less people I have, the less we can do."
A couple days a week, the bakery only offers pastries, which Eakle said frustrates customers who come in for a sandwich.
"Mostly what we've done is gotten rid of anything that's a specialty, that's labor intensive, that people aren't accustomed to," Eakle said. "It just adds extra work onto what you're already doing."
Trouble finding help isn't unique to Glaze. Linda Haglund, the Wenatchee Downtown Association's executive director, said businesses across the valley have experienced staffing shortages.
The WDA teamed up with the Wenatchee Valley Chamber of Commerce to host job fairs in June and September to drum up interest. At both, employers told Haglund there was simply less demand for job openings.
"What those employers were telling us is that they will post for jobs and there used to be a firehose of applicants. And there's not right now," Haglund said. "So people, for whatever reason, have chosen to either stay out of the job market or be very selective."
Part of the problem, she said, is the lack of a centralized job search platform. Between Indeed, Facebook and LinkedIn, prospective employers have approached Haglund and told her they don't know where to start their search. The WDA will help host another job fair early next year. But the job fairs alone won't resolve the issue, she said.
"What's the fix? I don't know," Haglund said. "My crystal ball is a snow globe right now, it's all clouded."
Around the valley, Haglund said some businesses have increased pay or offered benefit packages to lure employees in or to keep current employees.
Haglund said wages in Wenatchee traditionally tend to be lower than the west side of the mountains due to a lower cost of living. But with labor in such high demand, companies have increased wages to try and entice workers.
"What people were having to offer for entry-level jobs was substantially higher than they offered before COVID," Haglund said.
Eakle said he hasn't felt pressured to increase starting employee compensation because, except in a few cases, every employee makes above $15 an hour. Eakle said he's also tried to reward the core employees who largely run the store.
"We've always tried to treat our employees as fairly as possible," he said.
In addition to staffing shortages, Haglund said businesses in the valley are facing a series of other challenges.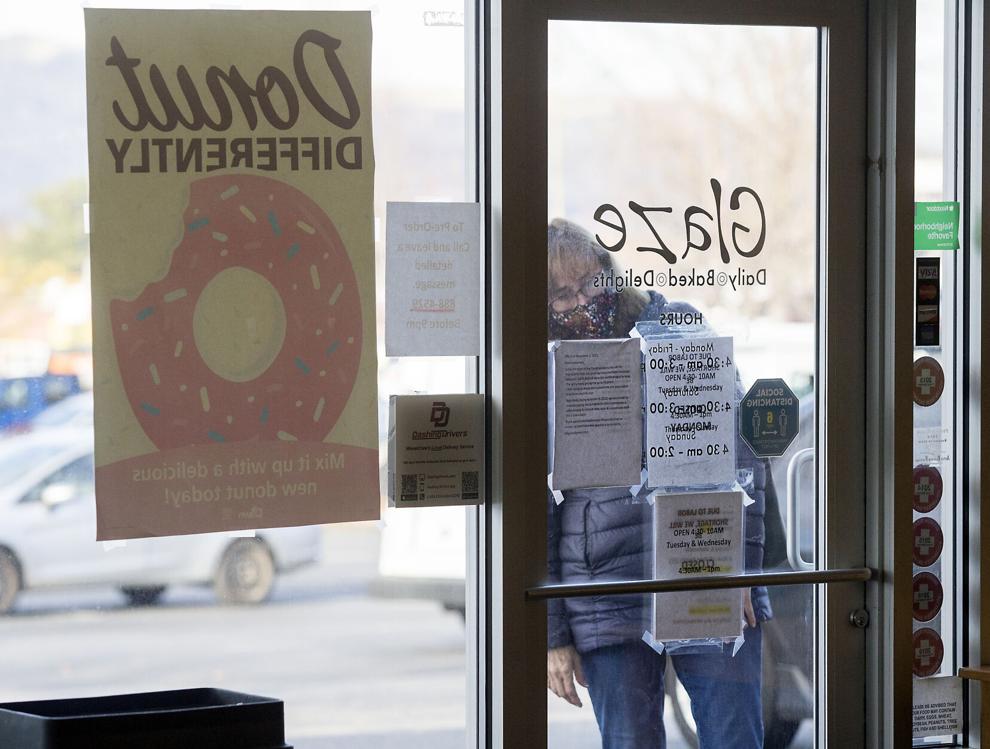 "The cost to get their goods here is higher, getting their goods is harder, and staffing is harder and more expensive," Haglund said. "To be a small business owner is not for the faint of heart, ever. But especially now."
As his business continues to shift and respond to a lack of employees, Eakle said community members have been largely understanding of the changes.
"Thank you to our customers for putting up with everything," Eakle said. "We feel just as bad that we've had to close."