WENATCHEE — Chelan County Superior Court Judge Lesley Allan announced Tuesday her impending retirement.
Allan plans to retire June 30 after 23 years on the bench, she said in an email Tuesday.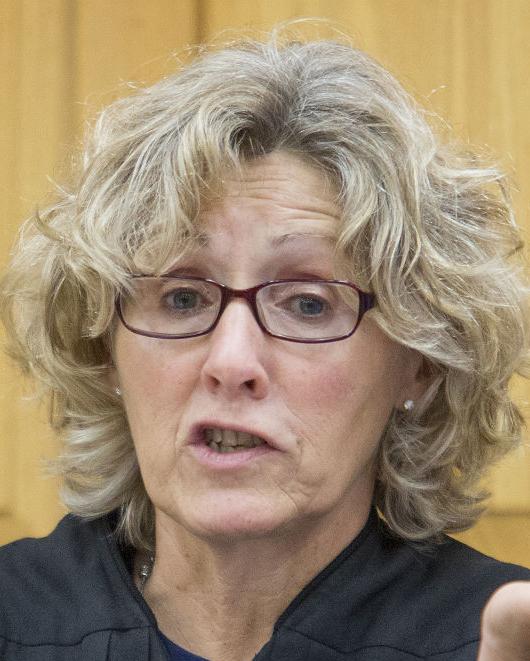 As Superior Court's presiding judge, Allan handles administrative functions and acts as spokesperson for the court, along with her work in criminal and civil cases.
Allan was appointed to the bench in 1998 By Gov. Gary Locke to replace Judge Carol Wardell, who left the bench to represent the Chelan County PUD as its lead legal counsel.
Before the judgeship, Allan worked as an assistant state attorney general for 13 years, including 11 as head of the attorney general's Wenatchee branch office. She graduated from the University of Washington with a journalism degree in 1980 and then with a law degree in 1983.
Allan was most recently reelected to her position in November. Gov. Jay Inslee will name her successor — typically taken from a pool of local applicants.
Superior Court judges serve four-year terms. Chelan County Superior Court is also served by judges Kristin Ferrera, appointed by Inslee in January 2018, and Travis Brandt, elected in November 2018.