WENATCHEE — County commissioners, business owners, and community members are excited about the prospect of a full reopening on June 30 but expect a lot of work ahead as the community begins to slowly unwind from the pandemic.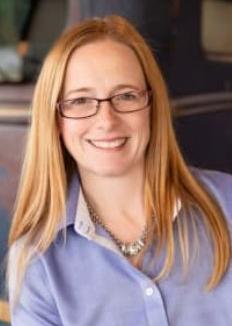 "It is a good day," said Shiloh Burgess, executive director at the Wenatchee Valley Chamber of Commerce. "This is a big moment for our communities, for our state. I know our business community is looking forward to being able to operate at full capacity."
And since Gov. Jay Inslee promised at Thursday's press conference that the state would fully reopen before June 30 if 70% of eligible people in the state were vaccinated before then, this is a good time for employers to re-engage their employees to get vaccinated, Burgess said.
Some employers have already offered paid time off, bonuses, and a variety of incentives to their employees if they would get vaccinated, according to Burgess.
"Help us get open earlier, that would be great," Burgess said.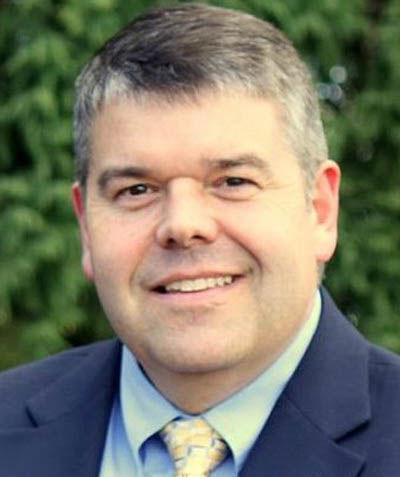 The Chelan-Douglas Health District is doing everything to make COVID-19 vaccinations accessible to everyone that wants one, but the choice to get vaccinated remains a personal one, said Kevin Overbay, Chelan County Commissioner.
About 60% of people 16 and older in Chelan County have received the first dose of a two-dose COVID-19 vaccine, the fourth-highest percentage among all counties in the state, according to data from the state Department of Health. In Douglas County, around 52% of people 16 and older have initiated vaccinations, the 12th-best percentage in the state.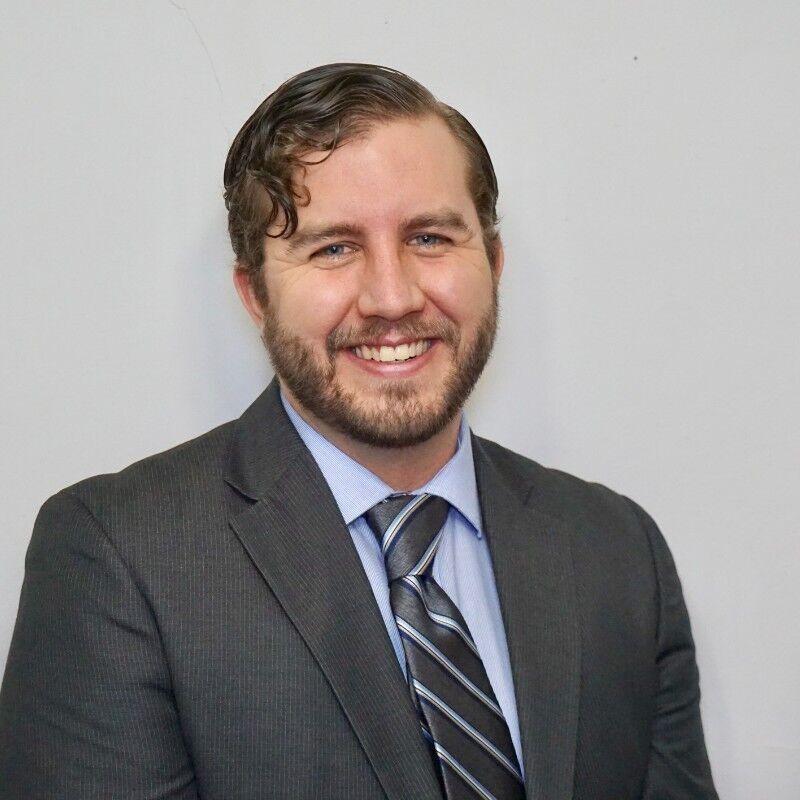 Chelan and Douglas counties continue to see solid vaccination numbers from all providers in the area and will likely reach 70% vaccination coverage by June 30, according to Luke Davies, health administrator for the Chelan-Douglas Health District.
Over 70% of people 65 and older living in the two-county region have been vaccinated, and now the health district is working to get between 200 to 300 people vaccinated a day moving forward, Davies said.
The new masking guidance from the U.S. Centers for Disease Control and Prevention, however, have frustrated epidemiologists and public health officials across the country due to its confusing messaging, according to Davies.
The new CDC guidelines announced Thursday recommended that fully vaccinated individuals do not have to wear a mask in most places, indoors or outdoors.
People are considered fully vaccinated about two weeks after receiving the second shot of a two-dose vaccine or two weeks after a single-dose vaccine.
Davies said that the general message from the CDC is this: COVID-19 vaccines are doing such a good job protecting people and halting transmission that fully vaccinated individuals do not have to wear a mask.
But the challenge with the CDC's updated guidelines is that it sends mixed signals to people who still need to mask in order to prevent any possible COVID-19 transmission to others, according to Davies.
And although the governor's office has adopted the new CDC masking guidance, as of Friday the state Department of Health and the Department of Labor and Industries have not issued finalized guidances that align with the CDC.
All businesses should continue to follow Phase 3 guidelines and masking mandates until DOH and L&I provide finalized guidances, Davies said.
"If you're not vaccinated for whatever reason, personal or other, masking is a good way to prevent the spread of coronavirus to other people and to yourself," Davies said. "Until we have further guidance coming out, if you don't want to wear a mask, get vaccinated."
Overbay and Burgess both said they remain concerned that the governor's COVID-19 emergency order is still in effect.
"To keep the emergency order in place and to have the ability to roll back at any given time really does not give us a sense that we are past this," Overbay said.
The state will begin to roll back activities and events if the statewide Intensive Care Unit capacity reaches 90% at any point, according to the governor.
Bryan Cook, Sun Basin Theater vice president, said that he hopes they can open sooner to take advantage of the summer blockbuster season.
Restaurant owners in the area are happy about the announcement but face the difficult prospect of finding new employees.
Marco Ramirez, Alma's Kitchen co-owner Alma Ramirez, said that they have posted several ads but have had no luck so far securing reliable help.
Burgess said she also heard from all kinds of employers in the area about a difficulty hiring back enough people as capacity expands and restrictions uncoil.
The restaurant is operating with four employees but will need to double that number if it hopes to match its employee count pre-COVID, according to Ramirez. Ramirez said he hopes to hire back up to eight by the end of the year, possibly September.
Thanks to Payback Protection Program loans, the restaurant was able to stay afloat, and at 50% indoor capacity, things were almost normal, said Ramirez. Now with the prospect of expanding to 100% soon, Ramirez and his parents might be able to do more than just break even month to month.
"Only time will tell," Ramirez said. "If at the end of the year we're able to catch a decent paycheck, great. We'll just have to wait out and make sure that we can get back to regular business as soon as possible," Ramirez said.