CHELAN — The Lake Chelan Health Board of Commissioners approved a contract Tuesday to hire an interim CEO — in the event that the job has not been filled in the next month.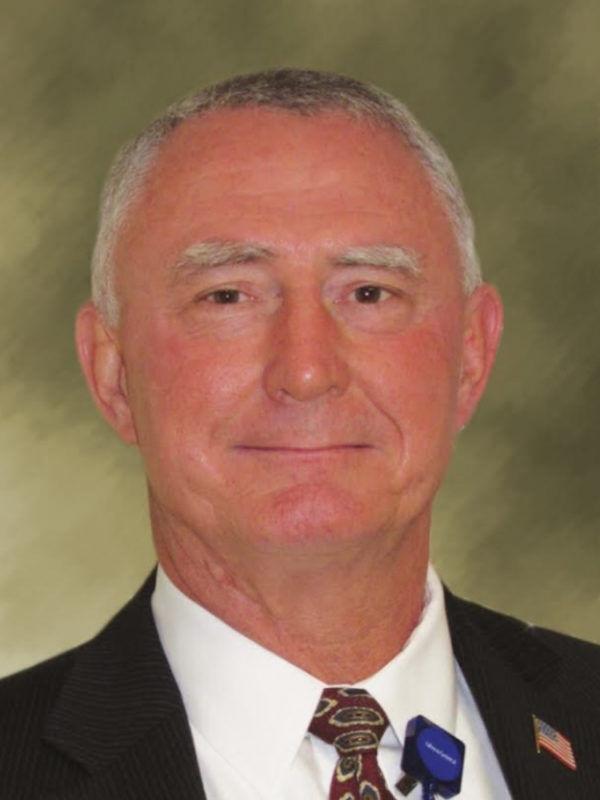 The contract is with Networx Health, a Seattle-based health care consulting group, to hire Emmett Schuster as a full-time interim CEO if a permanent CEO is not selected by Jan. 19, according to the news release.
Schuster has more than 25 years experience as CEO in rural health care facilities and other critical access hospitals, including hospitals in the state. Schuster is not a candidate for the permanent CEO position, according to the news release.
The board is conducting a search for a permanent CEO, but the recruitment process can take between three and six months.
Former CEO George Rohrich, who was hired in December 2019, resigned in October to pursue other opportunities. The board named Lake Chelan Health's Chief Financial Officer Cheryl Cornwell as a part-time interim CEO at that time.
Lake Chelan Health employs more than 200 people across its hospital and express and specialty care clinic in Chelan.