WENATCHEE — The Bellevue man who was hospitalized last week after a Jet Ski accident on Lake Chelan died Friday.
Doctors believe Jeff Coffler may have suffered an arrhythmia after he was ejected from the Jet Ski, his wife, Kathleen Coffler, told The Wenatchee World Thursday. An arrhythmia is a problem with the heart's rate or rhythm.
He died about 5 p.m. Friday at Central Washington Hospital in Wenatchee, Kathleen Coffler said in an email Saturday morning.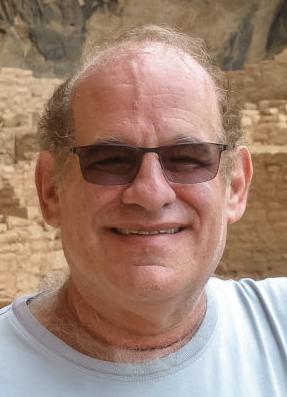 Jeff Coffler was a father of two who worked at Microsoft as a senior software engineer and donated to local theaters, she said.
"He was a very charitable man, gave so much to others and touched so many lives," she said.
After the Cofflers' Jet Ski toppled over, one woman, whose identity hasn't been confirmed, helped Kathleen Coffler keep Jeff Coffler's head above water. Members of the Vandel family of Leavenworth then flagged a pontoon boat and were able to perform CPR on Jeff Coffler before meeting medics with Chelan EMS at a nearby dock.
Medics worked on Jeff Coffler for 30 minutes before establishing a pulse strong enough to allow him to be transported to the hospital, Kathleen Coffler said.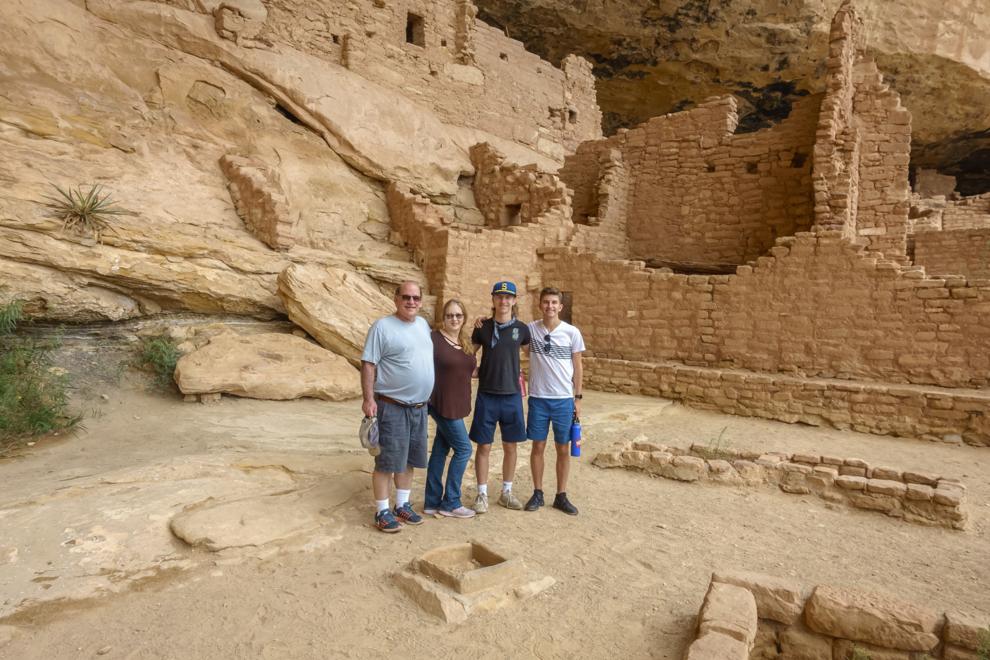 In her email, she was thankful to all who helped Tuesday.
"I also think it is important to say that my boys likely would have lost both of us in the lake that day if it weren't for the wonderful people who rescued us," Kathleen Coffler said, explaining that the cold water likely affected her ability to function.
Their sons — 18-year-old twins Jacob and Noah — were riding Jet Skis too, but were in a different section of the lake and didn't witness the accident, Kathleen Coffler said.