WENATCHEE — Local health officials are encouraging the community to remain vigilant against COVID-19 and to get vaccinated as vaccines will be the key to getting rid of masks permanently.
This comes after the Centers for Disease Control and Prevention revised masking rules for fully vaccinated people earlier this week.
The new CDC masking guidelines recommend that only people who are fully vaccinated against COVID-19 not be required to mask in some outdoor settings, including:
Walking, running, or biking outdoors with members of your household
Attending small, outdoor gatherings with fully vaccinated and unvaccinated people
Dining at an outdoor restaurant with friends from multiple households
See more of the recommendations and how they differ between fully vaccinated and unvaccinated people here: wwrld.us/mask
The update was made as outdoor activities present a small risk for COVID-19 infections to fully vaccinated people and those around them, according to the CDC.
"The great news is that at last we can begin to relax — a little," said Dr. Malcolm Butler, health officer for the Chelan-Douglas Health District,  in an email. "Since not all of our neighbors are yet vaccinated, we must be smart. We must continue to mask up when we are indoors, or when we are close to other people outdoors.
"Here is an easy rule to follow: if you are outdoors and close enough to smell someone's perfume, cologne or the tuna they ate for lunch, you should be masked."
People are considered fully vaccinated two weeks after receiving the second dose of a Pfizer or Moderna vaccine or two weeks after the single-dose Johnson & Johnson vaccine, according to the CDC.
The only exception made by the CDC is for crowded outdoor gatherings like live performances or sporting events where masking is still recommended for everyone.
The CDC and state Department of Health still strongly advise that unvaccinated and fully vaccinated individuals continue to wear masks indoors. 
Find information on recommendations from the state Department of Health for fully vaccinated individuals here: wwrld.us/full.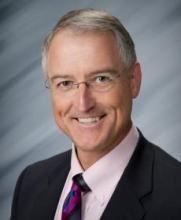 A bit over half — 55 — of people in Chelan and Douglas counties have received the first dose of a COVID-19 vaccine, according to health district data.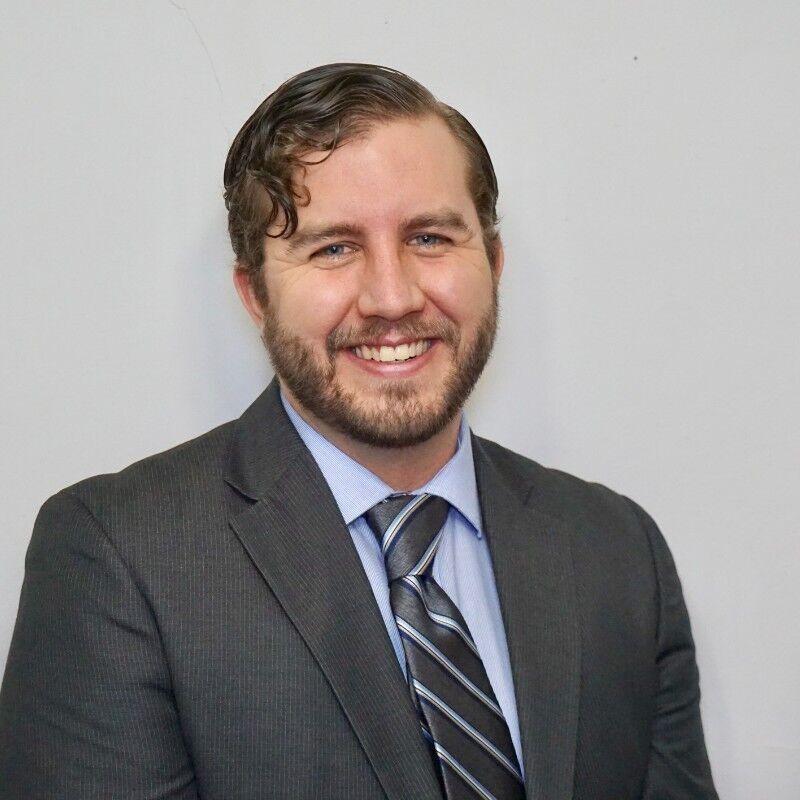 But to protect everyone, vaccine coverage needs to reach somewhere between 70% to 76% for the entire population, according to Luke Davies, health administrator for the Chelan-Douglas Health District. These recommendations will continue to evolve but people must remain cautious, he said.
Incidence rates are still hovering a bit below the 200 cases per 100,000 population mark in Chelan and Douglas counties, and it is spiking in other places, Davies said. As of April 27, the Chelan-Douglas combined incidence rate is at 174.2 new cases per 100,000.
The growing number of cases of COVID-19 variants also remain a concern as the state grapples with a fourth wave of COVID-19, Gov. Jay Inslee said during a press conference Thursday.
On Tuesday, counties across the state will be evaluated on incidence and hospitalization rates, and some — based on current data — are expected to fall back a phase in the "Healthy Washington" reopening plan.
In light of the recent changes to masking guidelines, the health district continues to recommend that special events uphold a masking policy for all attendees. Fully vaccinated people are also encouraged to continue wearing masks outdoors if they feel more comfortable doing so, Davies said.
"If you have friends who are still not vaccinated, encourage them to do so," Butler said. "Vaccination is what will keep our businesses open, our kids in schools. If you have friends who hate masking (like I do), and are not vaccinated, encourage them to vaccinate."
Schedule a vaccination appointment at the Town Toyota Center mass vaccination site at prepmod.doh.wa.gov. People can also find vaccine appointments at other providers and pharmacies by using the state's vaccine locator tool here: wwrld.us/area