WENATCHEE — Michael Musick, one of three finalists interviewed for the Wenatchee superintendent post last year, has been appointed as the seventh member of the North Central Educational Service District Board.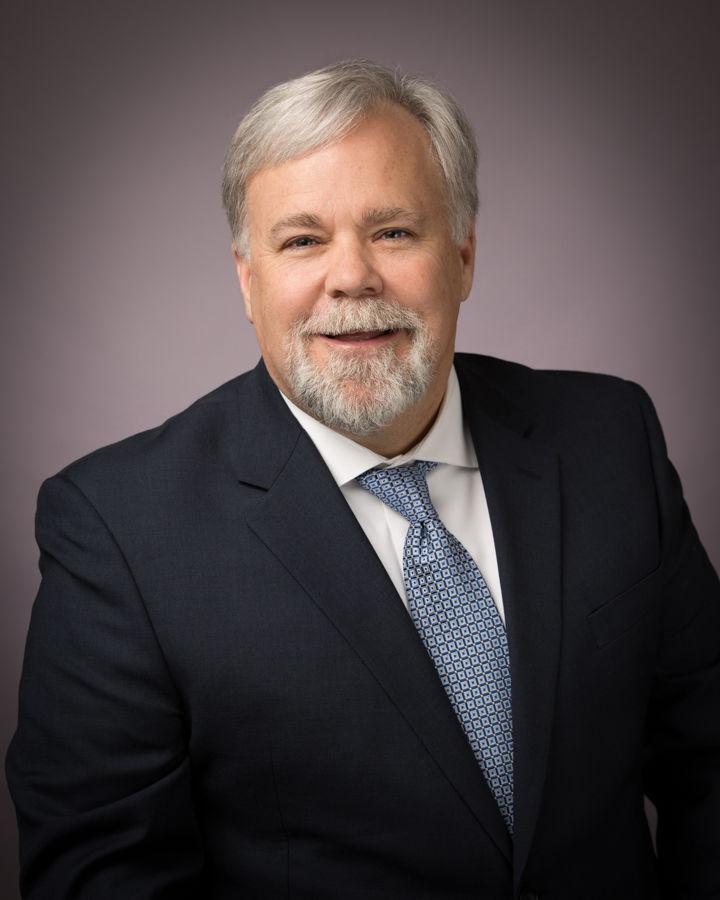 Musick, who moved to Leavenworth last fall, fills Position 2 on the board, representing Cascade, Cashmere, Entiat, Lake Chelan, Manson and Stehekin school districts. The post previously was held by Audrey Bessonette who stepped down in August. Board members are elected by the 29 school boards served by the ESD.
Currently listed as owner of Cascade Educational Services, Musick previously served as the superintendent of the Lake Oswego School District in Oregon.
During his interview for the Wenatchee job, which ultimately went to Paul Gordon, Musick said he was planning to move to Leavenworth to be closer to his daughter.
The other six board members are Harlan Warner of Conconully, Ed Daling of Waterville, Larry MacGuffie of Ephrata, Mary Kunkle of Moses Lake, Marcia Henkle of East Wenatchee and Susan Albert of Wenatchee.
North Central ESD provides services and resources to more than 42,000 students at schools in Chelan, Douglas, Okanogan and Grant counties.