WENATCHEE — National Guard members were honored at an outdoor celebration dinner Thursday for their service administering more than 57,000 COVID-19 vaccine doses at the Town Toyota Center mass vaccination site.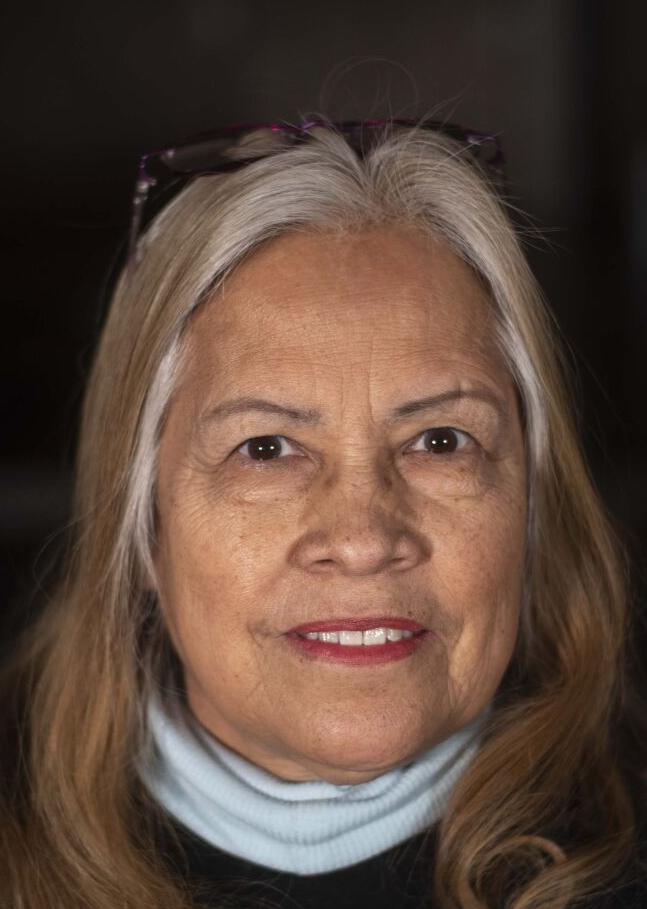 "The National Guard has been working hard to vaccinate many people in Wenatchee, said Alma Chacón, cofounder of the nonprofit CAFÉ, which organized the event. "We just want to thank them."
And with Memorial Day on Monday, Chacón said she thought it was an opportune time to recognize the National Guard but also anyone else who has helped the community.
"Your neighbor, your mom, your dad, anyone," Chacón said. "Be thankful for our health especially."
Invited to eat and drink their fill of tacos and horchata, National Guard members partook in one final celebration before the state Department of Health shuts down some of its mass vaccination sites.
After about five months of getting shots in arms, more than 300,000 administered across all four state-led sites, this chapter of the state's vaccination campaign came to a close Friday as the state Department of Health transitions its outreach into mobile vaccination clinics.
The Wenatchee mass vaccination site will continue to operate but now will be under the leadership of the Chelan-Douglas Health District.
The National Guard will be demobilizing from the Wenatchee site after what many community leaders and local officials called an invaluable service.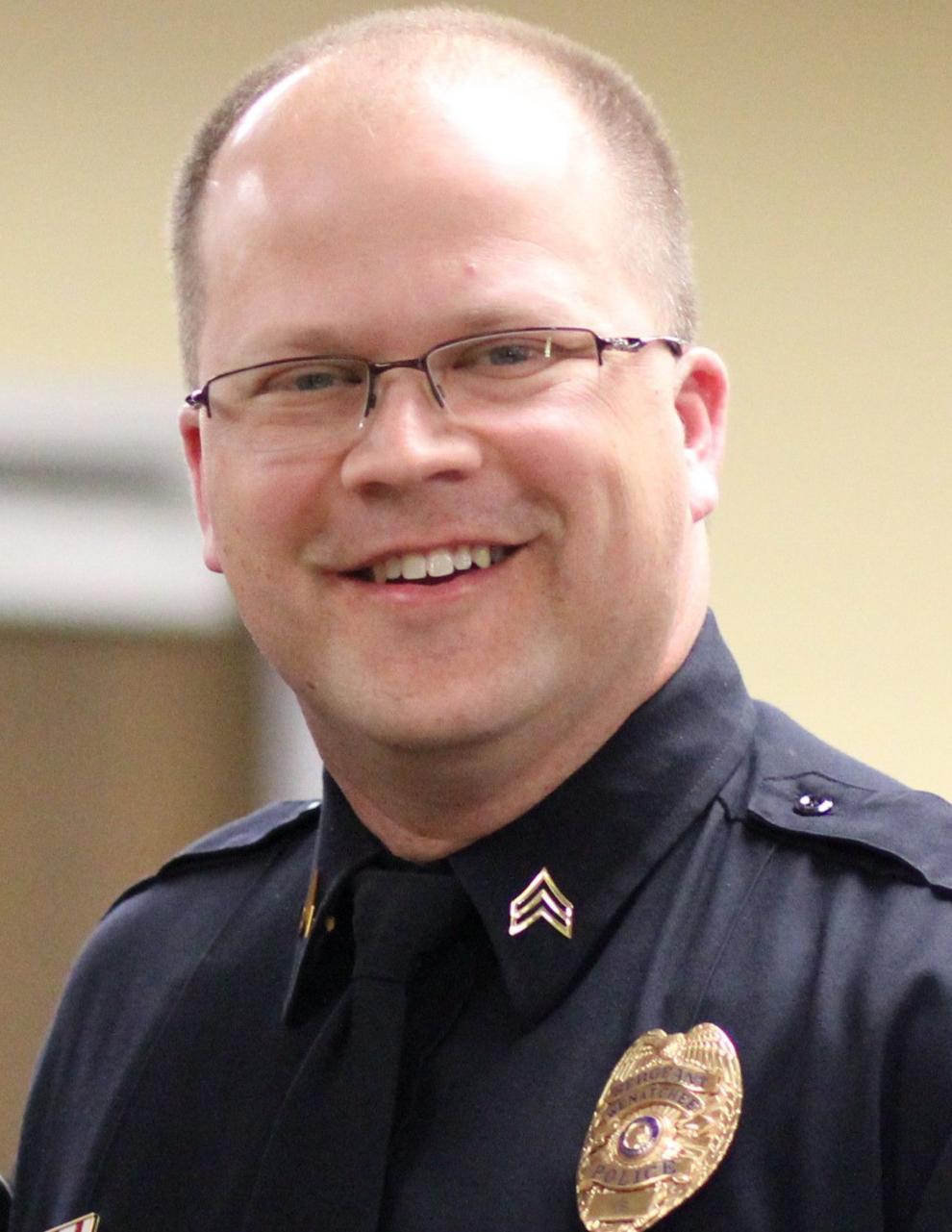 "These folks have not been home," said Wenatchee Police Capt. Edgar Reinfeld at the event. "The've been here helping us, helping the state, helping all of our communities get to a healthier place and being ready to have parties like this every day like we should be able to. Thank you so much for your time, for your service and thank you for being my brothers and sisters in-arms."
Many of the participants attending Thursday's dinner were maskless as new state guidelines permit people to go maskless if they are fully vaccinated. The only reminder of the ongoing pandemic were hand sanitizers placed on each table and the occasional mask-wearer present.
Tacos were followed by live mariachi music and performances of traditional dances with CAFÉ volunteers and National Guard members eventually dancing on the closed-off Lewis Street.
Gabriela Delgado, a CAFÉ volunteer from Chelan, said that it was beautiful to see everyone enjoying themselves thanks to the National Guard and COVID-19 vaccines.
Reflecting on his time at the Wenatchee mass vaccination site, Brandon Palmore, a member of the National Guard from Othello, said he feels more connected to the place he lives in and with the state in general.
"It was fun," Palmore said. "It felt good to help out the community. Meeting a bunch of new people was awesome. It's just been a really great experience."
As of May 24, about 63% of people 16 and older living in Chelan County have received the first-dose of a COVID-19 vaccine, fourth among all counties in the state, according to data from the state Department of Health.
Around 56% of people 16 and older living in Douglas County have initiated vaccinations, 11th in the state.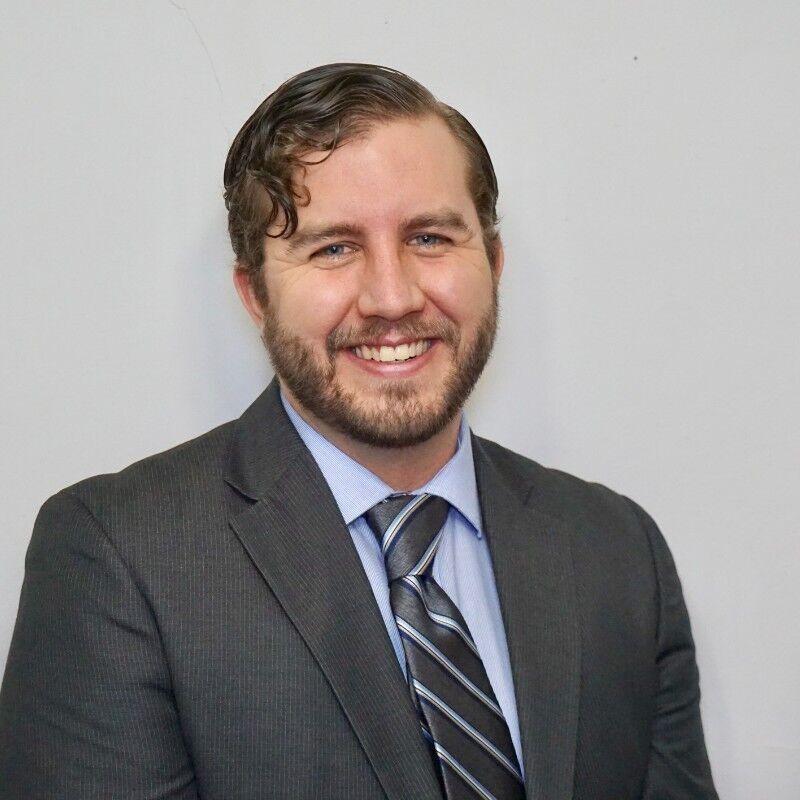 "I brag about our mass vaccination site," said Chelan-Douglas Health District Administrator Luke Davies. "You look at the data, you look at everything going on. I will still claim we have the best mass vaccination site in the state, and it's because of all the incredible partnerships that we've been able to build here."
Davies said he was grateful for the sacrifice and time the National Guard spent in the valley. Davies also recognized CAFÉ's efforts to schedule appointments for many Latinos living in the valley.
"As the west-siders will say, 'but you guys are in Eastern Washington, you guys aren't supposed to want vaccines,' and I say, heck, we'll take what we can get and we're going to do a great job doing it," Davies said.