WENATCHEE — RiverCom Dispatch is adjusting its leadership after hiring a new executive director.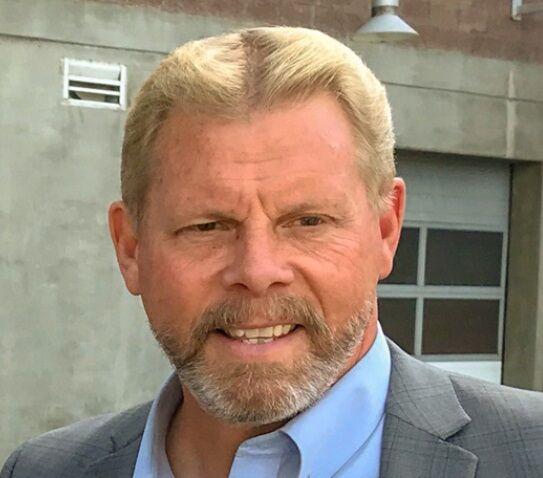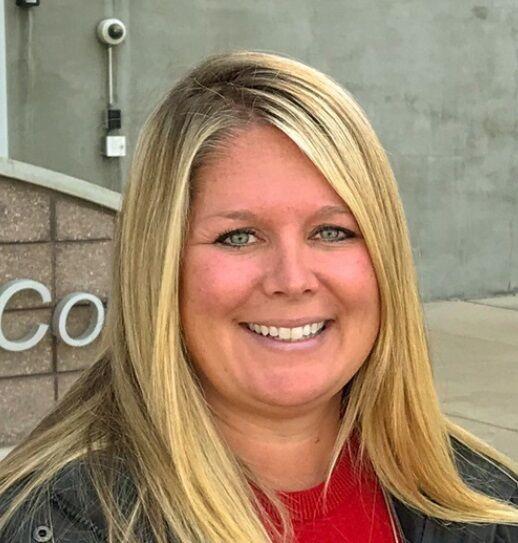 Chelan County announced Tuesday that Lowell Porter was tapped to lead the 911 dispatch service in Chelan and Douglas counties. He begins Nov. 1. Current executive director Misty Viebrok, director for three years, will then serve as deputy director, a newly created position.
"It's a move that gives RiverCom the best of both worlds," Kevin Overbay, chairman of the RiverCom Administrative Board and Chelan County commissioner, said in a news release. "We gain a proven leader with nearly 40 years of emergency management and communications experience in Lowell, and we retain the local knowledge and ardent dedication to the agency with Misty."
Porter spent 25 years in the Washington State Patrol, including about a year as its chief. He left State Patrol to direct the Washington Traffic Safety Commission. He later served as the director of Pierce County Department of Emergency Management and executive director of the Combined Communications Network.
The dispatch service is down about a dozen staffers and the move to restructure the top end of the agency comes as the result of an assessment RiverCom initiated in January, the news release said.
"Our staffing shortage has really hamstrung us from completing our immediate and long-term goals," Overbay said. "The board is confident that with this restructuring, we have taken an important step in rebuilding an agency that two counties depend upon in an emergency."