WENATCHEE — WestSide High School had its 35th graduation Tuesday night, and for the first time the school hosted the ceremony in its own backyard.
Sure, COVID protocols were the reason the ceremony was not happening at the normal place, the Wenatchee Convention Center, but that is just fine with WestSide Principal Kory Kalahar. Last year's graduation was online.
For 27 years, when WestSide was located at Wenatchee Valley College, it really didn't have a backyard, Kalahar said. The school is now at 1510 Ninth St. in Wenatchee.
"Now we have this beautiful backyard. We've just always gone over to the convention center," he said. "I couldn't picture it before, but with the white chairs and the stages and the way everything is lined out, it is gorgeous. I think we're starting a new tradition."
Planning for the ceremony started in January, Kalahar said. A plan started to form to have the ceremony outside. The students, parents and staff were polled to see what they wanted from graduation.
"The consistent theme was people wanted to do whatever we could collectively that was safe and would honor the class of 2021," Kalahar said. "With all those factors, we went as traditional as we possibly could and we got pretty darn close."
WestSide has 100 graduating seniors. Each year, student speakers are selected to speak at graduation ceremonies. Initially, it is thrown out to the entire senior class. If no one volunteers, Kalahar said teachers and counselors have individual conversations with students to encourage them to think about it.
If more than a handful of students express interest, Kalahar said they have the students turn in their speeches by May 1. This year, two student speakers were selected, Josh Welch and Evelyn Acosta.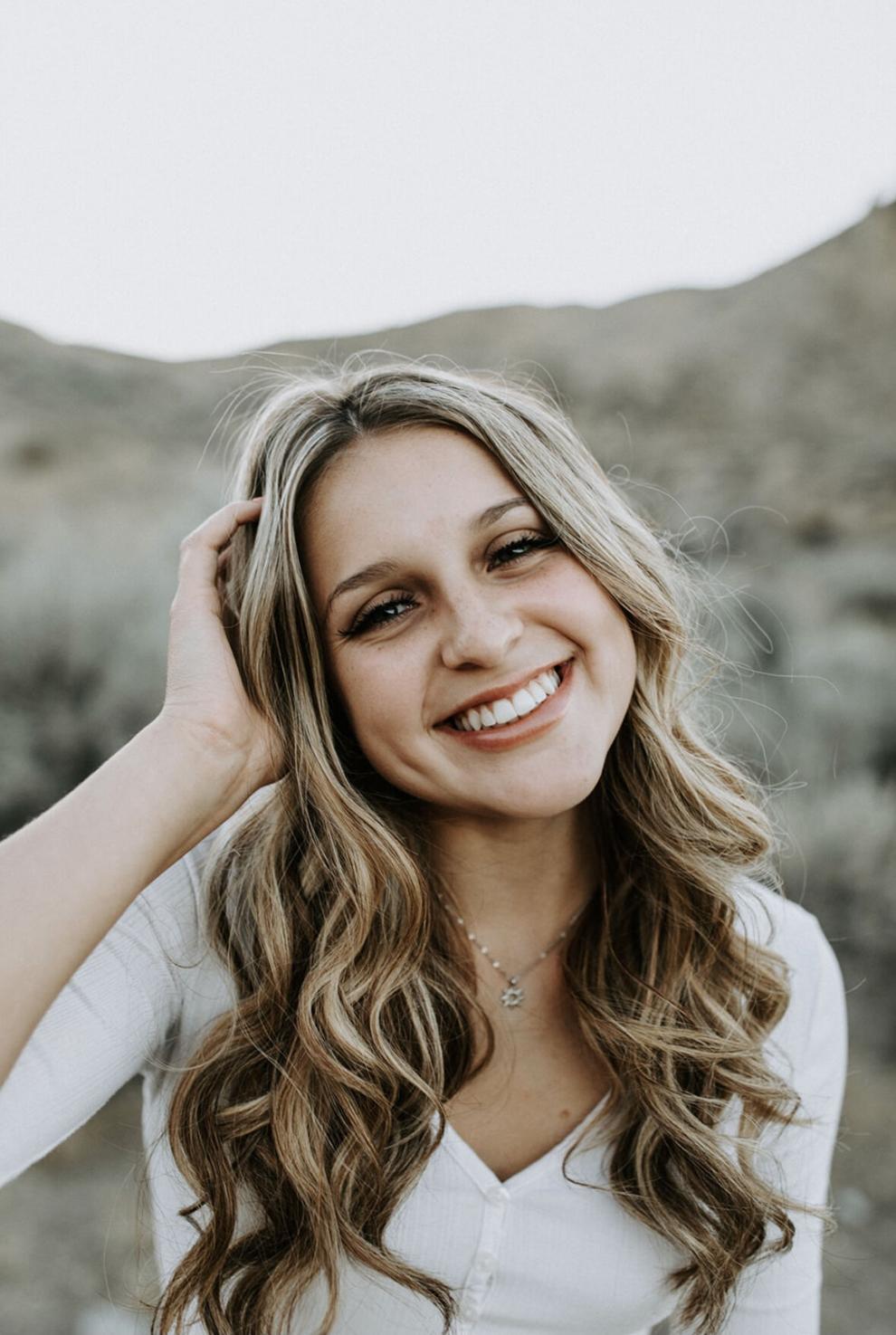 Acosta said it was an honor. "I have a lot to say and to share with my graduating class and also to the staff and faculty at WestSide because they mean a lot to me," Acosta said.
Her speech is about the pandemic and how her teachers helped her. She said this past year has been difficult, having to learn online and find ways to connect with school.
"The hardest part was managing school and work and the difficulties that life brings, because that is just that way life is," Acosta said.
After high school, she hopes to travel abroad to make a difference and really find herself before choosing a career path.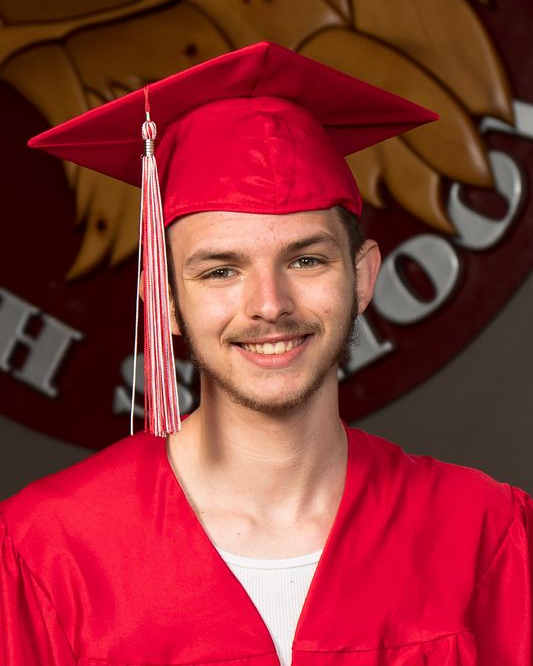 Josh Welch said being selected as student speaker is a cool opportunity.
His speech is about perseverance. and said the past year has changed him.
"It's been really hard. When COVID first happened, I was really social and I liked talking to a lot of people. I didn't like being by myself. I think COVID helped me with that. Now, I'm OK with who I am as a person," Welch said.
School was harder, he said, because everything was online and teachers could not physically help you.
"That was a big challenge. Going back to school was huge. It was the best decision to come back in half days," Welch said.
After high school, Welch plans to go to a trade school or a job where he can interact with people.