WATERVILLE — The North Central Washington Fairgrounds in Waterville is now the Douglas County Fairgrounds — Home of the North Central Washington Fair.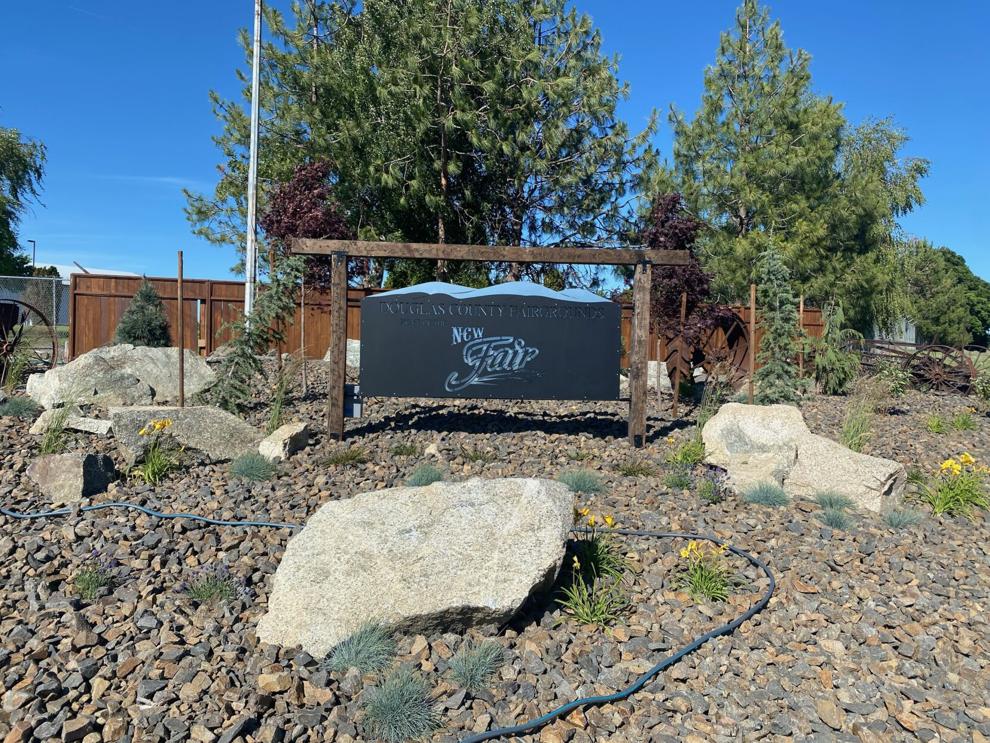 NCW Fair Manager Carolyn Morley said since the NCW Fair is put on by Douglas County, she really wanted the entire county to feel connected to the fair, which is how the name change started.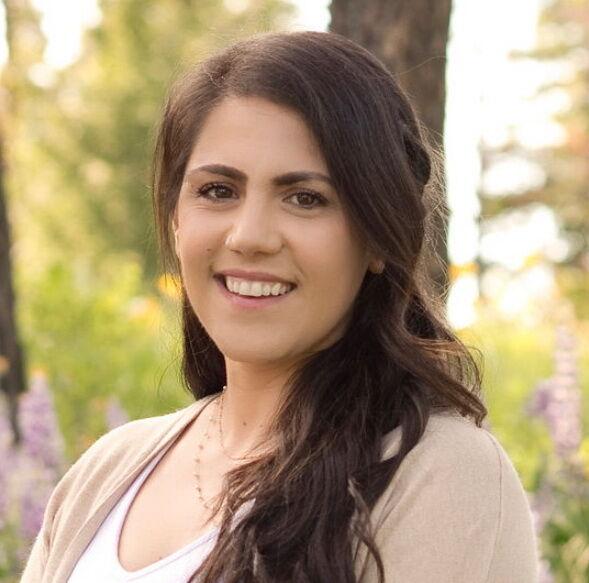 "We actually, pre-COVID, started getting some signage revamped on our corner area. We thought it was the perfect time. If we are going to get new signage, we'll make the name change now. Then COVID happened, which made it take longer," Morley said.
With some funding from Northwest Farm Credit Service ($4,400) and the Waterville Community Foundation, she said they were able to get some new signs, and landscaping to really show off the name change.
"Northwest Farm Credit Services was a huge help. They help do some manual labor as well as provide some grant funding. That was a really big benefit to us. We did also get some grant funding from the Waterville Community Foundation," Morley said. "All of those resources plus some funding of our own we are able to get a really nice new updated look on our corner."
Even though it is now the Douglas County Fairgrounds, Morley said it will still be the NCW Fair each year.
"Our fair, which is always on the last weekend of August, is still going to be the NCW Fair. Our grounds is the Douglas County Fairgrounds. Everything that happens out here is on the Douglas County Fairgrounds," she said.
Traditionally, Morley said NCW has been a district fair, so kids would come from all over the state to qualify for the state fair. She said they are no longer a district fair.
"We want kids, businesses and organizations in Douglas County to feel that connection to us," Morley said, noting the name change is still really a secret.
"I don't think many people know yet. We got a positive reaction when we put it up on social media. To be honest, our fairgrounds are tucked up here in Waterville on the edge of town. Not a lot of traffic comes by here. A lot of people have not realized it yet."
Fair Board President Leon Grant said the 15-member Fair Board was happy to support the name change.
"We want to recognize our roots in Douglas County and to show appreciation to our board of commissioners and to all those who attend our county fair and have supported us year after year," Grant said.