We are deeply saddened by the death of Dave Riggs, a former Wenatchee World journalist who went on to become a beloved and inspiring teacher and journalism adviser at Wenatchee High School. Dave was recently diagnosed with spinal cancer and passed away Sunday morning.
He leaves his wife Dee and daughter Anna. Dave was preceded in death by their son J.D. Riggs.
Both Dave and Dee worked for many years in the newsroom here. Dave logged 27 years and Dee worked more than 40 years for the newspaper. Dave started out as a sportswriter, then went on the work on the copy desk before taking a mid-career detour into teaching.
Dave was a great guy to have as a colleague. He had a terrific work ethic and came to work with a great attitude and a fabulous sense of humor. When he chose to become a teacher, it was clear Dave found his niche.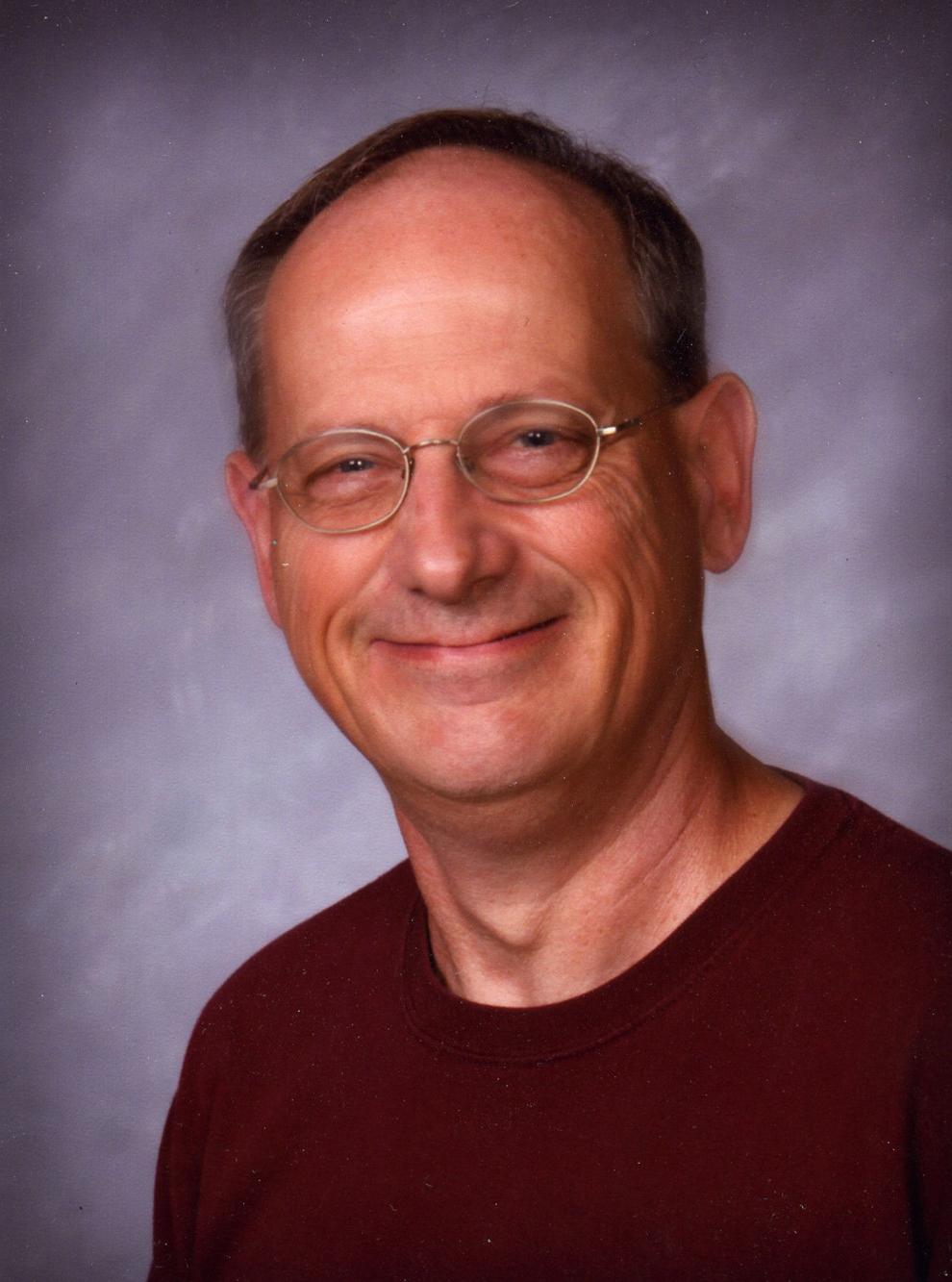 He taught English and was adviser for the Apple Leaf student newspaper and WaWa yearbook at the school. During his four-plus years as an adviser, the newspaper earned national and state recognition for excellence. The Apple Leaf won two Pacemaker Awards for journalistic excellence and the paper placed in the top 10 for National Best of Show for four straight years. In 2016, Dave was awarded the Fern Valentine Freedom of Expression Award from the Washington Journalism Education Association.
His drive to tell important and sometimes difficult stories gave his students the inspiration to stretch themselves. Dave was a terrific mentor beloved by his students and he consistently stood up for the rights of student journalists to take on stories that were sometimes controversial but needed to be told.
During his tenure at The World, Dave was an avid softball coach and player. We played together years ago and he was a fierce competitor.
In lieu of flowers, the family asks that memorial gifts be sent to the J.D. Riggs Memorial Scholarship Fund at the Community Foundation of North Central Washington.
Dave and Dee both distinguished themselves as journalists and colleagues at this newspaper. Our hearts go out to the family in this difficult time. Dave's going to be greatly missed.