Learning by performing acts of service is a beautiful thing. I cannot think of a more powerful way to exercise our empathy muscles and in doing so discover how great it feels to be doing something for others.
The wonderful irony is that when we do things for others, we invariably get as much or more back.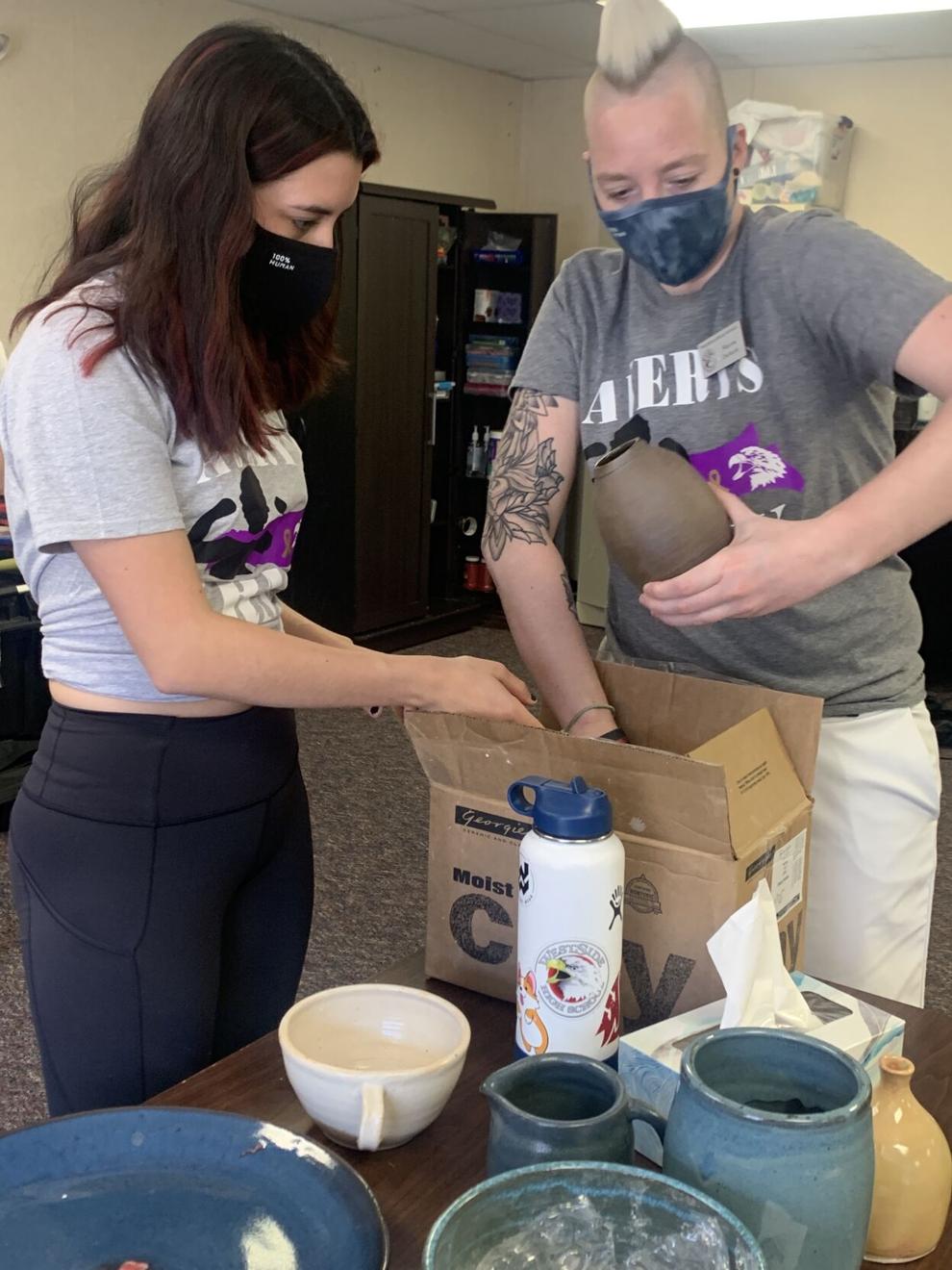 I had a chance to see these truths in action while interviewing leadership WestSide High School teacher Sheena Zacherle and several leadership students as they were preparing for their annual fundraiser, which will be held from 5:30 to 7:30 p.m. on Thursday, May 6, at the school parking lot at 1510 Ninth St.
They are raising money to help the family of Newbery Elementary School student Avery Patton, who is undergoing treatment for a rare form of pediatric ovarian cancer. I cannot think of a more deserving cause.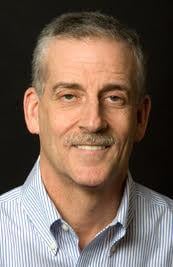 Avery has had three major surgeries and has been treated at a medical center across the country and has had multiple rounds of chemotherapy. The financial toll on families from these types of medical situations is daunting.
This is the sixth year that WestSide High has raised funds for a worthy local family, Zacherle said.
As community members, we can help support this effort by ordering tacos and tamales online, buying T-shirts to be part of "Avery's Army" and donate items for the silent auction.
Because of the challenges presented by the pandemic, they've changed the format. Rather than the typical spaghetti feed, they're selling tamales and street tacos in a to-go style for the event. Participants can pick up food at that time and bid on auction items, as well.
These young leaders could use our help in making this a success. Normally, the kids would be out soliciting donations from individuals and businesses for the silent auction that will be held during the fundraiser. Zacherle said asking struggling businesses to help out didn't seem appropriate so they are inviting businesses or individuals to contact her if they'd like to donate something for that effort.
The event will feature music from Steven Curtis from Seattle and food donated by Tacos Don Ejidio. Ordering your food in advance is encouraged. But they will also have some there to sell on the spot.
They've already collected some pretty amazing auction items. Retired WestSide teacher Tim Lynch has sent pottery that he has created; there's a radio-controlled truck; lots of wine; and some cool trips.
You couldn't ask for a more enthusiastic or dedicated group of students to work on this effort, including Aria Rumley-Wells, Jacqueline Brigleb-Borden Soraya Martinez, and twins Sam and Ash Carr.
Rumley-Wells noted that many of the students at WestSide come from backgrounds of struggle and that it is rewarding to help others who are facing challenges. "We can make it easier for this family," she said.
I believe this kind of service-learning is powerful in the lives of our youngsters in our schools. Let's support the WestSide effort to help Avery Patton by donating items, ordering tacos and tamales, buying T-shirts, or just writing a check to support the effort. To get involved, access the WestSide High School website: wenatcheeschools.org/wshs. You can reach Zacherle at zacherle.s@wenatcheeschools.org
Rufus Woods is the publisher emeritus of The Wenatchee World. He may be reached at rwoods@wenatcheeworld.com or 509-665-1162.