WENATCHEE — Pangborn Memorial Airport will not see a third flight return until at least March after the COVID-19 pandemic crippled passenger traffic.
The year "2019 was a record year for us, and then to have this significant of a drop, I believe that probably is the biggest change in ridership that we've seen," Airport Manager Trent Moyers said. He said he could not imagine a worse year for ridership than last year.
Airport officials can only hope that Alaska Airlines, which serves the airport, brings back the third flight, Chelan-Douglas Port Authority Chief Executive Officer, Jim Kuntz said. The port operates the airport.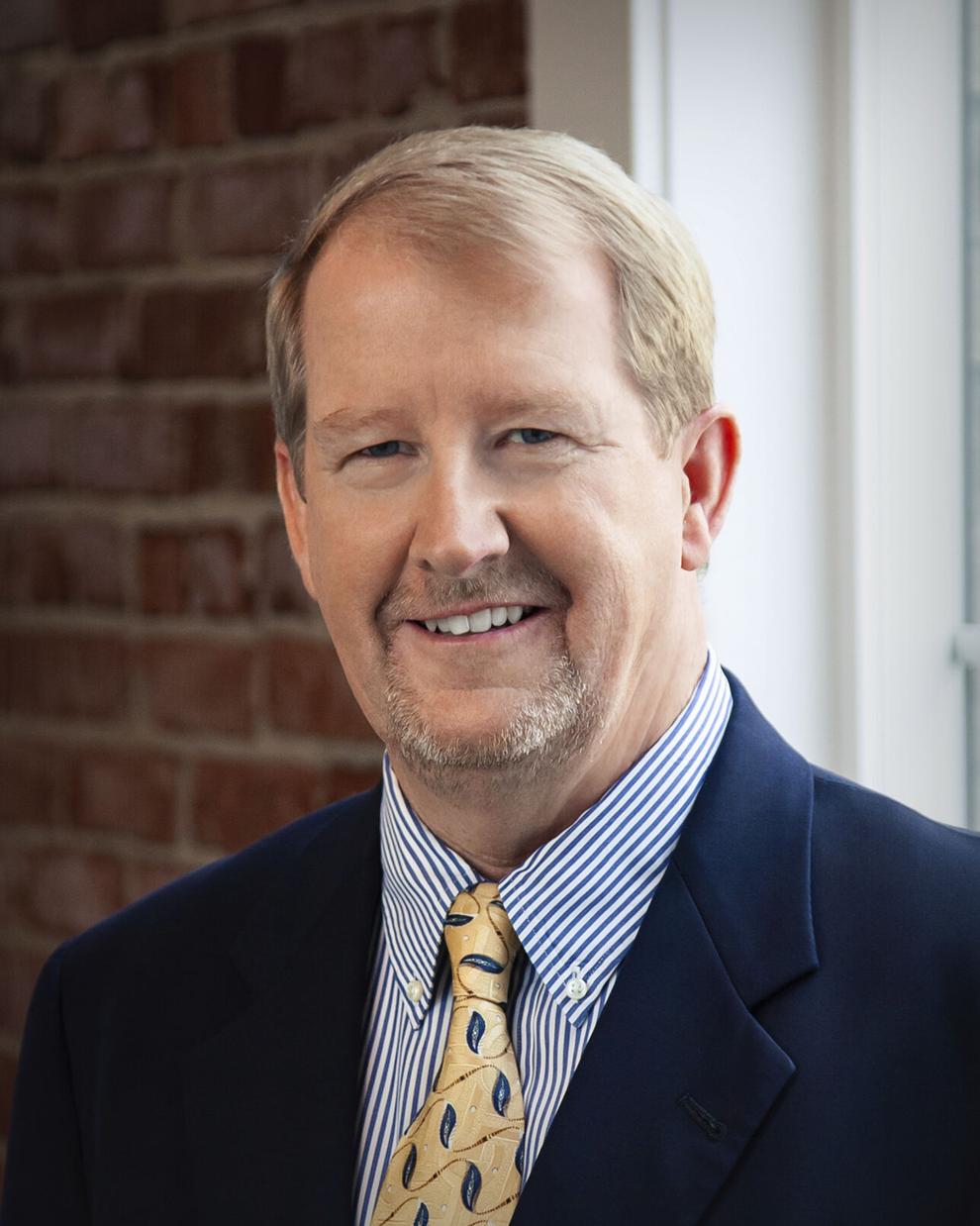 Last year, daily flights to SeaTac shrank down from three to one in April, but bounced back to two in mid-July. Seeing a third flight return to the schedule, adding more available seats, this would be a step toward normalcy, according to Moyers.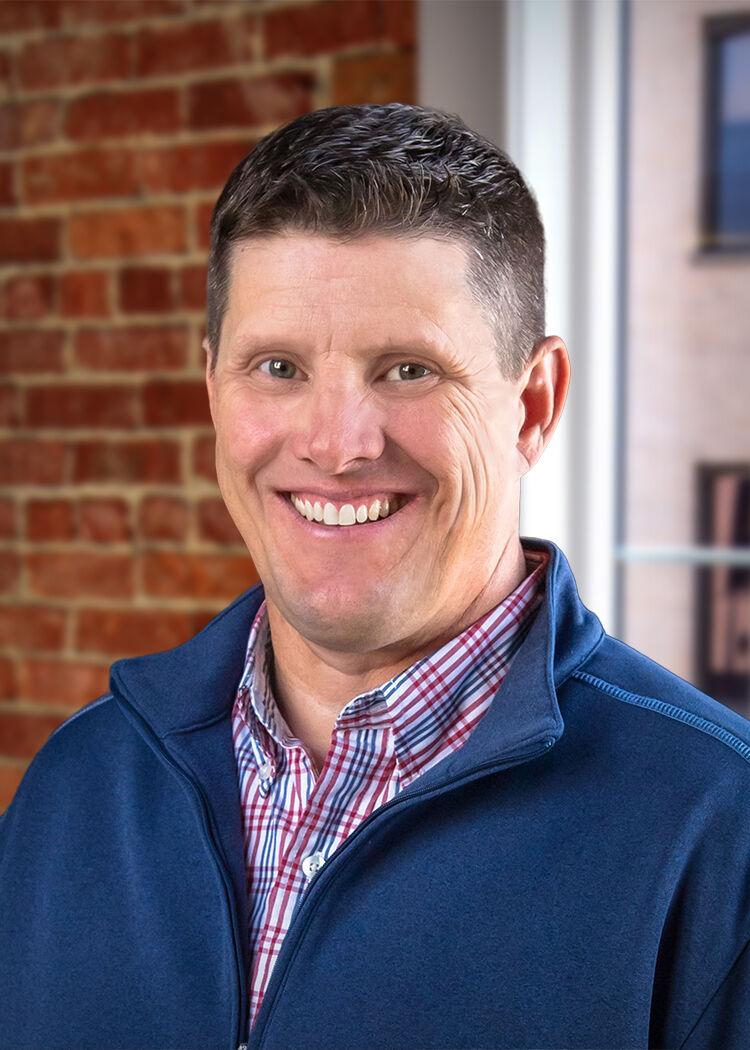 Although committed to keeping their passengers safe, beyond that, the airport can do very little to improve the situation, according to Moyers.
"I can't market my way to more passengers," he said. "At a much higher level, things will need to improve to see a dramatic increase in our number of passengers."
A total of 53,006 passengers got on or off a flight at the airport in 2020, down from 2019's 127,967 passengers count, according to a yearly activity report.
The 60% drop in passenger count also affected revenue from parking and car rentals last year.
The airport receives 10% of the total amount in car rentals. Total car rentals dropped from $1,042,878 in 2019 to $490,179 last year. Revenue from parking also dropped from $472,474 in 2019 to $130,904 last year.
The airport received $18 million in April, a slice of the $10 billion allotted to airports across the country by the CARES act for expenses and airport improvement projects.
For now, seats on the two flights to SeaTac are being filled fairly well, according to Moyers. And compared to other markets, Wenatchee is doing relatively good, Kuntz said.