WENATCHEE — In late August, Latinos represented 77% of all positive COVID-19 cases in Chelan and Douglas counties while making up about 30% of the population.
That percentage dropped down to 48% in the first full week of October. Two weeks ago, it was only 30%, finally matching the makeup of the population.
What can account for this trend?
"We don't know," said Dr. Malcolm Butler, health officer for the Chelan-Douglas Health District.
And while the distribution of positive cases now matches the makeup of the population, there are still way too many COVID-19 cases among Hispanics and non-Hispanics, said Dr. Peter Houck, an epidemiologist at the health district.
There were 348 COVID-19 cases among non-Hispanics and 153 among Hispanics for a total of 501 cases in the weekly period Nov. 23 to Nov. 29. Thirty percent of the cases that week were from Hispanics. 
Compare this to the week of Aug. 31 to Sept. 6 when Hispanics represented 85% of the cases which was only about 127 cases, 26 fewer cases than the week of Nov. 23.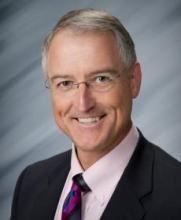 For now, Butler and Houck would like to believe that the drop has something to do with the hard work public health and organizations like the Immigrant and Latinx Solidarity Group have been doing to inform the Latino community about COVID-19.
Their conclusion is backed up by data from a community assessment prepared in October by the Centers for Disease Control and Prevention.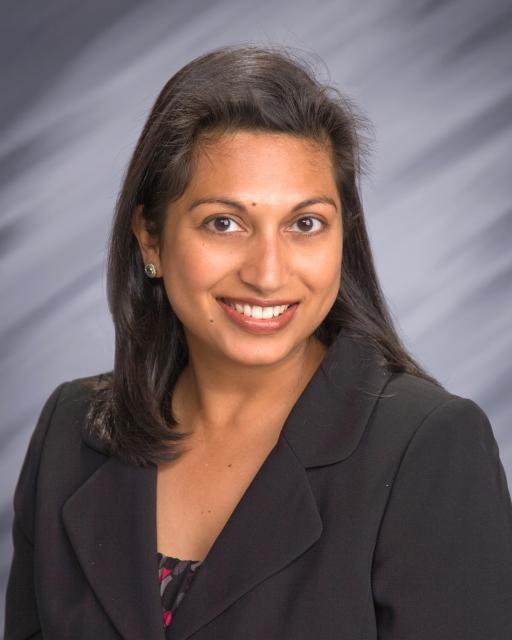 Data from the survey suggests that messaging into the Latino community was effective, according to Dr. Bindu Nayak, a member of the Health Equity, Diversity, and Inclusion at Confluence Health.
People surveyed in the study reported what kind of activities they had participated in the last 30 days. And among Hispanic households, social distancing ranked very high, Nayak said.
Both Nayak and Butler also point out in the study that self-reported behavior on social distancing is greater among Hispanic people than non-Hispanic. Butler suspects that the Hispanic community got the message.
"The Hispanic community starts using a lot more caution at just about the same time the non-Hispanic community says, 'I'm fed up with this, I'm tired of this, I can't do this anymore,' and they relax their precautions," Butler said. 
So, it is possible that this drop in percentage for Latinos with COVID-19 is appearing because this second COVID-19 wave is largely affecting non-Hispanics.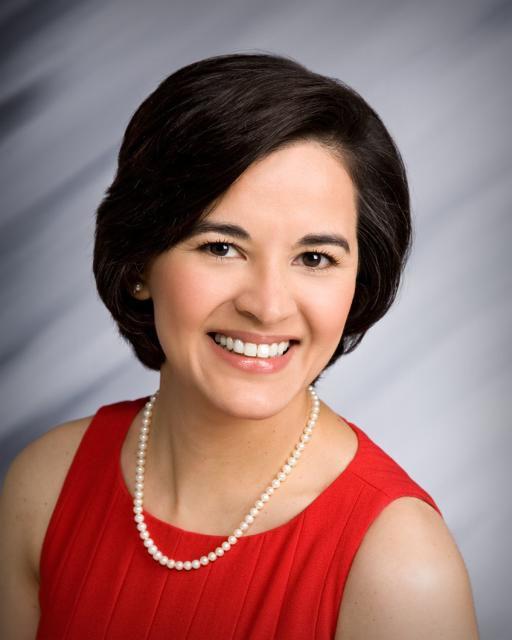 Cases among the Hispanic community might be going up, but a rapid acceleration of non-Hispanic cases is outpacing them, according to Butler. The end of the harvest season could also be affecting this drop, according to Bodell, a nephrologist and member of the Health Equity, Diversity, and Inclusion Council at Confluence Health.
Agricultural work is high-risk for COVID-19 essential work that has people in close proximity for periods of time, according to Butler. The harvest is over, so people do not need to work so close together, Bodell said.
There have been outbreaks in packing facilities and processing plants, but they are not enough to explain the high numbers that we've seen, Butler said. The drop could still be due to the harvest season's end, but all of it in the end is only informed speculation.
A conclusive explanation to this drop will require much more time to study and analyze, according to Butler. 
The image is that these things are carefully studied, and researchers immediately figure out why it is happening, Butler said. But it took an entire generation 20 years to prove that tobacco causes cancer, a fact we consider obvious now, he said.
Researchers are overwhelmed at the moment, according to Butler. He suspects that a definitive answer might be found in three years.
Nevertheless, we have to recognize this as a success, Houck said. "It represents hope that doing things that are known to protect yourselves, your families, your neighbors actually worked. And maybe it's worked in this case."
Information from the Chelan-Douglas Health District has updated the story.