WENATCHEE — Pinnacles Prep, the area's first proposed charter school, is gearing up to move from concept to classroom.
The application, nearly two years in the making, is due Feb. 28 to the Washington State Charter School Commission.
"We are in the final draft and just making small tweaks and copy edits," said Sara Rolfs, a co-founder and board member of the nonprofit charter school.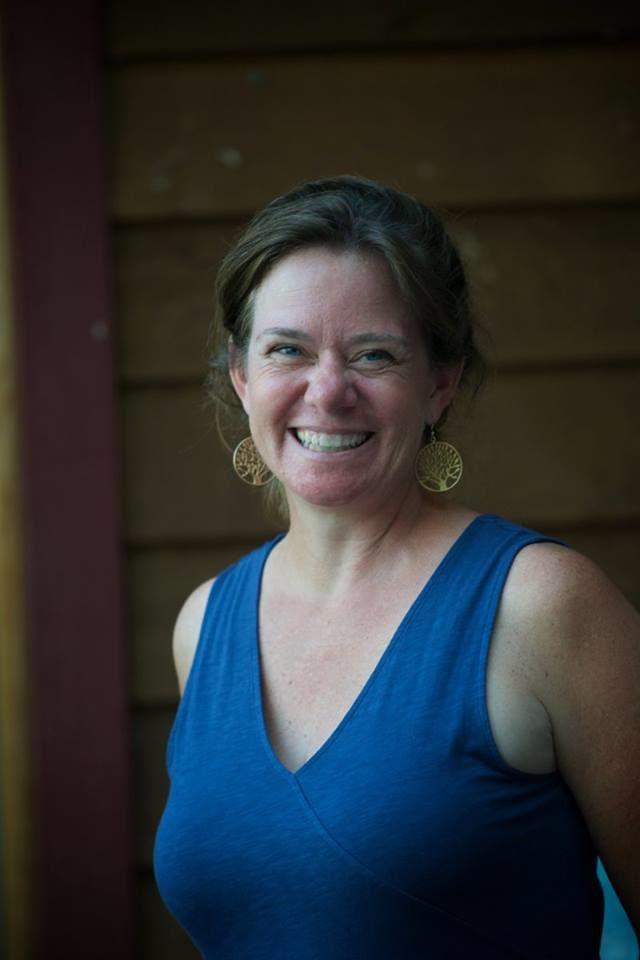 "The most difficult part of writing the application has been how to create a model that is complementary to existing public school offerings, is responsive to expressed needs — input from community — and that can be implemented from Day 1."
The school's official vision is to cultivate "curious, confident and self-directed students" and graduate "culturally sensitive students of conscience."
State commission members will visit Wenatchee for a public forum in May that will include a presentation by the Pinnacles team and comment from the community, Rolfs said. A decision could come in June on whether the application will move forward, Rolfs said.
If approved, the school would open in September 2021, starting with grades six and seven and expanding one grade a year as those first students advance, until serving grades six through 12.
The school's location has not been set. "We are talking with the city of Wenatchee about the prospect of leasing/ managing the Community Center campus," Rolfs said.
In the meantime, the instructional model has developed enough to provide parents and community members with a more defined snapshot of what the school day will look like. A "Pinnacles Prep 101" information session is planned from 6-7 p.m. Tuesday at the North Central Educational Service District building, 430 Olds Station Road.
Principal Jill Fineis will walk through "A Day in the Life" of a Pinnacles Prep student and review specific feedback that has been incorporated into the Pinnacles model.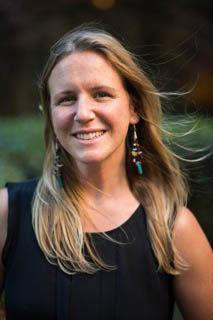 Rolfs said that has been one of the biggest questions from parents. "Parents want to know: What does the school day look like? How will you be similar or different than traditional public schools?" she said.
The conversation, she said, "has morphed a bit in that folks are getting more excited and energized about another public smaller school option for middle and high schoolers."