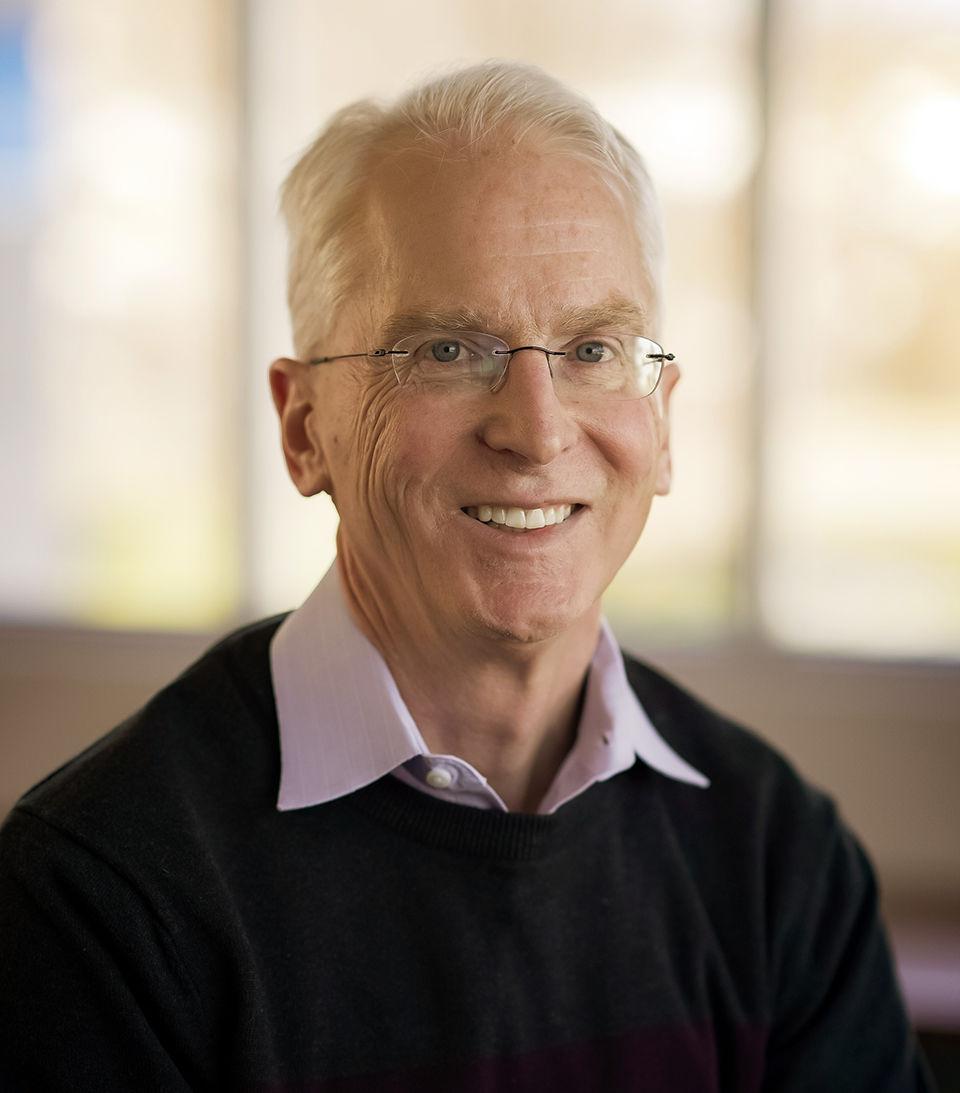 WENATCHEE — When Steve Wright signed on as general manager of the Chelan County PUD, he didn't expect the position to be long term.
"I liked it — that simple," he said. "The work was fun, but even more important, the thing that drives me is doing meaningful and important work that makes a difference in people's lives."
But eight years later, he's saying a bittersweet goodbye. Wright stepped down from the post at the end of 2021. Kirk Hudson, who has two decades of experience with the PUD, took his place.
Before coming to the PUD, Wright worked in California, Oregon and Washington, D.C., with a big chunk of his career focusing on Columbia River issues, especially hydropower.
So when a PUD recruiter approached Wright about the job, it seemed like it could be a perfect fit. He decided to drive up to Wenatchee and see what the area had to offer for himself.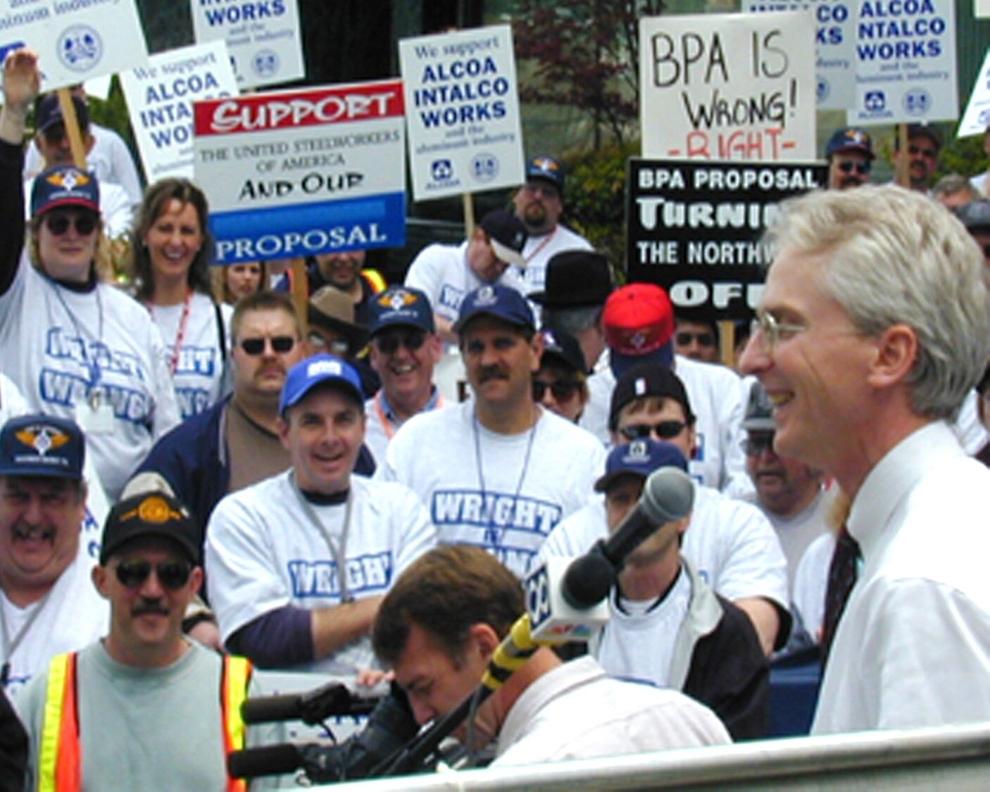 "I remember coming up and seeing the Rock Island Dam and my heart going pitter patter," Wright said. "I put it altogether and said, 'This seems like a good place.'"
The area seemed to satisfy both Wright's personal interests, such as a love for the outdoors, with what he wanted next out of his career. He said he had always enjoyed being a part of public power and had missed being accountable for decisions after transitioning to consulting.
That longing carried over to how he approached the role after accepting the job. For Wright, making sure the PUD prioritized the community's wants and desires was central to everything he took on as a general manager.
But doing that was easier said than done as a newcomer to the area and state. Wright said it involved "lots of listening and asking questions" as he worked on understanding the community and its goals.
"It really is an interesting place, particularly because of the role of the PUD," Wright said, adding that the PUDs assets not only allow it to produce among the lowest rates in the country but also allow it to invest in things like parks, fiber and broadband.
"You have these really valuable assets and then the question is, well, what do you want us to do with them?" he said. "I think that first year or so was just about how do we put this in a framework that allows people to effectively engage?"
Looking back, making a visible difference in people's lives, has been a highlight of the job. While working as Bonneville Power Administration's CEO, Wright had the responsibility to make decisions that impacted 11 million people, but he said for the most part, those decisions were behind the scenes.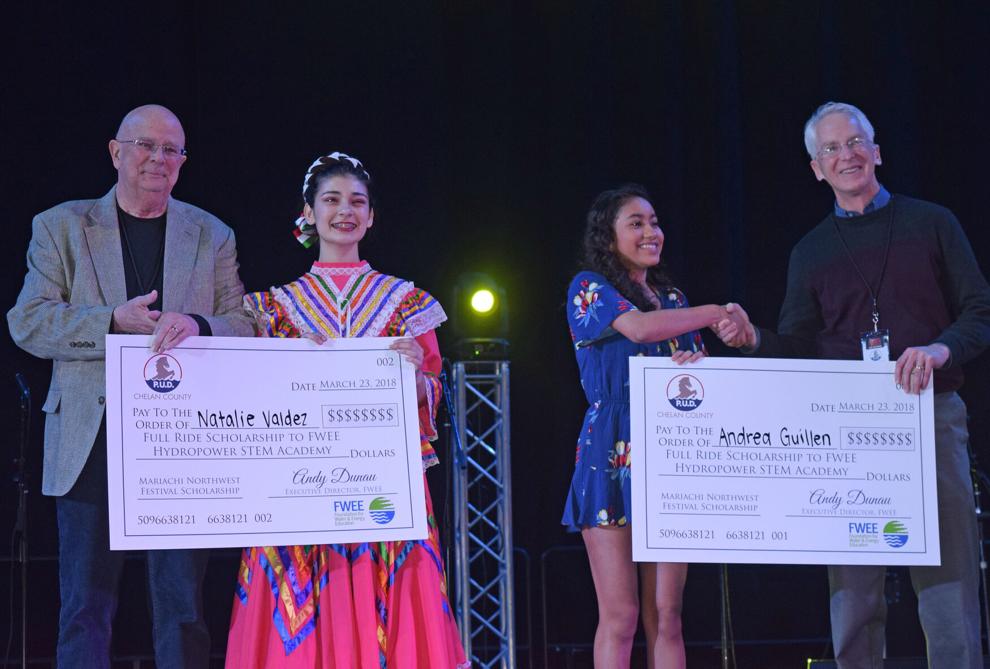 "Here at Chelan, the opportunity is you do things and people can see it," he said. "That was incredibly rewarding after operating at a 50,000-foot level where people couldn't see what you were doing."
He's proud of executing the PUD's strategic plans, which included reducing debt and investing in the district's assets. When Wright started, he said the PUD had about a $30 million capital budget. Today that number is close to $200 million.
That amount of work doesn't just happen, Wright said. For him one of the most rewarding parts of the past eight years was seeing PUD employees grow and rise to the challenge of getting more done than the PUD had in the past and seizing the opportunity to make a positive and meaningful difference in the community for decades to come.
"It may not be at the same magnitude as building the dams, but it's certainly the same philosophy, which is if you invest now for the long-term, the community will thrive over the long-term," Wright said.
The PUD currently has about 800 employees — a number that has grown about 15% under Wright's leadership.
There have been challenges as well during Wright's time as general manager. Although he says working in the public sector means getting to serve your friends and neighbors, it can be difficult to balance different desires and opinions within the community about the best path forward.
One of the most challenging instances of that was dealing with the rise of cryptocurrency. Ultimately, the PUD decided to set rates that tended to discourage cryptocurrency miners from coming to the area.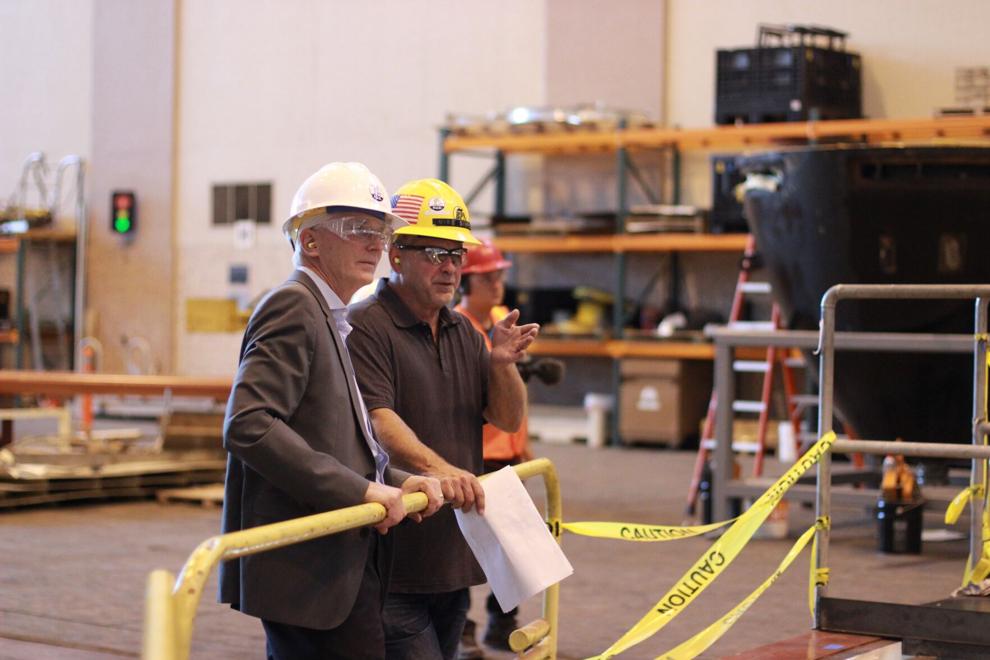 "I think the outcome, the most important thing, is that it reflected the views of the community," Wright said when asked if that decision has a positive outcome for the region. "They did not want to engage in what was viewed as a risky economic development opportunity that could go well or could go poorly."
Wright does hope to devote more time toward recreation, specifically running, traveling, biking and skiing. He isn't sure yet about his next career steps — a conscious move on his part in an attempt to avoid creating any conflicts of interest as he finished up with the PUD — but he knows they won't lead him out of the area.
"We've seen a lot of kindness towards others and we've personally experienced it," Wright said. "If you put those two things together, you go, well, where would we find something that could match that? We're gonna stay."
Correction: A previous version of this story included a typo regarding the PUD's capital budget.