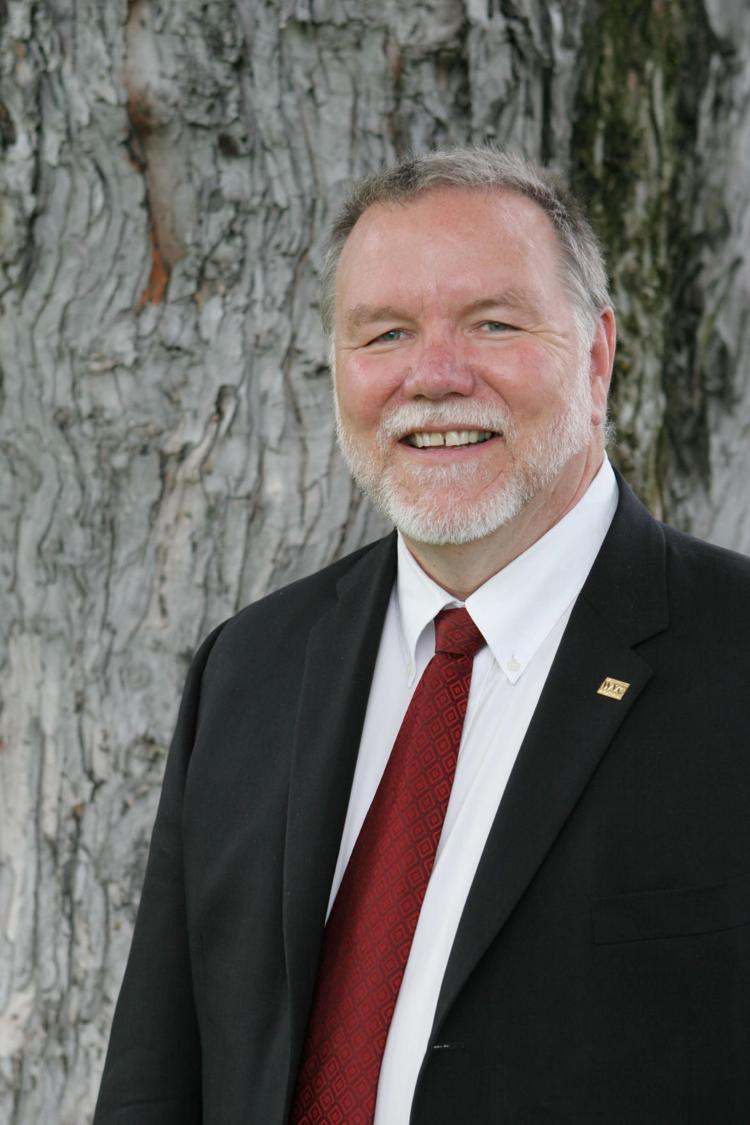 WENATCHEE — How much does Wenatchee Valley College President Jim Richardson make?
The short answer is about $263,000 this year, which doesn't include benefits and add-ons.
That figure is a point of contention for faculty members who argue that expanding administrative costs, including the president's salary, have contributed to the college's current fiscal crisis resulting in layoffs and other budget cuts. It's a sign, they say, of Richardson's lack of leadership, which led last week to a "vote of no confidence" and a demand that the Board of Trustees fire him.
The trustees, in response, say Richardson's salary reflects their desire to keep him here. He has held the job since 2005.
"We created President Richardson's contract, including his salary, to retain someone who has shown excellent leadership and unyielding compassion for our students," they said in a statement released Wednesday.
Richardson and the board attribute this year's $1 million budget deficit to reduced enrollment and changes in state funding. That includes funding increases earmarked for specific programs, leading to less money available for general operations.
The 11-page report provided to the trustees by the WVC Association of Higher Education says Richardson's salary is the fifth highest of all 34 community colleges in the state, based on the "Administrative & Mid-Level Professional Salary Survey" published in April 2019 by the State Board of Community and Technical Colleges.
That report lists Richardson's salary at $247,970. Bellevue Community College had the highest president's salary listed, at $265,302, while Big Bend Community College president's salary is listed at $205,854.
Richardson's contract runs through June 30, 2022.