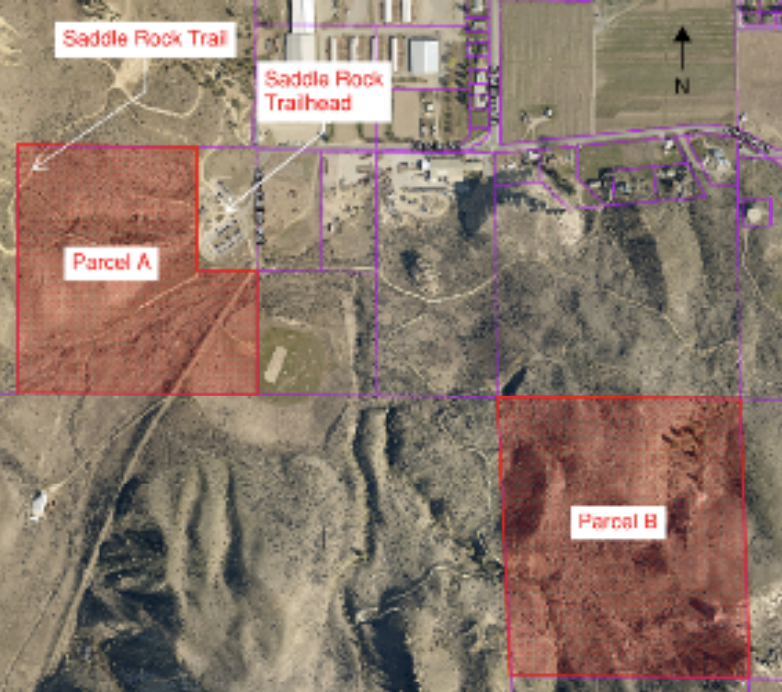 WENATCHEE — The Wenatchee City Council approved the purchase of three properties from Wenatchee Mining Partnership for a little over $184,000 Thursday night.
The properties are near Saddle Rock Regional Park and the city purchased them as part of a remediation project in the park.
The city initially set out to only purchase one 35-acre property since a portion of the main Saddle Rock trail runs through it. However, the property owners indicated they would also be interested in selling two additional properties: 47 acres southwest of Saddle Rock that includes part of Rooster Comb and 40 acres on the north slope of No. 2 Canyon.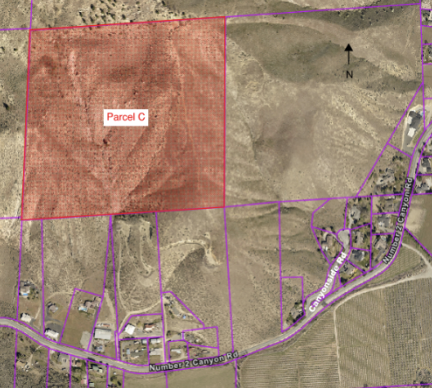 Through the city's purchase and sale agreement, it will sell the additional two parcels to the Chelan-Douglas Land Trust for $44,000. The closing date for the deal is Feb. 28.