NCW — School districts across North Central Washington have partnered with health providers in the race to vaccinate people against COVID-19, but some parents and community members have concerns.
A COVID-19 vaccination clinic held at the Wenatchee High School in May attracted protesters.
And in the Lake Chelan School District, some parents and community members filed a discrimination complaint to the district's board and the superintendent, Barry DePaoli, on May 25 over possible discrimination against students who had not been vaccinated.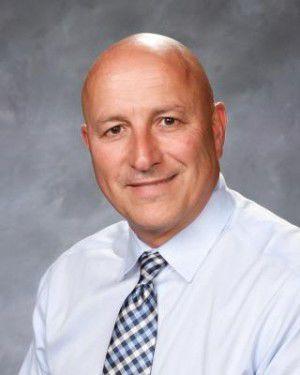 "At no time was there intent to discriminate or segregate our students," DePaoli said. "Our purpose for offering the vaccine clinic was solely to provide families that are marginalized when it comes to healthcare with access to the vaccine."
The Lake Chelan School District partnered with Lake Chelan Health to offer a COVID-19 vaccination clinic May 21 at the Chelan High School gymnasium.
Students were not required to get vaccinated, and parents had to sign a consent form to grant permission, according to a letter sent by DePaoli. At the clinic, 112 students were vaccinated.
The school district has not scheduled any future clinics, DePaoli said. Find a copy of the message sent out to parents here: wwrld.us/letter.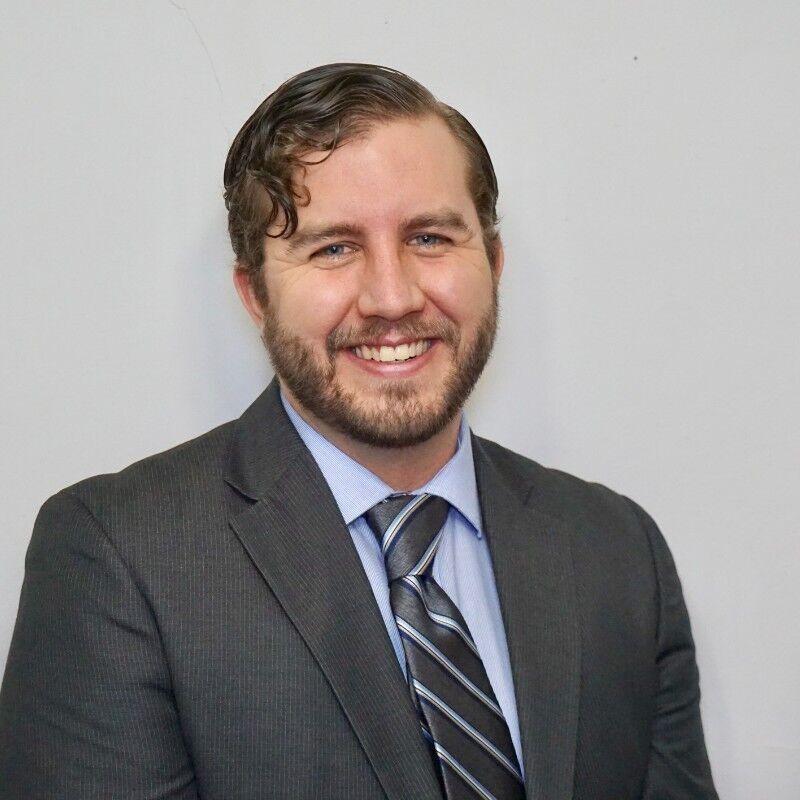 The ideal scenario for public health is to work with schools, an opportunity to offer the vaccine to everyone, according to Luke Davies, administrator for the Chelan-Douglas Health District.
"Schools districts are located where families and children can get to," Davies said. "Through public transit, school transit, they are such an integral part of our community, and they're in a safe place."
It was a clear choice for the Manson School District when it offered its first COVID-19 vaccine clinic in late May at Manson High School.
The nearest vaccine provider, Lake Chelan Health, is a 10- to 20-minute car ride, so it became a priority for the school district to ensure that students and families have access to vaccines, said Manson Superintendent Voni Walker.
She recalls one mother who was able to get their high schooler vaccinated at their clinic and burst into tears from the relief after experiencing difficulties finding the right COVID-19 vaccine for her child.
The Pfizer & BioNTech COVID-19 vaccine is currently the only vaccine approved for children between the ages of 12 to 15. Unless the minor is emancipated, parents/guardians need to provide approval for a minor to get vaccinated.
The state Department of Health approved the change in early May.
Walker said that by offering the clinic, the school district is in no way trying to change anyone's mind about COVID-19 vaccines. "It's such a personal choice for people so it's about being careful," she said.
Walker said some parents and community members had concerns about possible discrimination or lack of privileges based on vaccinated status, concerns that are echoed in several other school districts.
Currently, the Manson School District does not plan to host another vaccination clinic, Walker said.
The Wenatchee School District partnered with Columbia Valley Community Health to vaccinate more than 200 people on May 15 at the Wenatchee High School, according to Katharine Bohm, CVCH spokesperson.
Protesters at the clinic were escorted from the Wenatchee High School cafeteria by police off of the school grounds, Bohm said.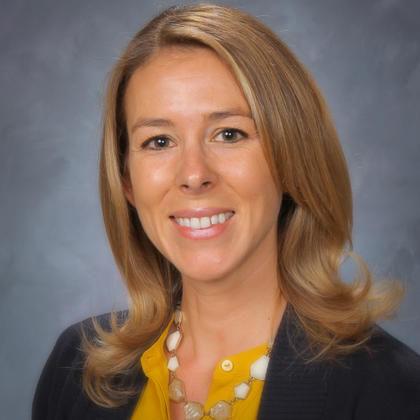 The Wenatchee School District encourages eligible students, staff, volunteers and parents get vaccinated, said Diana Haglund, spokesperson for the Wenatchee School District, in an email.
"Vaccination is a personal healthcare choice that is ultimately up to the individual or their guardian," Haglund said. "We value our partnerships with local healthcare providers to make these vaccinations readily available to those who are eligible."
Several others have hosted vaccination clinics as well.
The Cascade School District held a vaccination clinic for students and parents May 17 at the Cascade High School.
The Methow Valley School District offered two vaccination clinics but is not promoting or discouraging students to get vaccinated, Superintendent Tom Venable said in an email.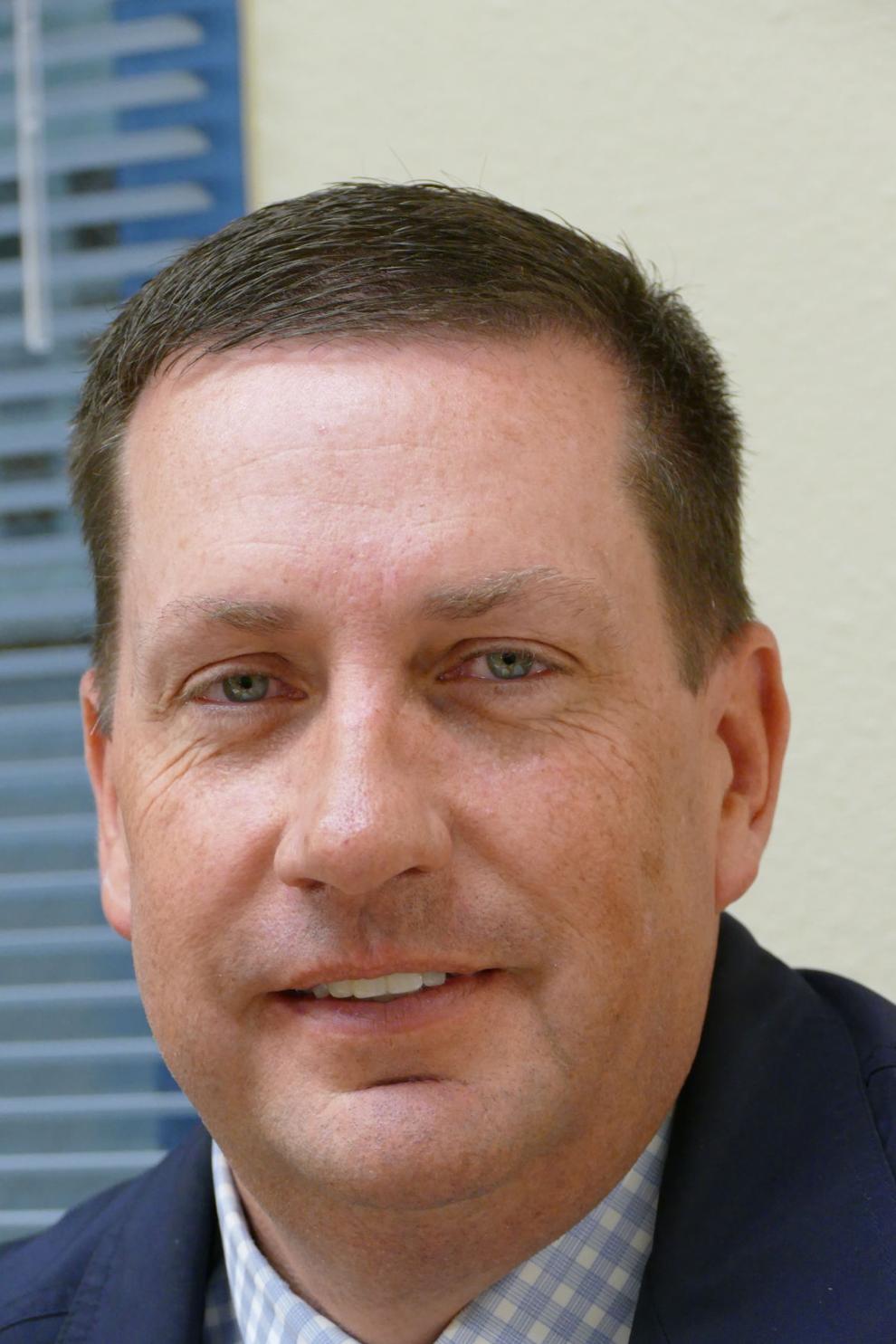 The Eastmont School District does not plan to host a vaccination clinic, said Matt Charlton, assistant superintendent of secondary education.
"It's a family and health provider decision," he said. "We have taken the stance of encouraging families to consider whether or not to have their children vaccinated and to access those many resources that we have in our valley."
The Eastmont School District will not make any decision or changes until the state Department of Health provides further guidance, Charlton said.
For some school districts that already are doing everything possible to keep students safe, it it a reasonable choice to wait until the economy fully reopens and COVID-19 vaccines receive full authorization from the U.S. Food and Drug Administration, Davies said.
As of June 16, COVID-19 vaccines in the U.S. have received emergency use authorization from the FDA. They are not yet fully approved. COVID-19 vaccines have been shown to reduce the risk of an infection in fully vaccinated people by 91%, according to a study earlier this month from the U.S. Centers for Disease Control and Prevention.
"We do know that it is helpful to get kids vaccinated," Davies said. "We're seeing some outbreak in specific sports in different counties. Individuals who play basketball, or wrestle, or do whatever, if they're vaccinated and they have an exposure, they can keep playing. It's not an issue. If your team is not vaccinated and there's exposure, the entire team is out."