WENATCHEE — Second doses of the COVID-19 vaccine are the priority for the next two weeks at the Town Toyota Center mass vaccination site.
This focus on second doses will probably mean fewer first dose appointments for next week, according to Luke Davies, Chelan-Douglas health administrator.
About 300 first doses and about 100 second doses were administered Feb. 16 before an 11 a.m. news conference with Davies. The plan is to give around 900 doses daily for the rest of the week, Davies said.
As of last Friday, 9,678 people have been vaccinated at the Town Toyota Center site, according to the state Department of Health.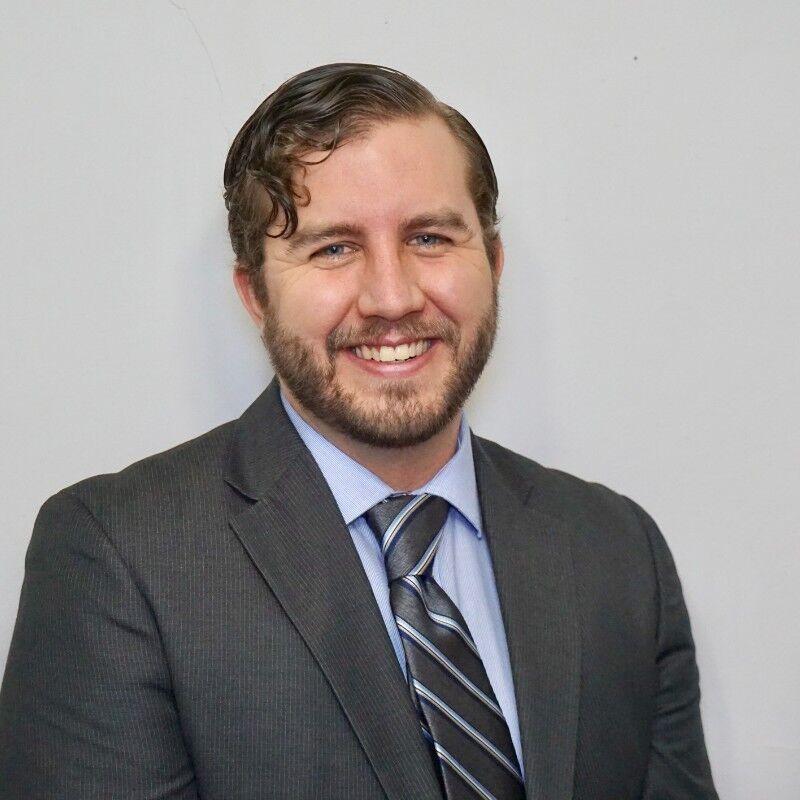 While the Town Toyota Center site focuses on second doses, federally qualified health centers in the area will get more first doses to pick up some of slack, Davies said.
Davies reported Tuesday that some health partners in the area had interruptions to their supply of COVID-19 booster shots last week due to vaccine allocations from the state. The issue was fixed this week with the providers affected getting the delayed boosters from last week and this week, Davies said.
"There have been some delays for vaccine coming into Washington state, but the mass vaccination center and Confluence (Health) have been able to receive theirs on time," Davies said. "But some of the boosters that are coming from Moderna will be delayed by a day or two. But they should all be within the window for getting the booster."
Davies asked the community to be patient. He said that if any serious interruption to vaccine supply occurs, health officials will always prioritize the second shot of the vaccine.
Davies also said with the entire state now in Phase 2, it is important to maintain safety precautions as the COVID-19 B117 variant is 50% more contagious and has been found in Washington. The health district expects a third or fourth wave of COVID-19 cases to appear sometime in March and April, according to Davies.
Social distancing and hand washing are still valuable strategies against the virus but a new possibility is to double mask.
"At the beginning of the pandemic, there was a massive shortage of masks," Davies said. "Right now the amount of PPE [Personal Protective Equipment] volume we can procure is sufficient to double mask if [people] feel more comfortable with that."
If one does double mask, the same rules apply. Fabric masks should be washed daily while surgical masks need to be replaced daily, according to Davies.
The state epidemiologist has also observed a small increase in suspected COVID-19 cases statewide, Davies said. The Super Bowl was only a week ago, but it's still too early to see if any indoor gatherings because of the Super Bowl had any impact. The health district is closely tracking this development with contact tracing, according to Davies.
"If you're in the community and you think you may have been exposed during the Super Bowl, it's important to go and get tested as it's still available in several areas," Davies said.
The Wenatchee Valley has two locations to obtain free COVID-19 testing: The old Department of Transportation building, 1551 N. Wenatchee Ave., and CAFÉ, 802 S. Mission St. in Wenatchee. Both testing sites are available from Tuesday to Saturday. Find information at cdhd.wa.gov/covid-19.