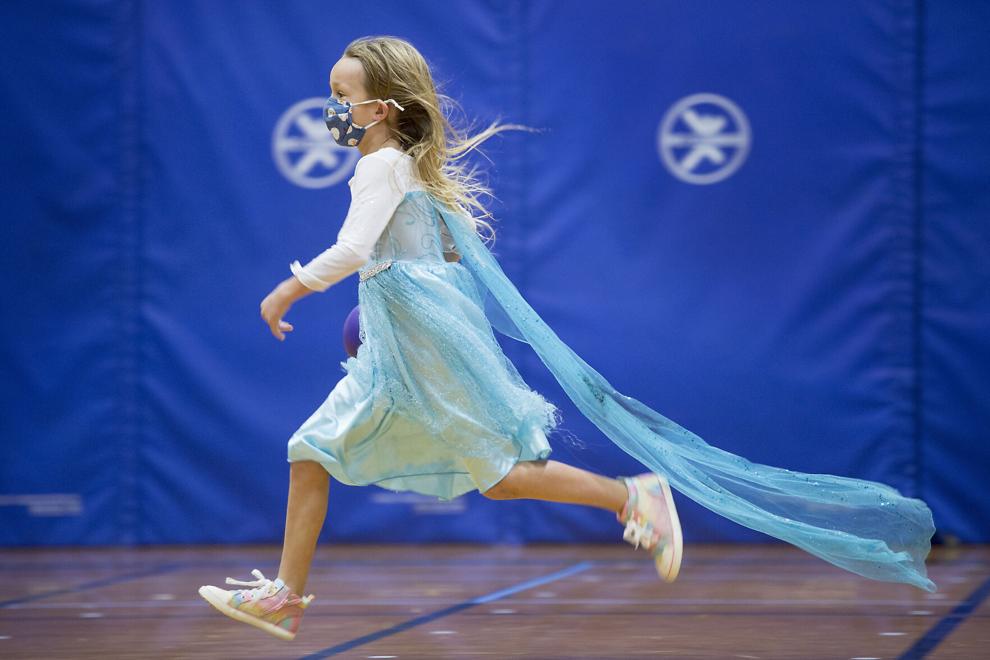 WENATCHEE — The end of October is near, which means Halloween festivities will soon be happening across the Wenatchee Valley.
Spooky-themed events this year range from classic trick-or-treating to a pet parade in Pybus Public Market. Howl-o-ween Pet Parade starting at 10:30 a.m. on Saturday will include a costume contest, giveaway and a photo station, perfect for that scary yet cute pet outfit.
Wenatchee's annual Trick or Treat on the Ave, put on by the Wenatchee Downtown Association, returns Sunday. Wenatchee Avenue will be closed to traffic from Second Street to Orondo Avenue downtown from 1 p.m. to 3 p.m. to give trick-or-treaters all the room they need to safely score candy.
The state Department of Health (DOH) is advising all who dare venture out during Halloween to be cautious of COVID-19.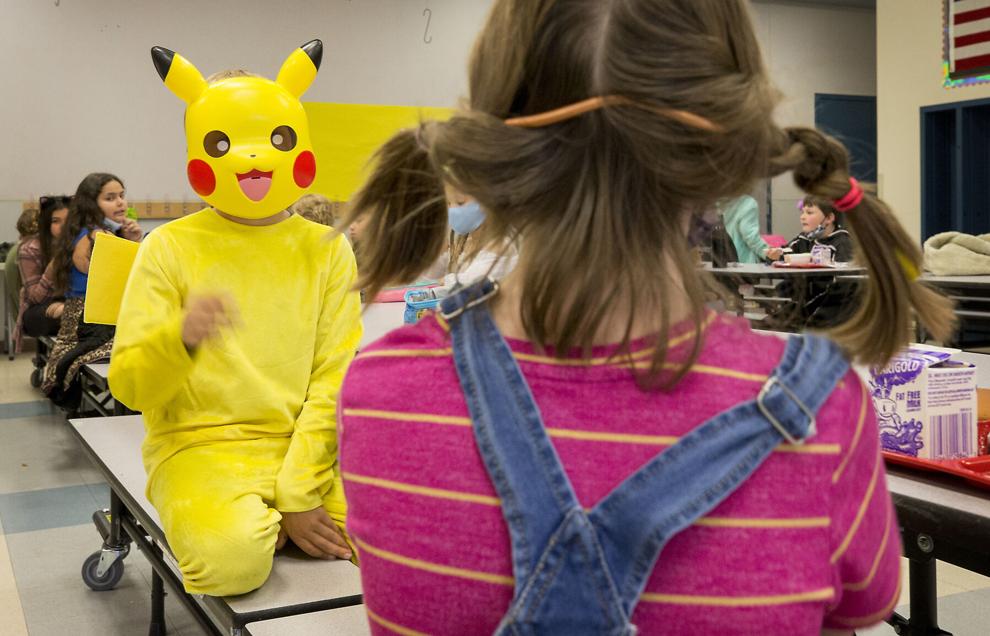 A few DOH trick-or-treating tips include making sure children regularly wash their hands, opting for outdoor activities rather than indoor, sticking to individually wrapped candies and bringing plenty of hand sanitizer while out.
Weather this weekend is looking sunny and optimal for late-night haunting, with a gap in an otherwise rainy or cloudy several days, according to National Weather Service reports in Spokane.
Those looking to round out their Halloween weekend can check out haunted houses in both Wenatchee and Manson for one last scare.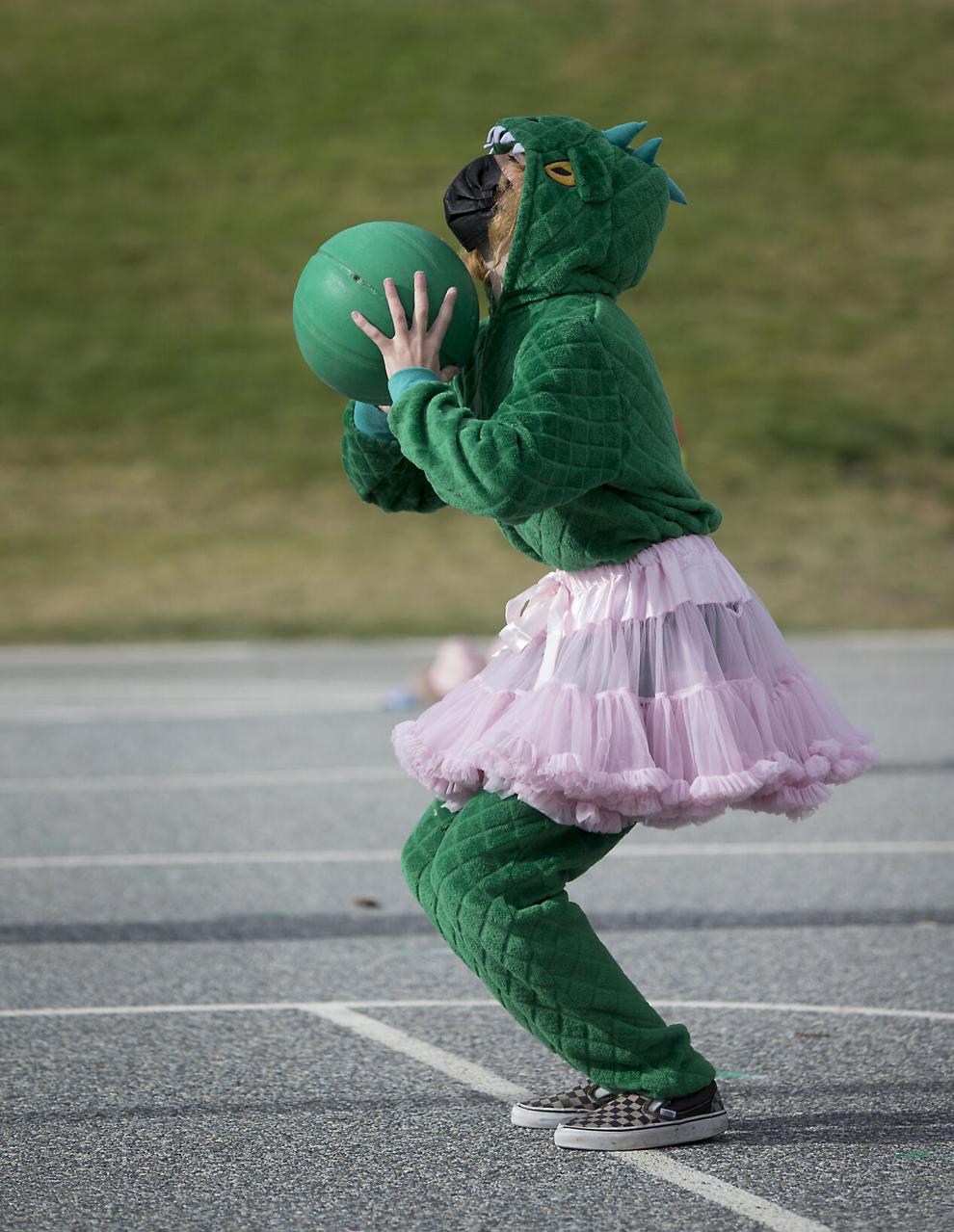 The Wenatchee Museum & Cultural Center will be hosting the last showings of their haunted house from 6:30-9:30 p.m., Friday-Sunday. Those up near Lake Chelan can hop on over to the Haunted Manson festival's haunted house from 6-10 p.m., located on 135 Wapato Way.
Here's your Halloween calendar at a glance for 2021:
Friday
Rocky Horror Picture Show: 8 p.m., Numerica Performing Arts Center
Haunted Museum: 6:30-9:30 p.m., Wenatchee Valley Museum & Cultural Center
Saturday
Howl-o-ween Pet Parade: 10:30 a.m., Pybus Public Market
Entiat trunk or treat: 3-6 p.m., Entiat City Park
Scare-Crazy self-guided tour: All day, Cashmere Chamber of Commerce
Haunted Museum: 6:30-9:30 p.m., Wenatchee Valley Museum & Cultural Center
Pumpkin Walk treat collecting for children: 12-4 p.m., 25 Wapato Point Parkway Manson
Haunted Manson festival: 12-10 p.m., 145 Wapato Way, Manson
Sunday:
Community trick or treat: 5:30 p.m., Ardenvoir
Plain trunk or treat: 6 p.m., parking lots at Plain Hardware and Just Plain Grocery & Gas
Scare-Crazy self-guided tour: All day, Cashmere Chamber of Commerce
Haunted Museum: 6:30-9:30 p.m., Wenatchee Valley Museum & Cultural Center
Halloween run on train: 1-7p.m., Wenatchee Riverfront Railway
Trick or Treat on the Ave: 1-3 p.m., Wenatchee Avenue downtown
Haunted Manson festival: 12-10 p.m., 145 Wapato Way, Manson