OKANOGAN — The fair was supposed to happen last week in Okanogan County, fairgrounds manager Naomie Peasley said, but instead the fairgrounds became the headquarters for the Cold Springs Fire relief effort.
The fair was already canceled this year, due to COVID-19, Peasley said. However, county officials were still holding an online auction for animals raised by 125 4-H kids. They decided to extend it a week, because of the fires.
"It's super sad, because these kids are definitely forgotten about right now," she said. "There's no bidding going on right now, so we have 125 kids who spent all year long preparing their fair animals."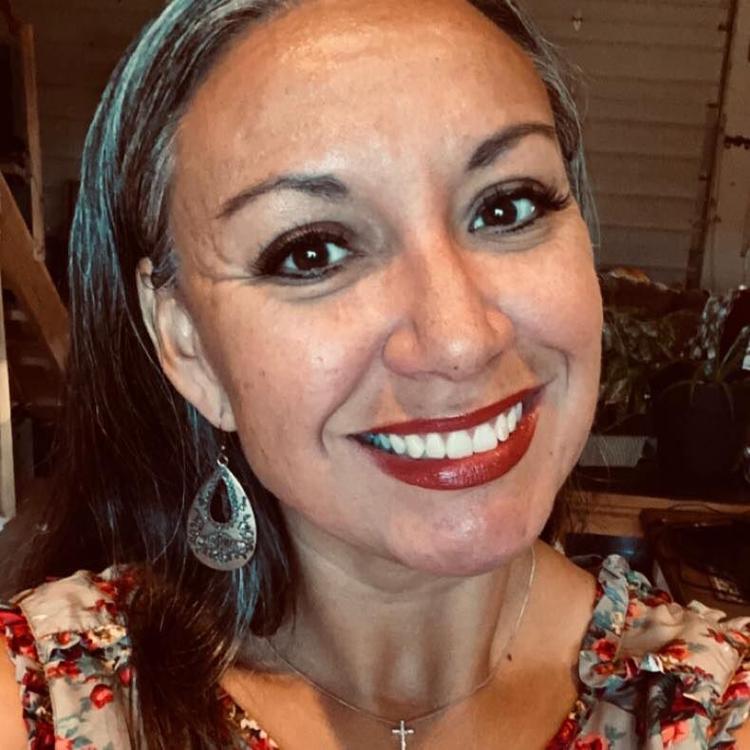 Over the last week, Peasley has been managing aid efforts from a tiny office at the Okanogan County Fairgrounds with a hands-free telephone headset on and a white board behind her listing where bales of hay are headed.
Tons of hay have been trucked into the fairground, 5-foot stacks of animal feed and fencing donated. Veterinarians have also donated their time to take care of burned or sick animals.
About eight horses were at the fairgrounds on Saturday, but many more animals had been there throughout the week, Peasley said, and veterinarians cared for their burns and other injuries.
"The first day alone, we had 43 dogs, seven cats, two donkeys, we had 25 horses and a goat," Peasley said.
It's been an all-hands-on-deck effort since the fire broke out on Sept. 6, she said. Ranchers are working together to put up fencing to prevent livestock from wandering onto highways and cowboys are slowly starting to round up and return people's cattle.
"I just talked to a rancher today and he hauled 90 of somebody else's cattle back to their place and then went back and there were 30 more head of somebody else's," Peasley said.
Treating the horses
Debbie Nuehrig was one of the people whose horses were still at the fairgrounds on Saturday and receiving medical treatment. Her three horses were severely burned with one mare missing a large piece of skin on her right front leg. She had seven horses, but four died in the fire.
Some people wanted Nuehrig to euthanize her remaining three horses, she said.
"But they had a will to want to live and because they do, I feel I need to see them through this journey," Nuehrig said.
This is the second wildfire that Nuehrig has been through, she said. Last time, she rebuilt the barn that burned down during the Virginia Lake Fire in 2001 in the same spot and Cold Springs Fire took out the new barn.
"But this time, I'm 68 years old and by myself and this has been a severe test of my pioneer spirit and I honestly can't say if it's finally broken," Nuehrig said.
Donating hay
People have been donating hay to Okanogan County from all over the country, said Molly Hendrick, of Ephrata. Hendrick grew up in Mansfield and wanted to help friends and family affected by the fire.
People have been hauling in hay from Tennessee and Kalispell, Montana, Hendrick said.
The livestock don't have anything else to eat now that the fire has burned all the pasture, said Mike Stansbury, of Oroville.
Employees with Walden Cannabis, of Malott, were helping pull the hay off of trucks and redistribute it. The cannabis company's 13 to 14 employees had been there all week helping out, Cannabis Farm Manager Brian Sheehan said.
The company is between harvests right now, which is why they are able to donate their time, Sheehan said.
The hay is great for now, but the real question is what is going to happen next year, Peasley said. The ground is scorched and it will take a while for the grasses to regrow
"You need to make sure the natural grasses return before you graze it all," Peasley said. "So how long is it going to be before they can even have these ranch units back and where will they go in the meantime?"