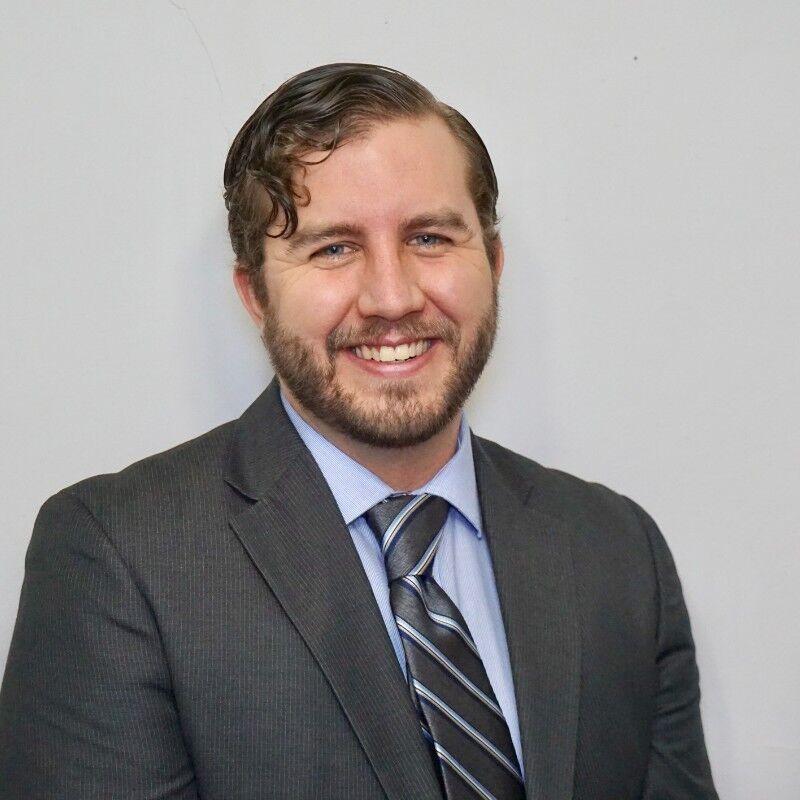 WENATCHEE — "The mass vaccination center is a success," says Luke Davies, health administrator for the Chelan-Douglas Health District.
A total of 1,550 people were vaccinated as of Friday at the Town Toyota Center vaccination site, according to a news release from the state Department of Health. Another 720 people were vaccinated Monday and close to 1,000 were expected to be vaccinated Tuesday, Davies said at a late morning news conference Tuesday.
Davies said everything has been moving smoothly at the vaccination site, but he said he realizes that there is a lot of frustration about the scheduling process. The health district has no control over how scheduling is done but is working with the state Department of Health to improve the process, he said.
Including second doses, he said it could take about 12 weeks to vaccinate the 30,000 people currently eligible in Chelan and Douglas counties if the site vaccinates 4,000 to 5,000 people a week.
Accounting for Grant and Okanogan counties — another 20,000 to 30,000 eligible residents — means another 12 weeks unless the site receives a massive increase in vaccine doses, Davies said. He said the health district is working with the DOH to increase Town Toyota Center's allotment of doses, he said.
The Chelan-Douglas Health District is also working with local partners to increase outreach into the Latino community which has been disproportionately affected by the COVID-19 pandemic, he said.
"I'm working personally hard to make sure that allotment for doses that we have enough for the mass vaccination center but also giving them to our community partners who have committed to prioritizing those communities with barriers," Davies said. "And at the local level, we are tracking that and making sure that we're making an extra effort for the communities that have barriers."
Moving forward, Davies asked that the community continue to mask and practice social distancing to get to Phase 2 of Gov. Jay Inslee's reopening plan.