WENATCHEE — A key vote is expected this week on a proposed sales tax that would fund a low-barrier shelter and expand services to the homeless in the Wenatchee Valley
If approved by the Wenatchee City Council, the one-tenth of 1% sales and use tax would each year generate $800,000 to $900,000 in Wenatchee and $400,000 in East Wenatchee.
East Wenatchee City Council approved the tax March 16, but it must be approved by both cities for the tax to go into effect. The city of Wenatchee will host a public hearing Thursday where the city council is expected to vote on the tax.
"I think they're prepared to vote," said Wenatchee Mayor Frank Kuntz.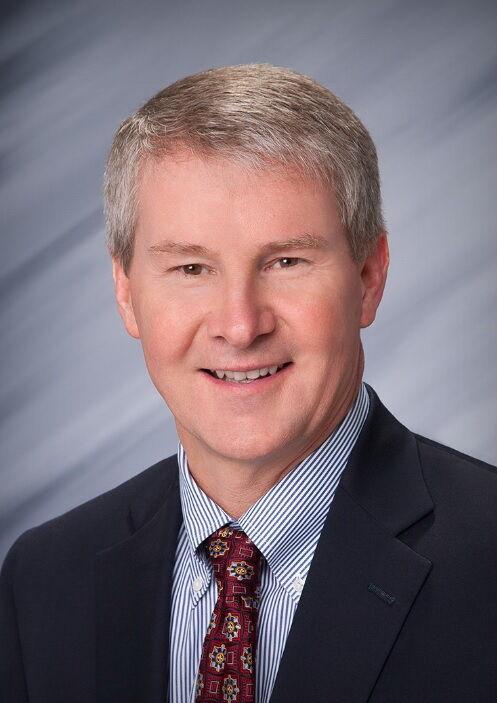 Drawing the money for the low-barrier shelter and homeless services from general funds is not sustainable due to recurring costs each year, said East Wenatchee Mayor Jerrilea Crawford.
Wenatchee Mayor Frank Kuntz also said the city already spends roughly 50-55% of its general fund budget on what he broadly termed "public safety issues." This includes police and costs paid to the county jail, prosecuting attorney, public defense attorneys and courts.
"You take it from your general fund and that just means less money on roads, less money in parks, less money in other places," Kuntz said.
If the ordinance is passed, Kuntz would like to see the tax in effect by July 1 and a shelter opened by late fall before temperatures drop to dangerously low levels.
"That's the important part," Kuntz said. "And it gives us the ability to get wraparound services: folks and Confluence Health, mental health counselors, people that will help them with their drug and alcohol abuse to try to get them back on their feet."
Crawford said the two-city partnership "speaks volumes to this as a community problem." More than 350 people experience homelessness on any given night with about 84 living outdoors, according to a report filed with the city of Wenatchee: Strategies to House the Unsheltered Homeless Population and Decrease Community Impacts in Chelan and Douglas Counties.
The proposed shelter is described in city documents as a "sleep center" featuring about 40 individual structures designed to house one or two people. It would be staffed in the early evening and morning hours by case managers and have overnight security.
The program would also provide case management services to help clients move into permanent housing.
The project consists of two phases. The first would build the shelters and the second would support transitions to permanent housing including more permanent supportive housing units in the region, establishing and expanding homeless day center services and expanding outreach services.
Crawford pushed back against a perception of "if you build it they will come," meaning that expanding homeless services would attract more homeless to the area.
"There isn't any evidence to support that," Crawford said. She added: "If you build it, it doesn't mean they're going to flock from other communities to the Wenatchee Valley."
Kuntz said that the valley in some ways is already a hub for those experiencing homelessness due to the presence of Confluence Health, Catholic Family Charities, and low-income and transitional housing.
Should the ordinance go into effect, police could change the way they deal homelessness.
A 2019 U.S. Supreme Court ruling, Martin v. City of Boise, found it unconstitutional for police to remove the homeless from public property, like a park, if they have nowhere else to go.
"If you're camping in one of our parks for lack of a better term, or if you're sleeping overnight on the sidewalk in front of the YMCA, there's nothing we can do about it. We don't have the legal way to ask you to leave," Kuntz said. "If we build the shelter we will have a legal way to ask you to leave."
Crawford views this as a positive and noted that police could provide people with a ride to the shelter.
"I think it will offer a more friendly interaction between police and the homeless," Crawford said.
The proposed low-barrier shelter would also function as a place for its users to store personal belongings, which are often left at a campsite while the owner goes about his or her day and then are sometimes confiscated by police under the impression the item was discarded, Crawford said.
As for the location of the shelter, a city of Wenatchee report defined the ideal site as "close to public transportation and services but not directly located in residential areas, near schools, or in downtown city corridors."
Kuntz said he'd like the shelter to be placed on rented property and the individual shelters to be easily movable.
"I'm thinking that we would be renting property at some point and putting in the shelter and then we can move it every couple years if we find places that might fit better," Kuntz said.
City Council meets at 5:15 p.m. Thursday. The public will be allowed to testify remotely at the meeting. Check wenatcheewa.gov for a link to the meeting.