WENATCHEE — The Wenatchee City Council appointed three people to a homeless task force that will oversee the implementation of a local housing plan and the use of homeless tax revenue.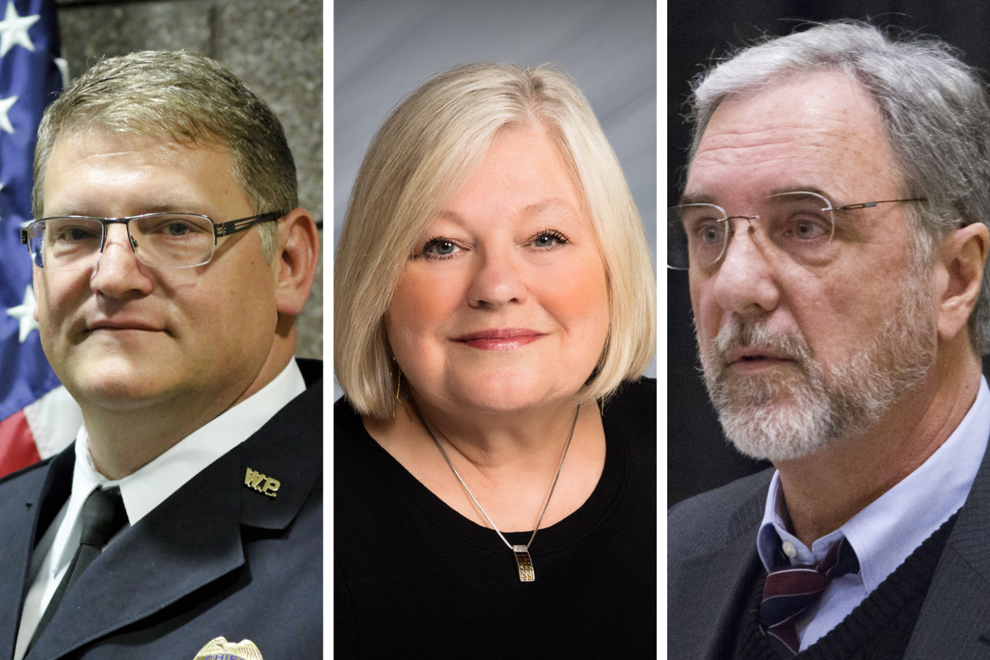 The Columbia River Homeless Housing Task Force is a joint advisory committee between the cities of Wenatchee and East Wenatchee. The cities' councils each appoint one city resident, one county resident and one non-profit representative with experience in low-income housing.
Wenatchee chose Councilmember Linda Herald, the city resident; Police Chief Steve Crown, the county resident; and former Douglas County Prosecutor Steve Clem, the non-profit representative. Each will serve two-year terms expiring in December 2023.
"It's a great group of people to sort of understand how to navigate the process and how to make sure we're doing things the right way," Mayor Frank Kuntz said.
East Wenatchee has not yet made its appointments. Kuntz and Mayor Jerrilea Crawford will also appoint an individual who is or was formerly homeless. Kuntz said they already have someone in mind and plan to appoint them by the end of the year.
Additional non-voting members may also be added to round out the task force's viewpoints and skills. Kuntz said that could include bilingual individuals if the task force finds there is a need.
The seven-member task force was established through an intercity agreement in October, and its first meeting is set for January. Its first order of business will likely be the construction of a low-barrier shelter in Wenatchee.
The Salvation Army offered a location near its social service office on South Columbia Street. Herald said an upcoming addition of 20 low-barrier beds at Wenatchee Rescue Mission in tandem with the cities' shelter should provide enough beds to serve the local homeless population. The goal is to open the cities' shelter this spring.