WENATCHEE — Wenatchee High School administrators knew students were going to struggle with remote learning. They saw it in the data from last spring.
So as fall approached, Principal Eric Anderson said they tried to build some things that would create advantages for students so they wouldn't have the same struggles.
First, they started with a schedule that had study time built-in, a time during the day when students could have access to teachers to get additional help, Anderson told the Wenatchee School Board earlier this month.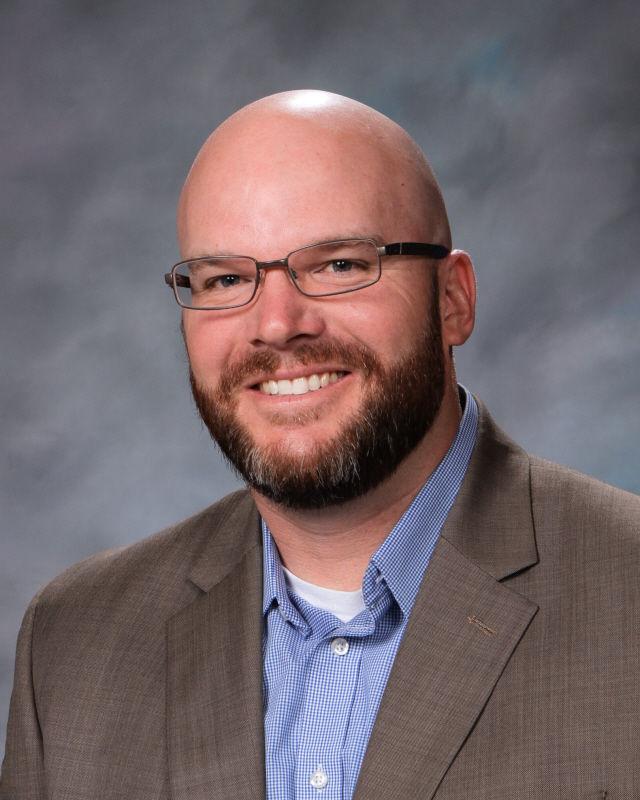 Anderson said they focused on attendance. Getting kids into the Zoom meetings was important to create good habits. He said the staff started some attendance outreach right away — office staff, counselors, para pros, administrators — all reaching out to make sure to get kids connected.
By about week four, special education students started to return to campus. Anderson said once those students were back in the building, he made sure they got the support they needed.
"We also started to add what we called ed-advocates. They are adults in our system that are connected to kids who are struggling. We identified quickly about 175 students who were struggling," Anderson said. "We connected them with an adult. They were reaching out to those students two times a week."
These advocates were checking not just from an academic standpoint but also from an emotional standpoint.
Despite those efforts, Anderson said they continued to see students struggle. By week seven, they found 700 students had two or more F's. So, they targeted parent-teacher conferences.
Anderson said they shifted away from their traditional parent-teacher conferences to focus on the students that were struggling. There were 500 of those conferences.
By week 10, Anderson said students were invited into the building based on those parent-teacher conferences.
"Tier 1 was juniors and seniors in our gymnasium. We had 116 students invited to that. It was really designed as a quiet, safe place to be in Zoom meetings, having an adult present, so they can answer questions and give some basic guidance," he said.
Tier 2 was called "Panther Camp." It involved a half-day session designed so students could make up past assignments, really focusing on academic achievement, maybe retaking a test.
The efforts helped, "but did not cure everything," he said. By Nov. 24, "we still have around 930 students with an F, a little under 50% of our student body," Anderson said. "We had 20% of all our grades in Skyward (K-12 school software) were an F. That was concerning. We are continuing to work on that."
Anderson said he went back to the teachers and asked for their help to again refocus their efforts. He felt they had to recreate some hope for students as they go forward.
With six weeks left in the semester, there were a large number of students still struggling, he said.
"We have to create some hope so they see an end — that they can make it," he said. "That they have the ability to reengage in this work for the final six weeks of the semester. We asked them to take on that work again and come up with some plans."
Anderson said they heard from students three weeks ago. They were feeling overwhelmed.
"This is really at all levels, whether they were at A or F level. They were feeling overwhelmed," he said. "I think it is because our staff in a traditional in-class experience can do a quick walk around and get a quick assessment of how students are doing. They can't do that in a virtual setting."
Students were starting to feel overwhelmed with the amount of assignments as well as this feeling of not being able to dig out of the missing assignments, Anderson said.
"We were really asking teachers to dig into that work and take a look at — are there things we can look at early in the semester which may be not important for the student to go back and do? Can we adjust some things, so the zero does not have such an impact on the student's overall grade?" he said. "Trying to be creative for students who are struggling."
The school can also use "Incomplete" for a class. It is temporary but can be kept on a transcript. The state Office of the Superintendent of Public Instruction changed that this year. You can use the "I" on a transcript.
"If a student is close, they have worked hard, just did not quite make it, we can give them an I with an opportunity to earn credit in the future," Anderson said. "Those are the strategies we are working on. We have a lot of work to do. We understand there are still students struggling to engage in this environment. Our staff is working extremely hard to cover that gap."