WENATCHEE — Last year, hopeful homebuyers in the Wenatchee area who offered a little below the asking price had a chance of making a deal.
"In August we were seeing 10 offers per listing," said JoAnna Holland, a spokesperson for the NCW Association of Realtors and office manager at Coldwell Banker Cascade Real Estate in Wenatchee.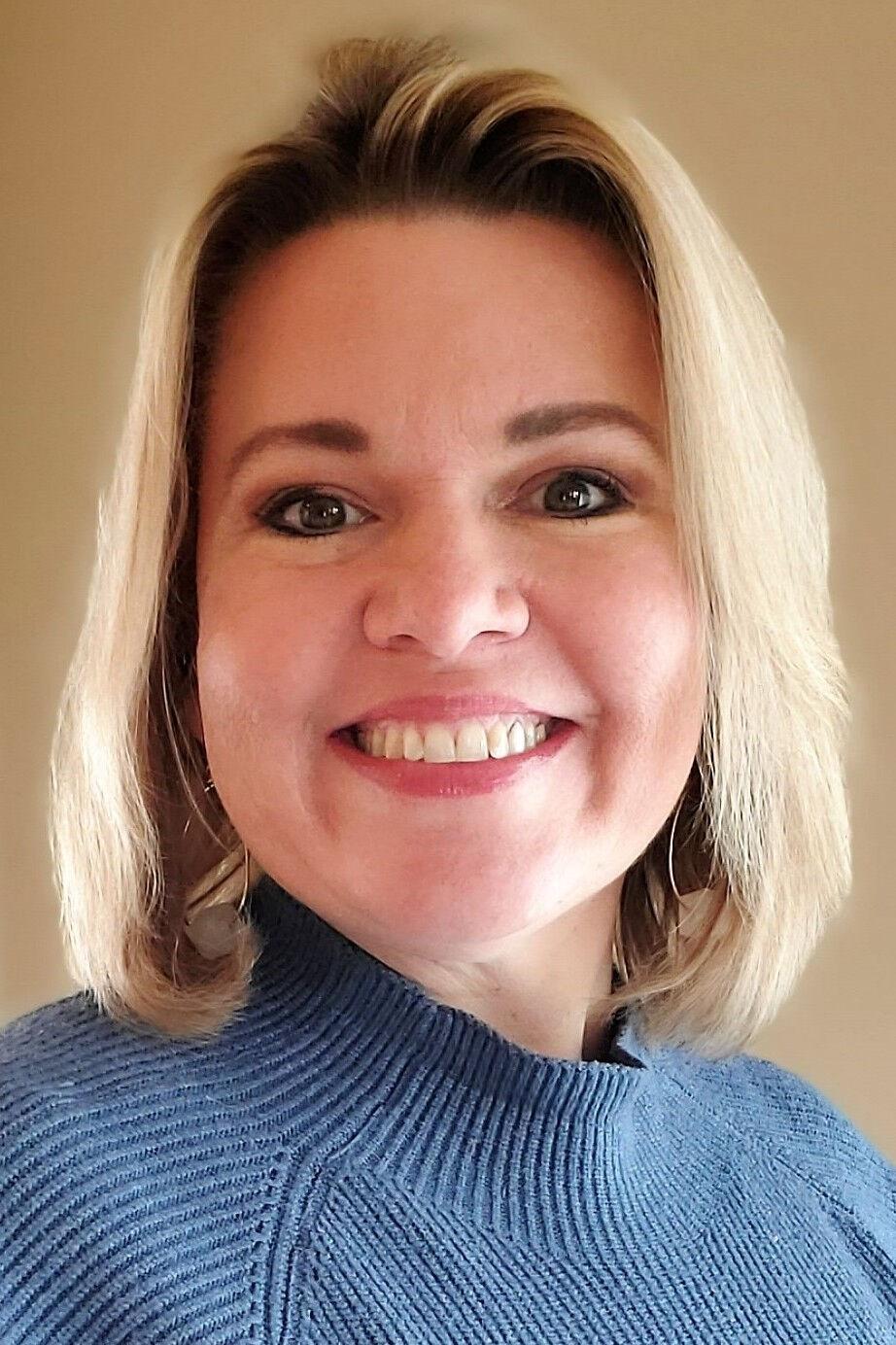 The sold price of homes has been higher than the listing price 103% of the time, on average, for the past six months, according to Pacific Appraisal Associates' August 2021 Snapshot Report. Homes in August 2020 were selling for less than the asking price 98% of the time, a ratio had been holding steady for at least the past five years. In March, which was also when the median sales price topped $400,000 for the first time (technically it was $410,000), the sold-to-listing price ratio hit 101%.
The year-to-date median sales price in August climbed to $435,000, according to the Pacific Appraisal report, up from 2020's $359,800.
Home buyers also have less time to make a deal. Homes are on the market now for 51 days, on average. In August 2016, it was 103 days. In 2019, it was 67 days.
Holland said the competition lessened a little bit moving into September, with maybe five instead of 10 bidders on a house.
"It's still competitive," she said. "And we're still clearly seeing offers over the asking price. I think we're seeing some buyer fatigue — they're tired of continually competing against 10 other offers — no matter what the price point is."
Buyers are coming from all over, she said.
"We're getting quite a few from outside the area," Holland said, not just from Western Washington, but from out of state. "It's going to be interesting to see once the year is done and we can look at the tax report to see where those zip codes are coming from. At least 50% of my sales have been from people moving out of state or into the state."
The moves seem to be spurred by the pandemic, or events that happened during the pandemic.
"There's more of a sense of urgency to find the next spot, whether they're unhappy with Washington state and want to leave or are moving here. They have the freedom to do that. They seem to have more ambition to make the move than in the past. Before it was a dream they were making happen. Now it's an absolute must."
The demand, coupled with a short supply, means the competition will continue, Holland said.
In all, according to Pacific Appraisal's report, 94 homes were sold in the Wenatchee market in August — 22% fewer than the 121 listed last year — with 134 pending sales. The market, which covers Wenatchee, East Wenatchee, Malaga, Orondo and Rock Island, had 62 active listings in August, fewer than the 73 noted from August 2020, but an increase from the 50 listed in July.
That low supply has been an issue for more than 18 months, Holland said.
"It's been a seller's market since at least 2019," she said. "The pandemic increased that double fold."
Buyers, as a result, are going above and beyond, bringing more cash to the table, in some cases committing to paying their offer price even if the appraisal comes in lower. They might also waive inspections or do whatever they can to put security in their offer.
Sellers, in turn, are taking extra steps to make houses move-in ready. They're not worried about finding the right sales price. They want the deal to close quickly, she said.
The trend seems to favor home-buying retirees.
"We call them the 'super seniors,'" she said. "They have a lot of cash in the bank, so if they're competing against a first-time home buyer, the sellers are likely to go with the deal that is more of a sure thing."
All this buying and selling also means a boost in the number of real estate agents, Holland said. She estimates the association membership has grown at least 10% since last year.
"We saw the same thing in 2007," she said, in the housing boom before the financial crisis. "We saw an uptick in Realtor participation then. We might have surpassed those numbers now. It's very similar to that."