WENATCHEE — The Wenatchee Valley College faculty union on Wednesday formally demanded the school's board of trustees fire President Jim Richardson over a $1 million financial crisis that's led to 21 layoffs and other cuts.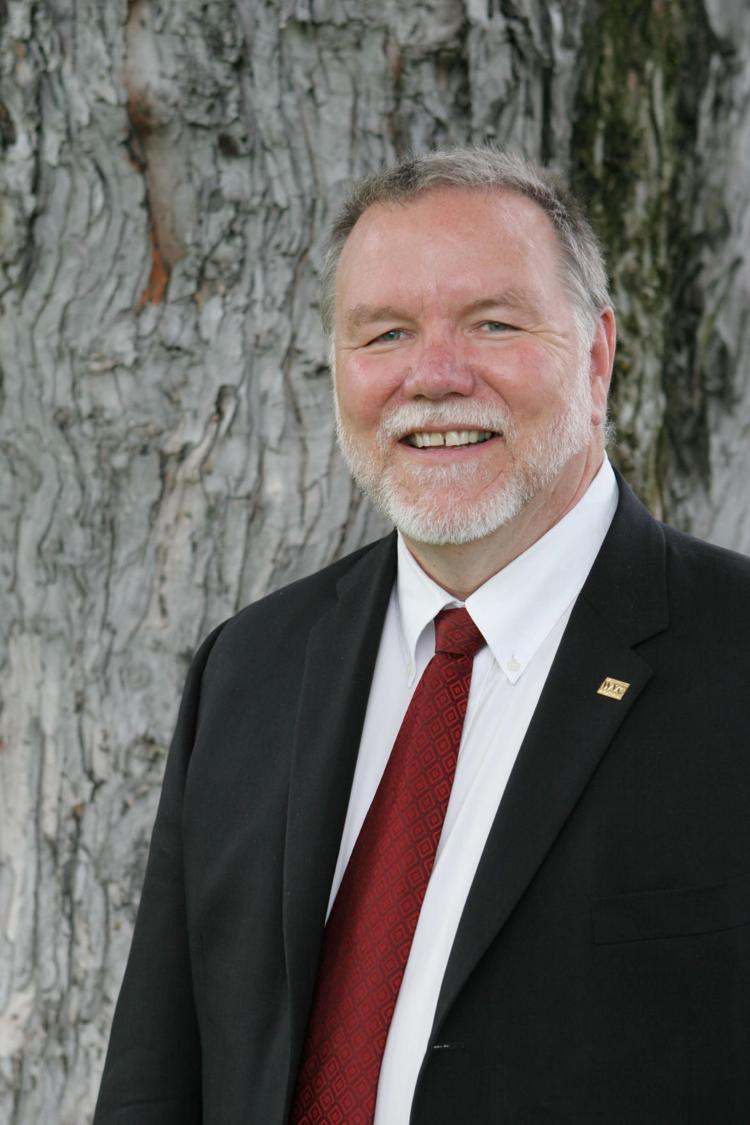 Association for Higher Education President Patrick Tracy made the demand supported by about 35 faculty members who accompanied him into the board room.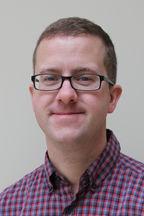 "When a highly paid head coach has a losing record, that coach is relieved of their duties in short order," Tracy said, reading a letter delivered to the board. "Wenatchee Valley College is losing … badly. The college as an institution, its employees and students cannot afford President Richardson's leadership any longer."
Board president Phyllis Gleasman thanked Tracy for his input, but provided no further reaction. Richardson also did not immediately respond.
Richardson earlier he said he will continue to address their concerns.
"I take the concerns of the faculty very seriously and am disheartened by their vote," Richardson said Tuesday after the union made public its demand that he be fired. "I understand that the budget deficit has raised many questions and concerns from the college community and the public and I will continue addressing those to the best of my ability. However, student success was and remains my top priority when making any decisions from WVC."
Tracy announced Tuesday that the full-time tenured faculty members overwhelmingly voted "no confidence" in Richardson and were calling for his replacement. At Wednesday's meeting, the letter Tracy read summarized concerns about what they say is a lack of leadership and fiscal mismanagement that led to multiple layoffs and furlough days for exempt and classified employees.
Included in their written argument is what they say is the president's high salary and the college's low student enrollment in comparison to other presidents and community colleges.
"The most significant reason why faculty is demanding President Richardson's immediate removal is the negative effect his mismanagement is having and will have on students," Tracy said, reading the letter to the board. "The current financial crisis has resulted in a reduction in essential support services on both the Omak and Wenatchee campuses. Students have every right to expect all of the services they are paying for."
Mike Nelson, who leads the classified employee union, told the board his group would like to know what happens next.
"We are extremely concerned about the financial wellbeing of this institution and how it will impact classified folks in the next year," he said. "We were shocked by the number of classified folks who were laid off and the positions that were laid off. It didn't make sense to us from a union standpoint."
Many of the employees were front-line, student-serving people, he said, with low salaries.
The cuts put a burden on those who are left, he said, and eventually will impact students.
"We didn't really have extra people," he said. "We don't have a lot of fat here at WVC, so the people who do the work are going away and the workload will be distributed to other classified staff."
He asked the board to be more proactive in reaching out to employees.
"There are a number of folks here who have been laid off. They are very upset about what has happened here because they think it could have been avoided," he said. "I believe it could have been avoided, with proper management, proper fiscal responsibility and a good plan."
So far, he said, they haven't heard the plan.
"President Richardson has not been able to convey to us in a satisfactory manner his intentions to correct the problem. Time and again he has stated what the problem is — we don't necessarily agree on that — but he has not been able to articulate how we are moving forward. That is something we look forward to hearing as soon as possible."
Ann Reyna, a custodian, was the only other employee to speak out during the meeting.
She called for less blame and more teamwork.
"Nobody asked for this to happen, but it happened. And I think everybody, including classified, exempt, teachers and everybody, we need to pull our boot strings up and dive into this big mudhole and get this college fixed and back on track," she said.