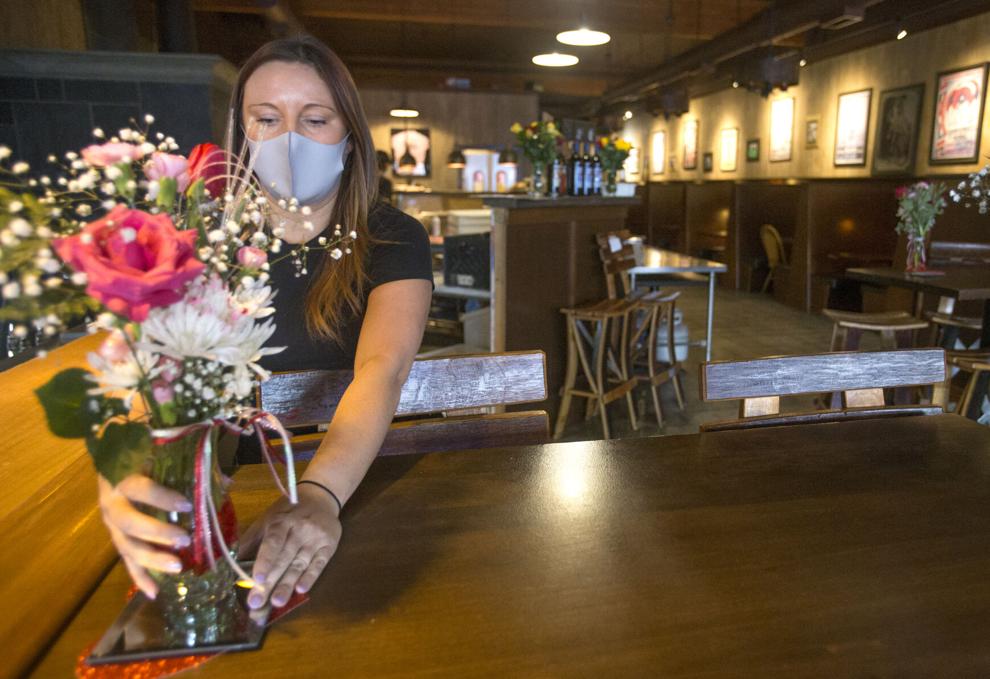 WENATCHEE — Restaurant owners give a sigh of relief with indoor dining set to return to 25% this Sunday. Restaurants can begin the process of slowly recovering after months of closed doors.
Edwin Fonseca, co-owner at La Tortuga Loca, 300 Stevens St. in Wenatchee, is excited to reopen his small restaurant to the public after Gov. Jay Inslee announced relaxed COVID-19 rules for much of the state on Thursday. "I feel like people are eager to go out and have the dining experience again which is a good thing for us," Fonseca said. "Keeps us busy."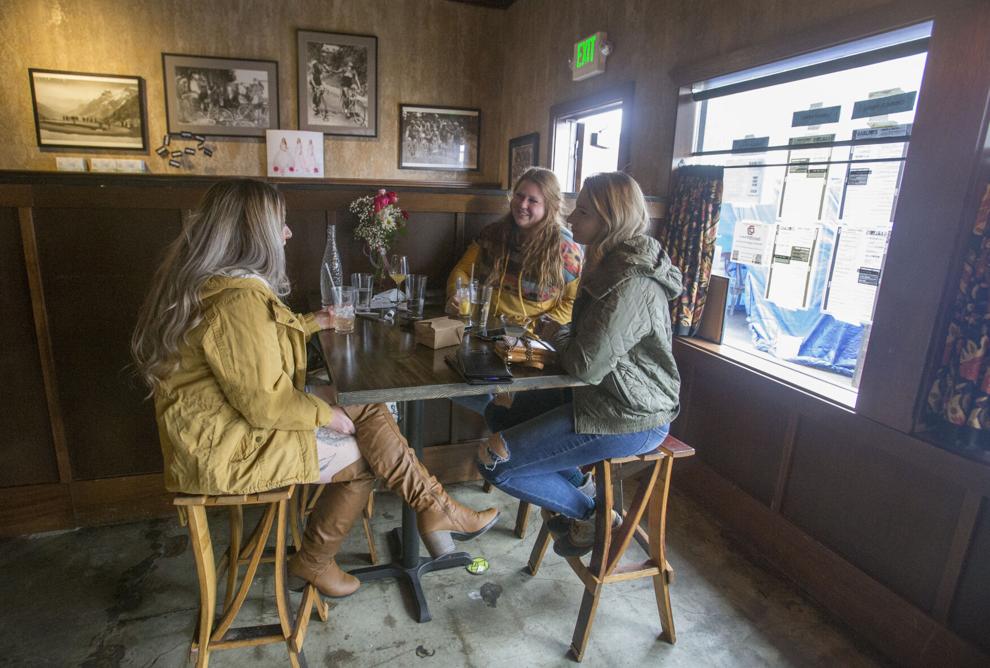 Because of the restaurant's small size and ease of transporting food — tacos, tortas, enchiladas, and more — reopening on Sunday under the governor's Phase 2 rules will be pretty easy, he said. Fonseca added that he and his father also took pay cuts so they would not have to lay off employees when indoor dining was shut down about two months ago, so they are in no rush to find employees to reopen.
But Fonseca said he was pretty optimistic about their chances as well as grateful to the community for their support.
Alma's Kitchen, 609 N. Wenatchee Ave., cannot afford to bring back more employees while even at 25% indoor capacity and are scrambling to get ready for Sunday, according to Marco Ramirez, son of co-owner Alma Ramirez.
The last shutdown hit Alma's Kitchen during the worst possible time, Ramirez said. "We were on our last lifeline," he said. "We were literally down to the last dollar when the third round of PPP loans came through. We're thankful for that but it seems like we're always pushing it to the extreme."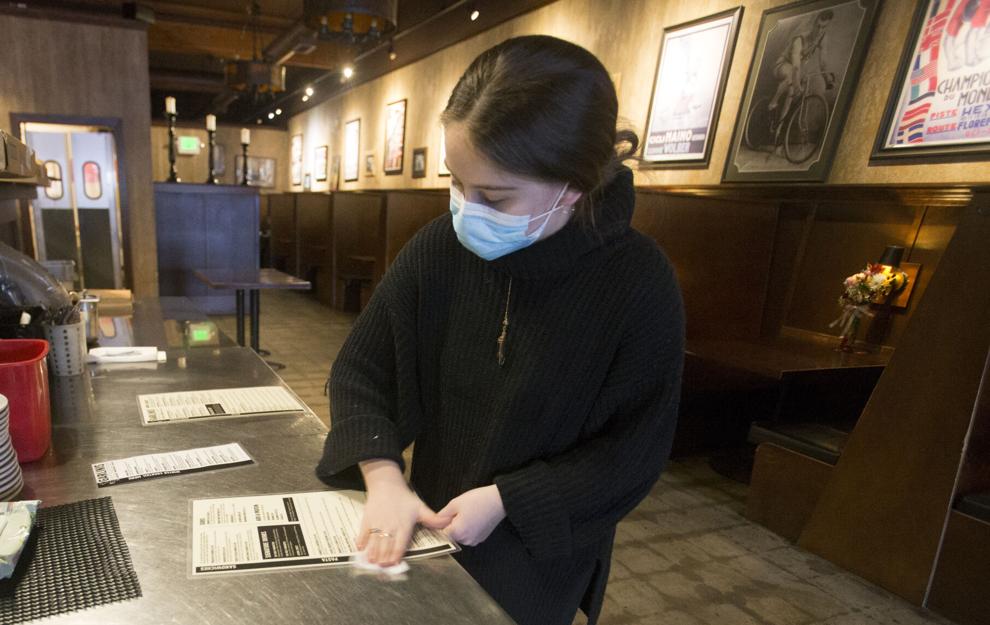 Unlike La Tortuga Loca, takeout is not feasible for them, Ramirez said. Alma's Kitchen hopes to be back at 100% indoor dining a the start of March, but anything is better than nothing, he said.
Surviving each shutdown has also left Alma's Kitchen with huge debt from the Paycheck Protection Program that was originally a lifeline for them, Ramirez said. And being unsure about the guidelines for who qualifies for PPP loan forgiveness, it is one more thing to worry about, according to Ramirez.
"We're using all of that money to survive," he said. "We're not using the money to profit. It would have been awesome if that would have been extra change, extra cash for us, but it isn't."
And with the prospect of returning to Phase 1 and only takeout, Alma's Kitchen will do all it can to remain open, but without additional help it would be impossible.
"A year's worth of closures and just takeout, and struggling, it's undoable," Ramirez said. "If this were to be the norm for us, at this point, we've come to the conclusion, it doesn't work for our restaurant.
The owner of El Rey Azteca in East Wenatchee, Juan Murriz Arroyo, finds the move to Phase 2 bittersweet. While it means that COVID-19 cases are going down, it is another reminder of how much he would like to see things go back to normal, according to Arroyo.
Before Inslee's announcement on Thursday, El Rey Azteca was looking at one more month before they would have to close, Arroyo said. Arroyo said he is happy with 25% and will continue to adapt to the situation but remains worried about returning to Phase 1.
Craig Still, owner of Garlini's Napoletana, 212 Fifth St. in Wenatchee, said he is thrilled about 25% indoor dining at 72 degrees.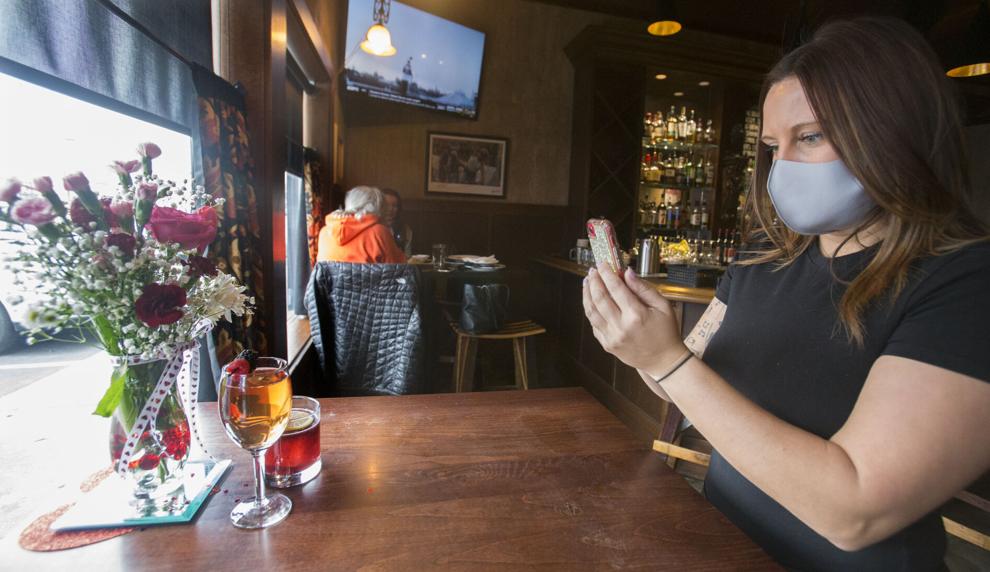 Garlini's had been working with the "open air" protocols that were allowing customers to dine inside as long as long as people were spaced six feet apart, and windows and doors were kept open to improve air circulation.
With the transition to Phase 2, he no longer has to do that.
Thanks to an established takeout program and their customers, Garlini's was able to survive up to this point, Still said. But moving back to Phase 2, closer to normalcy, has infused some energy into the staff.
"There's a buzz around the restaurant today," Still said. "It's just kind of an exciting day. I even went out to get a haircut today."
The possibility of regressing back into Phase 1 would be heartbreaking, especially for the staff who never signed up to do curbside service, according to Still.
"It's in the back of all of our minds," he said. "But we're going to still keep masked up, and gloved up and do our part to keep us where we're at and moving in a forward direction."