WENATCHEE — Wenatchee Valley College's new three-story, 74,000-square-foot building that replaced part of Wells Hall has a new name — Mish ee twie.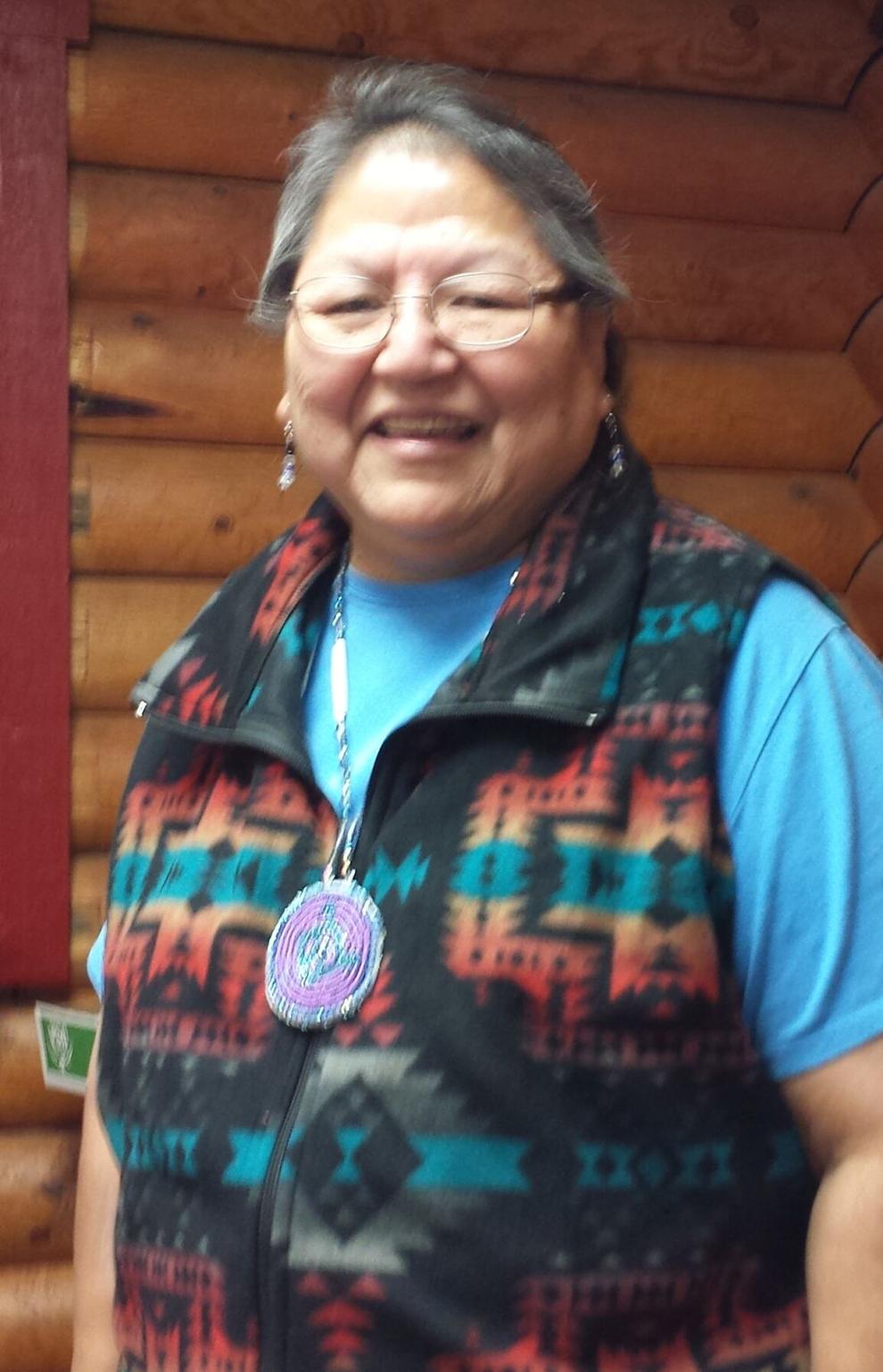 The Native American name belonged to Gloria L. Atkins, a Colville tribal elder and Wenatchi Advisory Board founding member who died in November 2019. She served as the Colville Tribes higher education director for more than 45 years, worked to help restore fishing rights to the Wenatchi Tribe in 2010 and was active traditional tribal activities and events.
WVC's Board of Trustees approved the new name on Aug. 18.
A grand opening celebration for the $37 million project is set for 4 p.m. Tuesday. The ceremony will include a building blessing and remarks by WVC President Jim Richardson, the family of Gloria Atkins, state Rep. Mike Steele, R-Chelan, tribal representatives and others.
Mish ee twie has 25 classrooms, offices, program spaces, the Jack & Edna Maguire Conference Center and the Chelan County Emergency Operations Center. It replaces four wings of the original Wells Hall that was built in 1951. A fifth wing of Wells Hall, which includes the campus theater and ceramics studio, is now its own stand-alone building.
Demolition to make room for the new building started in late 2019, with construction getting started in earnest in spring 2020.
College officials said the new building is set to open for fall quarter. Classes begin Sept. 27.