OLYMPIA — Regional elected officials and housing advocates testified in support of broadening the use of the rural counties' public facilities tax to include affordable housing during a Senate hearing Wednesday morning.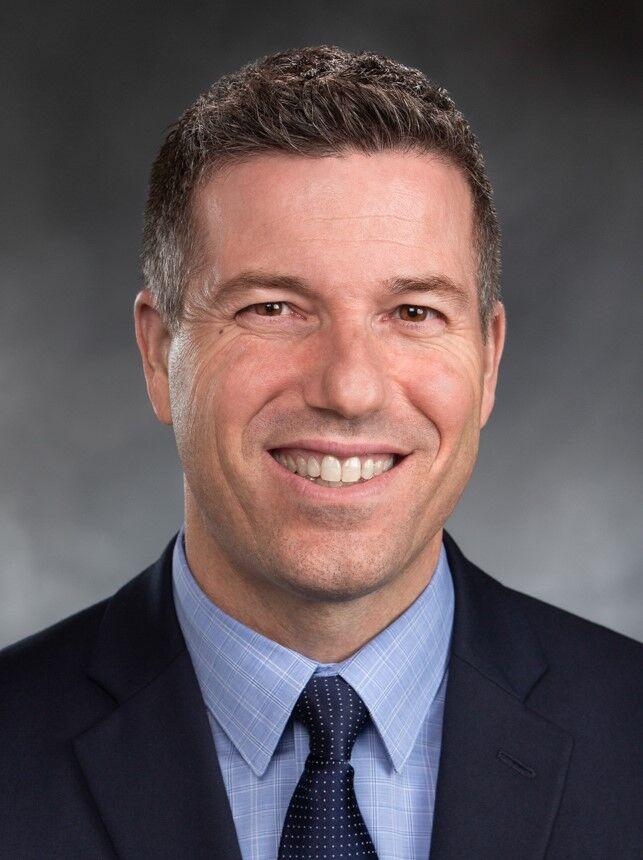 The proposal by Sen. Brad Hawkins (R-East Wenatchee) is the second attempt to add affordable housing as an acceptable use of the tax funds. The first, SB 5513, would have allowed up to one-third of lodging taxes to be used on affordable housing.
Like the previous legislation, SB 5868, is relatively narrow in scope. It does not expand the tax and won't increase the amount collected. But the proposal adds providing "affordable workforce housing infrastructure or facilities" to the acceptable uses of the rural counties' public facilities tax revenue.
Current acceptable uses for the funds include bridges, roads, domestic and industrial water facilities and other infrastructure items.
It is too early to estimate how much money the legislation could provide for the county's housing programs, said Jill FitzSimmons, a Chelan County spokesperson.
Leavenworth Mayor Carl Florea testified in favor of SB 5868, saying it is a good place to start.
"We need more than this will generate," Florea said. "It's going to get worse if we don't get more tools."
Diana Blake, Cascade Medical chief executive officer, said lack of affordable housing has affected the hospital's hiring efforts. A candidate to be Cascade's chief operating officer, a position with a base salary of $150,000, withdrew this past weekend due to Leavenworth's housing market.
Sasha Sleiman, Chelan County's housing program coordinator, and Kaylin Bettinger, executive director of Upper Valley MEND, also testified in support of the legislation.
In a Wednesday interview, Hawkins' said the new proposal came after a Jan. 12 hearing where several representatives of the hospitality industry said the previous legislation would negatively impact advertising efforts.
Julia Gorton of the Washington Hospitality Association, who previously opposed SB 5513 on Jan. 12, testified Wednesday in support of the new proposal.
"We ask for your support of the bill, which will protect the dedicated local tourism funds and allow these rural communities, many of which depend on tourism to drive their local economies, to continue to their robust tourism programs," Gorton testified.
Though SB 5513 was limited to Chelan County, SB 5868 would apply to any county in the state smaller than 225 square miles or with a population lower than 100 people per square mile. Hawkins' said the broader impact could potentially increase support among legislators.
SB 5868 passed out of committee Thursday morning 11-0 and will now go to the Senate Rules Committee for consideration. A hearing in the rules committee has not been set and is dependent on a member bringing it up.