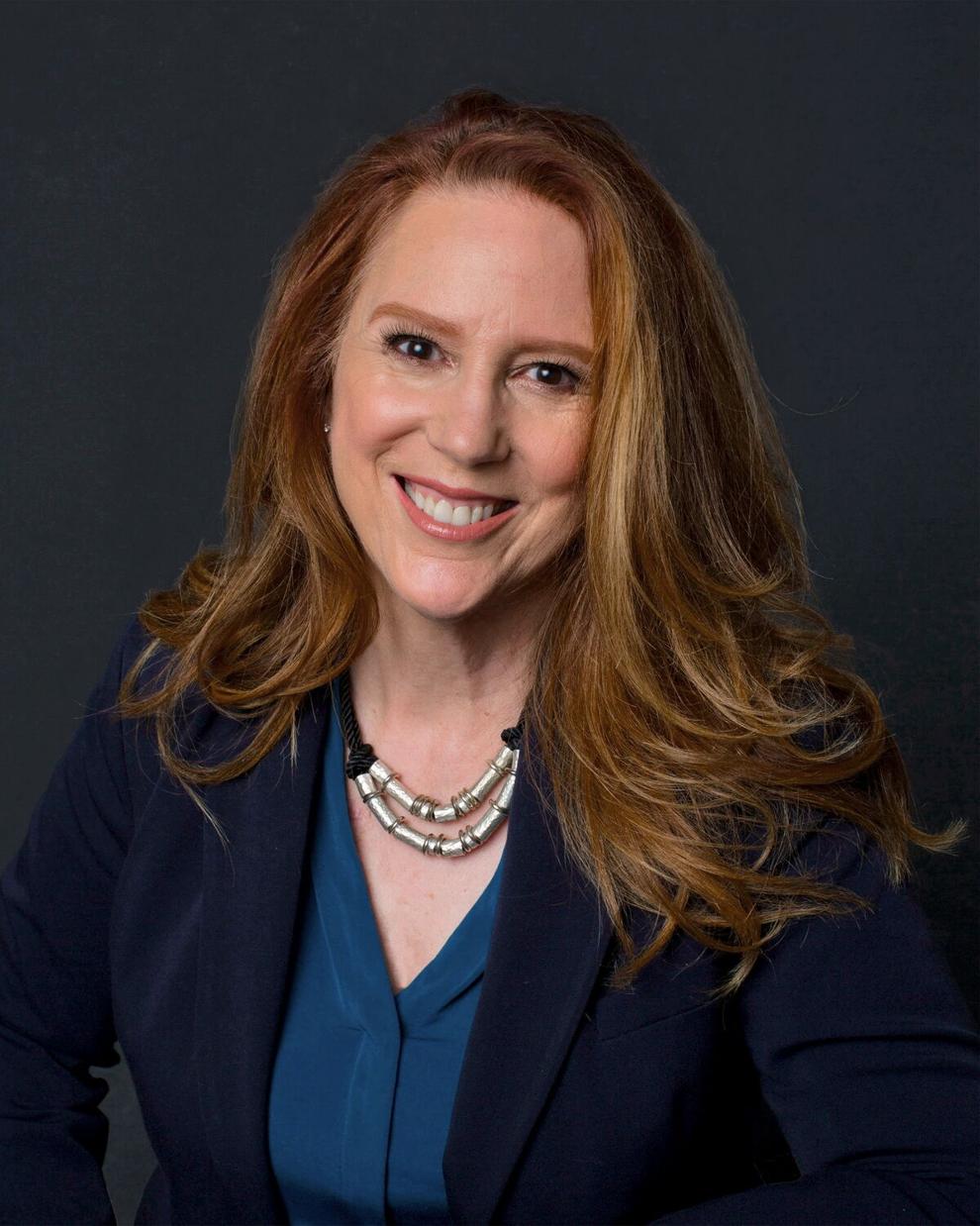 Our state is leading the nation in terms of election security and voter access precisely because of the integrity and nonpartisan approach to elections that has characterized the tenure of Secretary of State Kim Wyman, a Republican, and a string of her predecessors, including Sam Reed and Ralph Munro.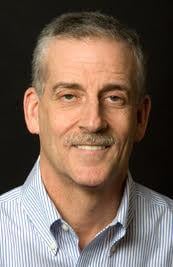 Wyman deserves a tremendous amount of credit for continuing that legacy of public service above partisanship. The state's vote-by-mail program has been secure and successful. As Sam Reed noted in a recent opinion piece sent out by the Mainstream Republicans of Washington, there has been no organized fraud in our state elections in recent history.
"After 35 years as an election administrator at the local, state and national level, I can confidently say that we have the best voting system and election security in the nation," Reed wrote.
Reed was born in Wenatchee and has deep ties here. His grandfather, Sam Sumner, was a prominent early day attorney in the valley. As it happens, my grandfather Rufus had Sumner draft the articles of incorporation for World Publishing Company, then the owner of The Wenatchee Daily World.
Rufus Woods and Sam Sumner shared a commitment to public service.
In a letter I recently unearthed from 1949, my grandfather told Sumner the following: "One man cannot do very much. But when there is a group working with an idea and an ideal, and to have this idea and ideal backed by an organization, wonderful things are sometimes possible." Rufus was referring to the development of Grand Coulee Dam and the Columbia Basin Project and his words are every bit as relevant today as they were then.
That spirit of service and fidelity to the principles of democracy have long been the hallmark of the office of the Secretary of State here. Kim Wyman deserves tremendous respect and acclaim for carrying on this tradition.
Now, Wyman is leaving to become the senior election security official for the Cybersecurity and Infrastructure Security Agency in the Department of Homeland Security for the Biden Administration.
She's going to be bucking her own party's efforts to restrict voter access and sow doubt about the integrity of elections across the nation.
That is good news for the direction of our national elections but a tough loss for our state. Gov. Jay Inslee needs to find a successor to Wyman who shares her integrity and sense of nonpartisan political motivation.
Rufus Woods is the publisher emeritus of The Wenatchee World. He may be reached at rwoods@wenatcheeworld.com or 509-665-1162.