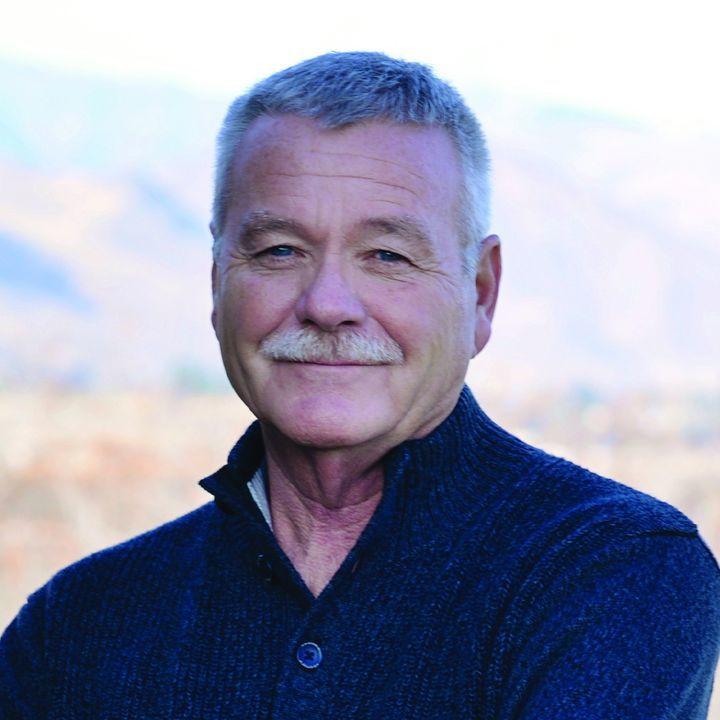 EAST WENATCHEE — East Wenatchee Police Chief Randy Harrison has submitted a letter of resignation, effective the end of 2019.
Mayor Steve Lacy said he'd like to have a successor selected prior to the end of the year.
"My personal view is that we should have somebody selected and they should have accepted the position way before Christmas," Lacy said.
Harrison has been with the department since 1982. He was appointed chief in 1994. His final year as chief has been laden in controversy. The police officers' union issued a vote of no confidence in Harrison and his assistant chief, Ray Coble, in January, and then the two countered with a defamation lawsuit against the union in April.
An outside agency reviewed the department and found numerous complaints and problems. One officer was fired for undisclosed reasons and another pleaded guilty to disorderly conduct.
Lacy, who's also retiring after more than 20 years as mayor, will work with the newly elected mayor — either East Wenatchee councilmembers Jerrilea Crawford or Tim Detering — in hiring Harrison's replacement.
Crawford said recently in a Wenatchee World interview that she'd prefer a rigorous screening process followed by public input.
"Because this position is a servant to the public, I believe the public should be a part of the process," she said.
Detering would rather use a recruiting firm to find candidates who can bring a new approach to the department.
"However, it is critical that whoever leads the officers understands the community and reflects what is important to our citizens," Detering said in the same interview. He added he'd like to include officers from the department in an advisory role.
On Tuesday, the City Council will hear two proposals for recruiting a new police chief, both from Issaquah-based Prothman Recruitment Services, which specializes in hiring government employment positions.
"We're just exploring options right now for the process," Lacy said. "I don't think there's any final decision to be made. I don't even know what the council will want to do with respect to using a consultant, but I wanted to give them an option."
City Council meets at 6 p.m. Tuesday at City Hall, 271 Ninth St. NE.