WENATCHEE — The public will be able to comment on Chelan County's proposed short-term rental code at a 10:15 a.m. June 29 hearing.
Information on how to attend the hearing will be posted on the Chelan County commissioners' agenda available here: wwrld.us/agenda.
Chelan County commissioners met June 14 and 15 with the county's Community Development Director Jim Brown to work on changes to the draft of the short-term rental code developed this spring with input from the Chelan County task force.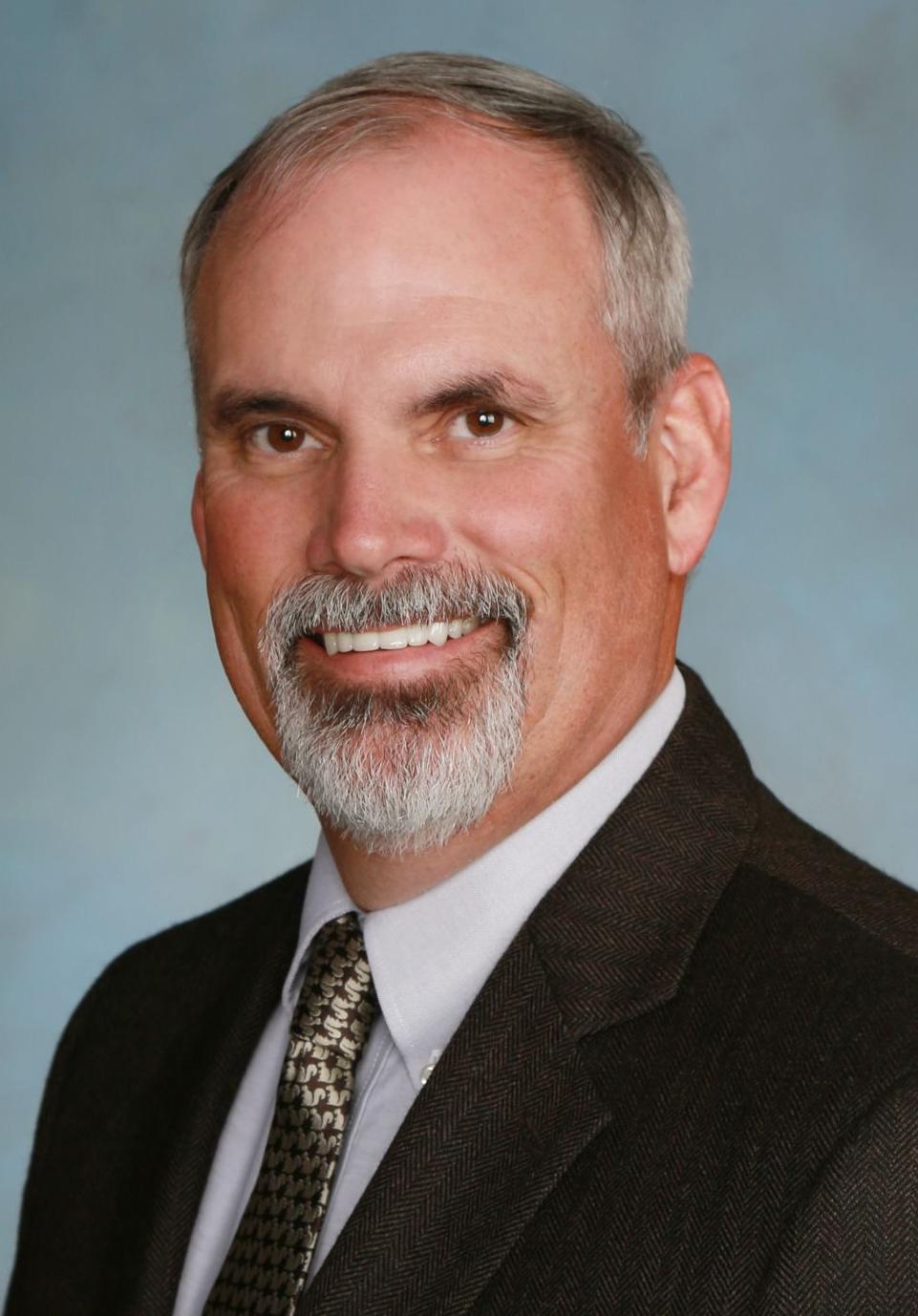 The changes incorporated from the workshops last week did not change the draft of short-term rental code substantially, Brown said in an email. Changes were mostly focused on processes for registering, he said. Commissioners were set to discuss it Tuesday morning at another workshop.
"The code is in flux right now, and we are reading and considering public comments as we continue to refine language for the code," Brown said. "People want to know what the 'final version' is going to say, but I can't state that yet. We have several issues for the board to still consider and are getting closer."
Drafts of the short-term rental code and recordings of short-term rental workshops are available at wwrld.us/rentalspage.
People can send comments to CD.STRComment@co.chelan.wa.us by email or to 316 Washington St., Suite 301 by letter. This formal comment period ends at 5 p.m. July 2.
The board of commissioners plans to make a final decision on the code July 14.